Meme.com – a marketplace that connects meme collectors and creators to buy, sell, and trade memes online using blockchain – has announced an initial Dex offering (IDO) for its $MEM (Memecoin) token on Polkastarter. 
Polkastarter is a crowdfunding platform that enables new projects to issue their own tokens to raise initial funding. The DEX will soon integrate with Polygon, which will significantly speed up IDOs and offer a better user experience.
The Meme Project has received funding of $5 million from blockchain-focused venture capital funds, including Outlier Ventures, LD Capital, Digital Finance Group, Morningstar, Blockhype, Spark Digital Capital, etc.
Two known figures in the NFT industry have also made additional investments: Gabby Dizon, CEO of Altitude Games, and Polygon co-founder Sandeep Nailwal.
Meme.com co-founder Mattias Tyrberg said that this funding would be used for marketing and further development of the platform.
Venture DAO, one of the early investors in this project, shared a statement:
"We are proud investors in Meme.com. We are bullish on meme markets and the project stood out because they are an early NFT project with forward and long term thinking founders. We look forward to supporting Meme.com and what's to come!"

~Venture DAO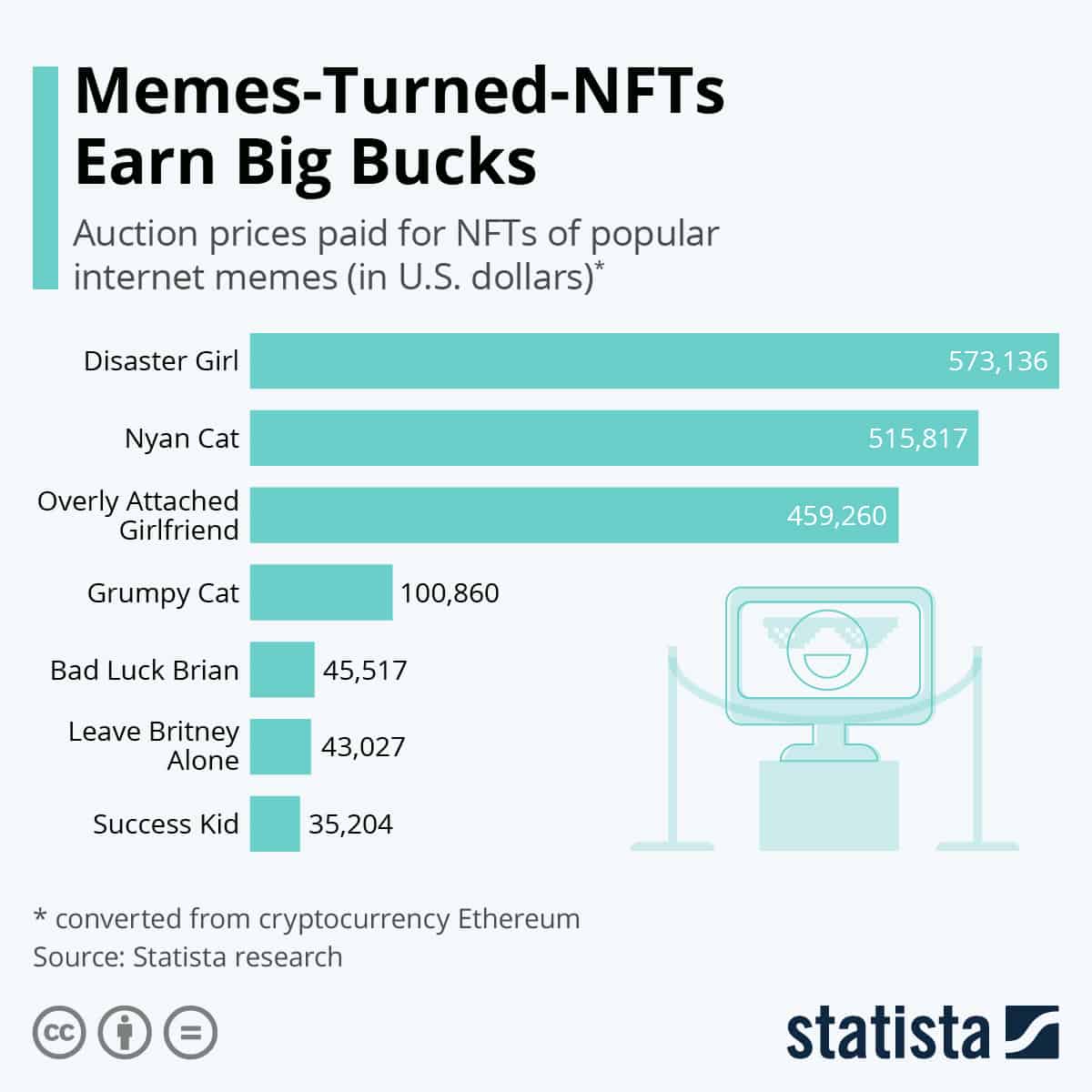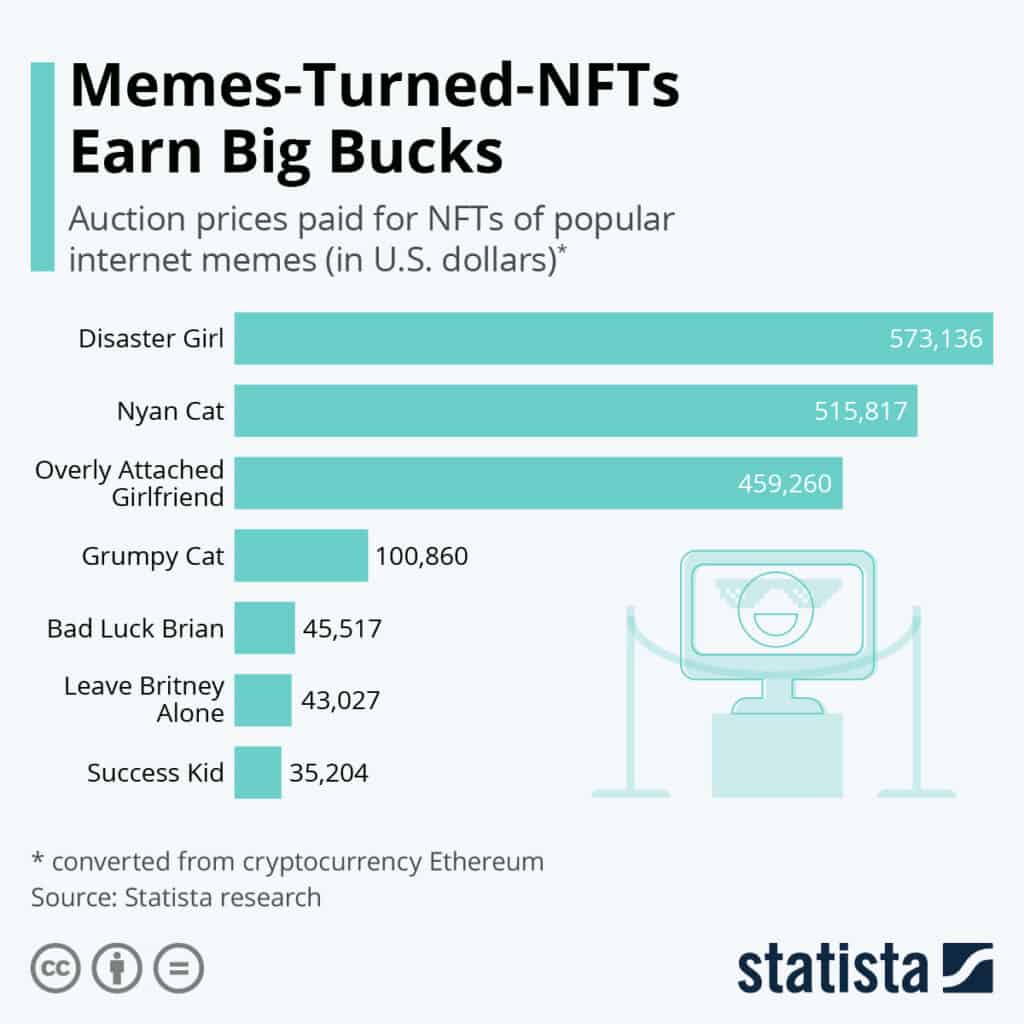 The past months, popular Memes like Nyacat and the Distaster Girl have sold for thousands of dollars, recently, the popular video "Charlie bit my finger" was sold for $760,999 with the NFT owner choosing to take it down from Youtube but changed his mind afterwards.
$MEM Token
$MEM token will be used on the meme.com ecosystem. Users will be able to buy mTokens in the meme markets, create or upgrade MarbleCards, pay for fees required to upload their own content on the meme.com platform, and have voting rights. Plus, they can make a passive income by staking their $MEM tokens.
More details about how to participate in the IDO are coming soon, so stay tuned!