Are you ready to challenge your friends to join the fight in a never seen before gaming experience through a messaging app? Cats in Mechs the Multiverse top-down shoot em up blockchain game is about to make that happen by developing the Mech Madness for Telegram.
Mech Madness is a player vs player application where you can sync your Enjin Wallet and challenge other players via the telegram messaging App. By accepting the challenge players are going to enter in a live turn-based mech mashing battle without the need of downloading further updates or extra software. All you need to join the fight is an Enjin wallet and a Telegram account.
In-game assets are backed by ENJ coins and stored on the blockchain where players have the true item ownership to use them as they please. Let's say for example that you have a rare item in your possession, you can sell it or trade it with other players for a fair profit or you can use it to equip your Mech along with other items and discover special combinations with different mech builds.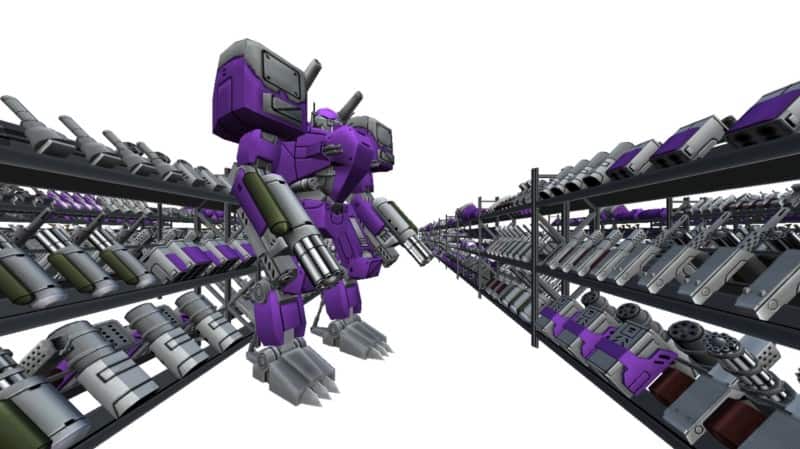 What makes the Mech Madness different is the items rarity edition numbers which provide to items a stat boost. A common item may be rarer than an uncommon or even from some rare items and will have higher stats depending on the edition number. This transforms the players trading experience in the hunt of the weapons that can provide an extra edge that can be proved really valuable in the combat.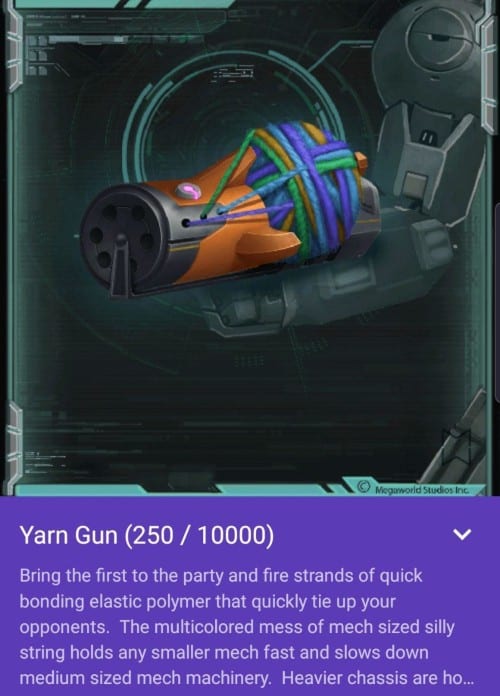 The two games are strongly connected to each other through the Enjin Wallet and you can use your items in the mobile and the Telegram game. In the Telegram game, you can see the edition numbers through an emoji next to the item.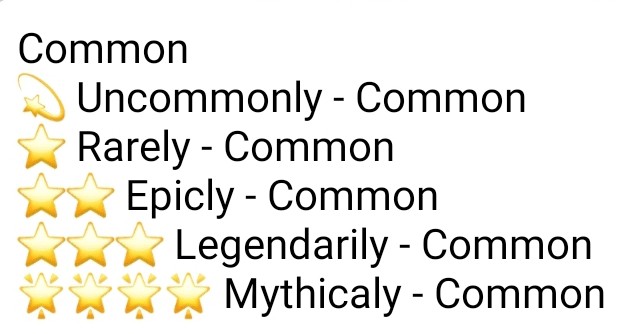 Stay tuned with Cats in Mechs as the game is coming closer to the release and get ready for the upcoming items sale. Join their Telegram group here, the place that you can learn about all the updates and you will soon get to battle.