Are you ready to play as JohnMcAfee? The upcoming free to play, fighting game Chain Clash hosts a celebrity auction with John McAfee, Brock Pierce, and other influencers in the blockchain world.
The Genesis avatars come in limited supply with higher level caps, and special attributes boost, making them significantly better against other characters. The auction started today, 26/3/2020, and it will last until 2/4/2020 along with the Chain Clash official release.
Besides the Legendary tier avatars, there are four different bundles available with various items and vouchers. Prices start a 1EOS ($2.30) for the Starter pack and go up to 18 EOS ($41.4) for an Epic Bundle. All bundles are currently 50% off and avatars are expected to be playable in other games also.
The available Avataras are the following:
John McAfee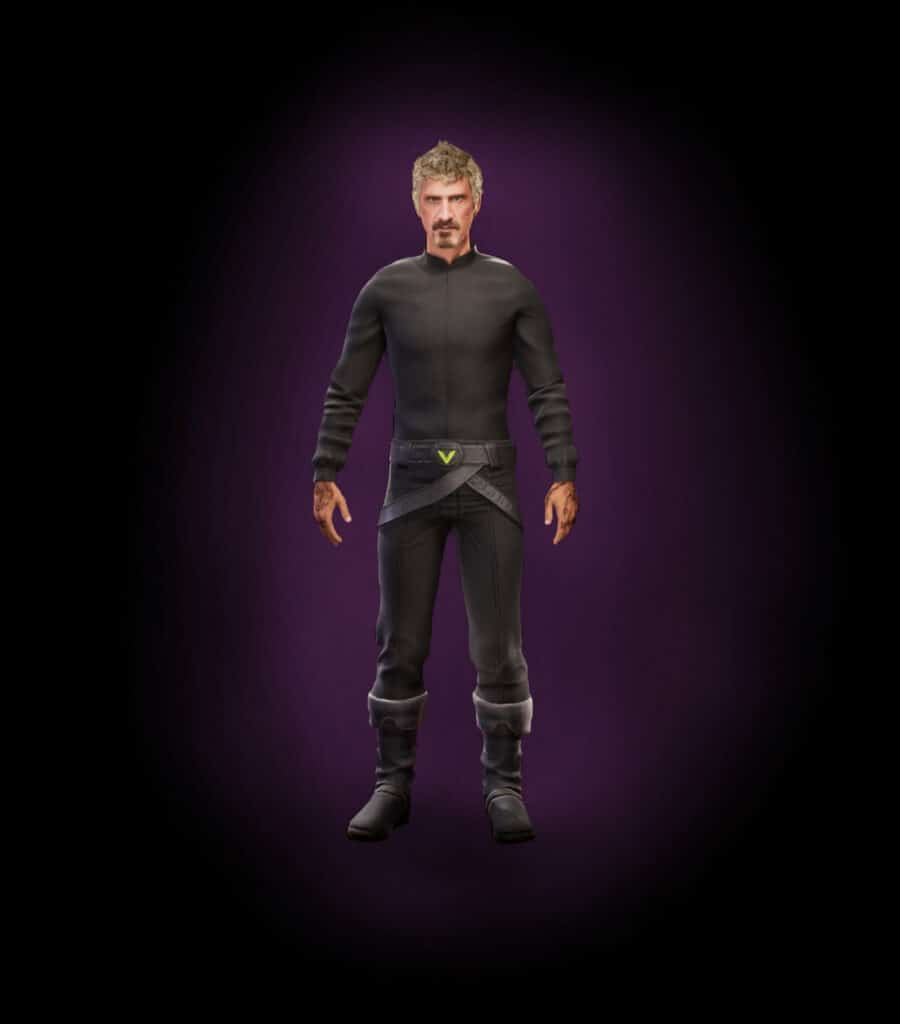 John McAfee is the founder of the well-known antivirus "McAfee" and the McAfee DEX. He is also running for the 2020 Libertarian Party vice-presidential race.
There are only 5 avatars available, and everyone can bid with EOS. McAfee comes with multiple benefits and belongs to the Ethereum Clan.
Brock Pierce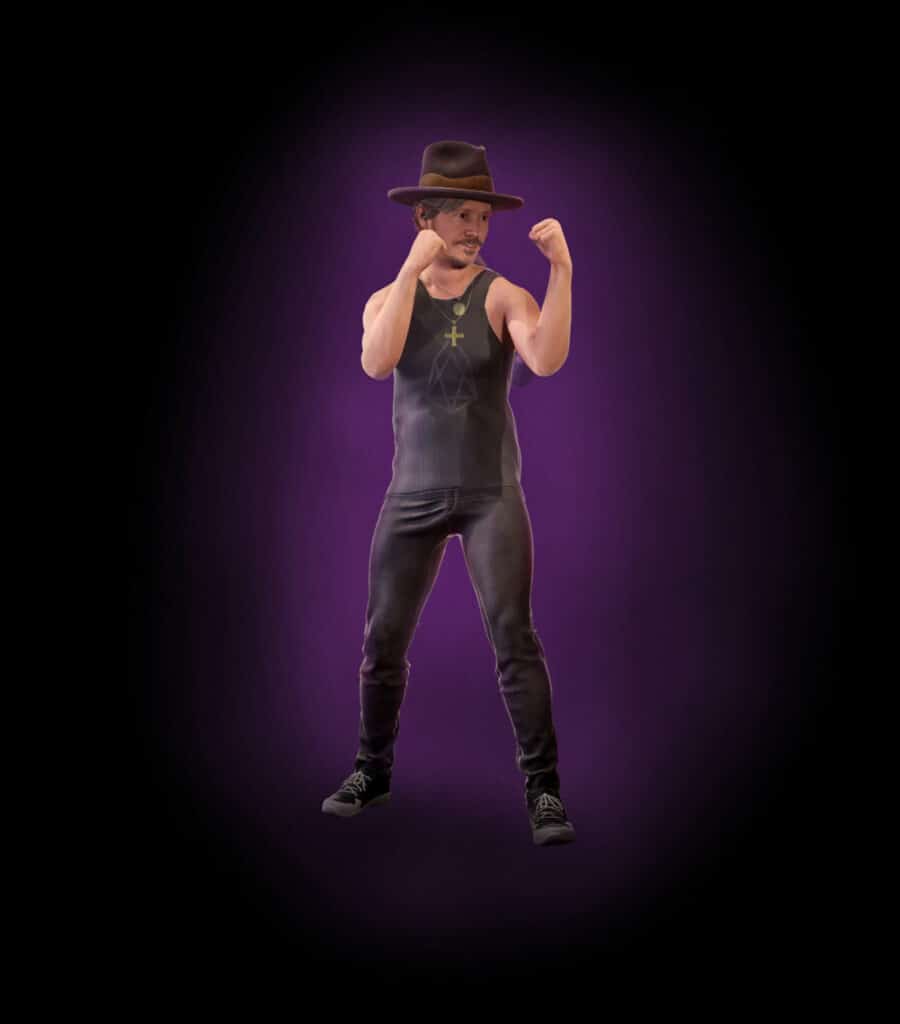 Brock Pierce is the co-founder of EOS ( Block.one), the Blockchain Capital, and the EOS alliance.
Brock is available in 5 avatars only and belongs to the EOS clan, of course.
Joel Comm

Joel Comm is a world-known keynote speaker, successful and bestselling and New York Times author as well as blockchain enthusiast and marketing strategist. He is also a host of the Bad Crypto Podcast.
There are only 10 Genesis edition avatars available and a BADcoin clan member.
Travis Wright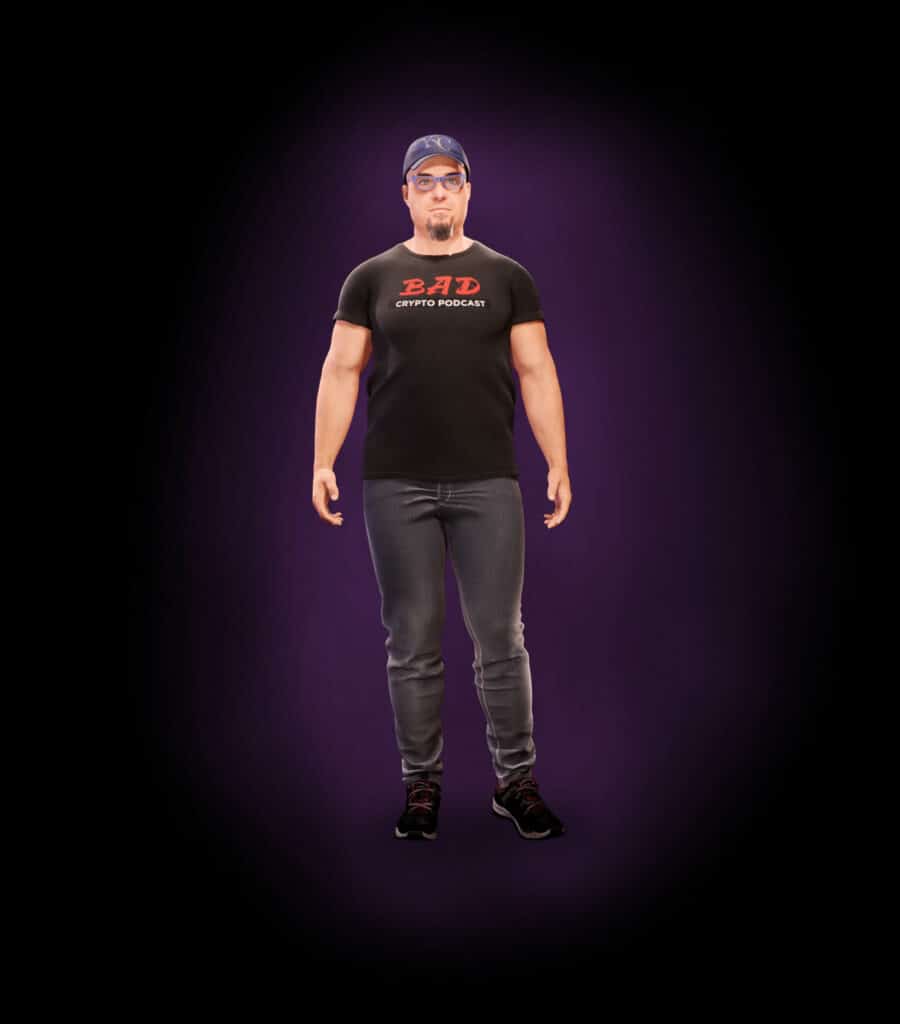 Travis Wright is an author and blockchain advisor. He also a keynote speaker and, along with Joel Comm, hosts the Bad Crypto Podcast.
Find Travis in 10 available copies and fight for the BADcoin clan.
Crystal Rose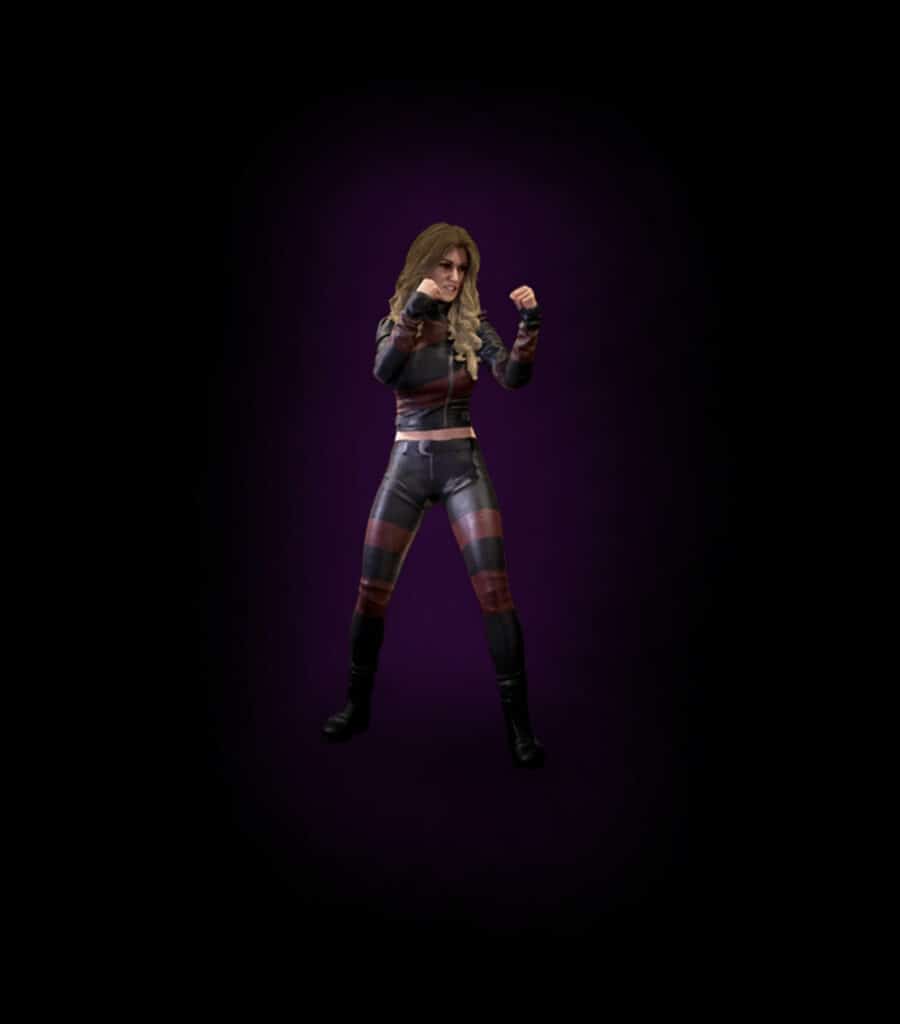 Crystal Rose is the founder of Sense.chat, and she's also in the top 10 Women in Blockchain list by Forbes.
5 copies of Crystal Rose are available, and she's part of the EOS Clan.
What is Chain Clash?
Chain Clash is a mobile fighting game on the EOS platform that combines Tekken, Pokemon, and the Twitter crypto influencers altogether. Players can choose and own their avatars and fight against others.
Build a collection of avatars and train them to become heroes among clans and leaderboards. Each avatar exists on the EOS blockchain as a non-fungible token, and players can freely trade them in the marketplace. The more upgraded an avatar is, the higher its price.
Chain Clash will be free to play and follow the play to earn model.
Connect with other Clashanians and the devs on ​Discord
Find more Chain Clash content on ​Twitter​, ​YouTube​ and ​Medium