The Coinfest Conference which takes place in multiple locations at the same time worldwide was canceled due to Coronavirus and will now take place in Decentraland with free entrance for four days special event!
Coronavirus is responsible for over 27,000 deaths, and with India's recent lockdown, 2.6 billion residents are argued to stay home. According to Agence France-Presse, one-third of the human population is under some form of lockdown, and it seems that it can only get worse.
This whole situation makes me wonder, is it the bats to blame or the humans?
Every major gathering and sports events have been canceled, including the Olympic games, the UEFA champions league, the E3, and of course, the Coinfest Conference. Or maybe not?
We are living in a fast-evolving society, and arguably, blockchain technology has turned things upside down since Satoshi Nakamoto first introduced it.
Nowadays, virtual worlds are a thing. Projects like Decentraland, The Sandbox, and others have gathered millions of dollars in private funding rounds and sold thousands of land plots to users. Not to mention P2P trading, which is on fire!
Virtual Words are now allowing people to organize events in a fun and meaningful way without having to leave their homes or travel abroad. As a result, Coinfest Conference will last four days in multiple venues inside the Decentraland metaverse, and it's the perfect opportunity for everyone to explore this new, fascinating virtual world, meet like-minded people and industry professionals.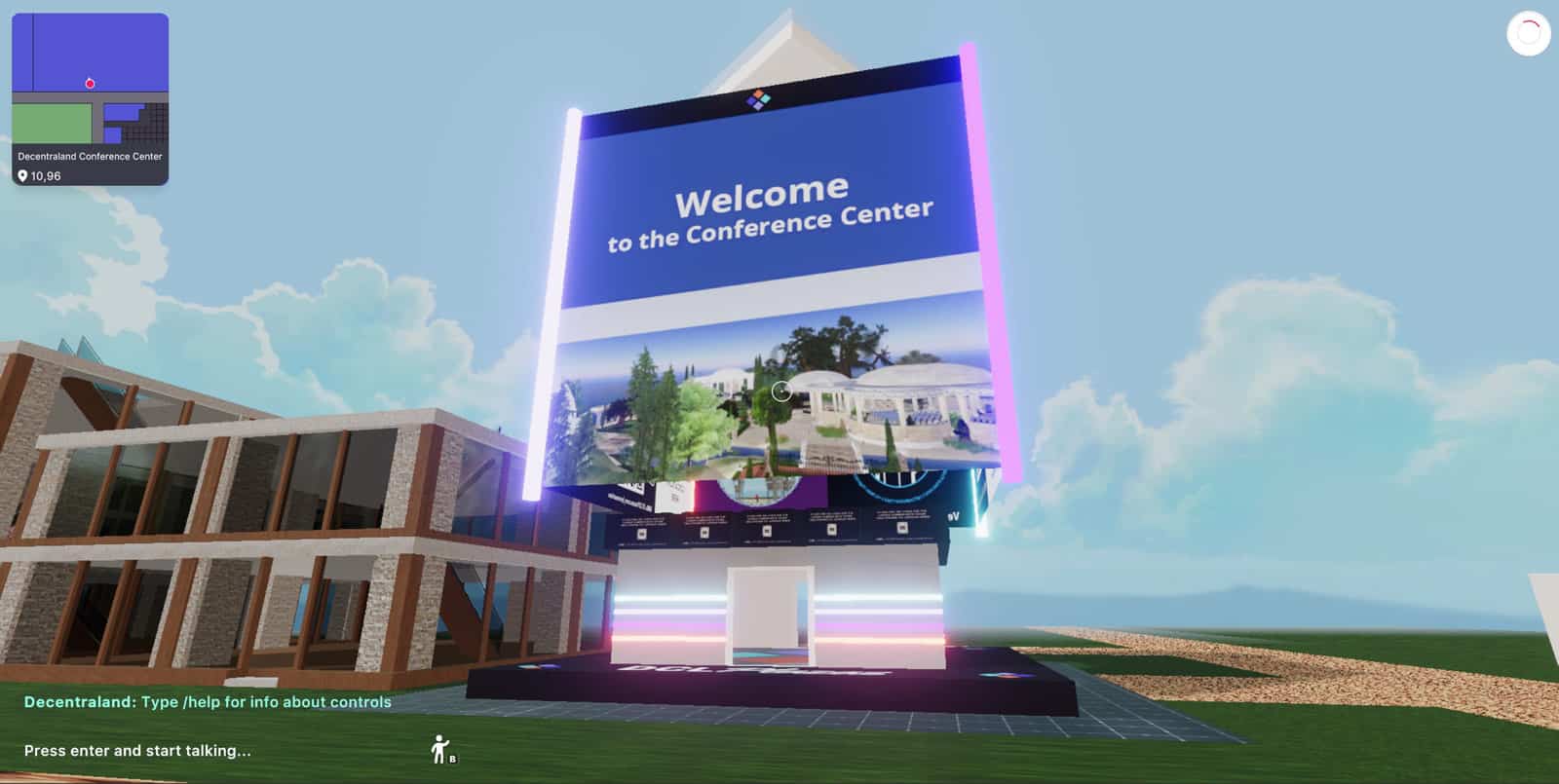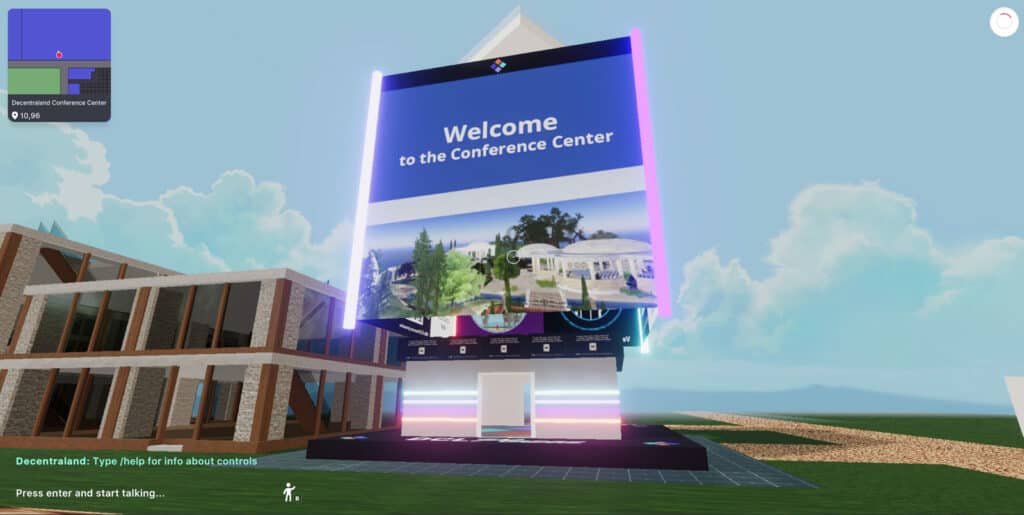 Coinfest Schedule
First Day: March 30-31 at 17,88 (coordinates in Decentraland)
Attendees will be able to play two games in Anorak's parcel with many prizes for the winners. There is also a museum nearby with a trolley to ride!
Second Day: April 1st at 61,-27
In the headquarters of MetaZone, a virtual fairground with a tower of blockchain games, fireworks, and everything else a virtual attendee would like! Join from 9 AM UTC until 3 AM UTC (next day)
Third Day: April 3rd, worldwide.
A full day of exploration with multiple venues including the ExitmusicDCL Gallery at 23,-41, which features comic book original art, crypto art NFTs, and Frank Frazetta original art. On the third day, there will also be a treasure hunt.
Fourth Day: April 4th at 11,95
The fourth day will have a series of live presentations in the Decentraland Conference Center with a dancing part at 5 PM UTC.
The schedule is as follow:
3 PM UTC: Venue officially "opens."
3:30 PM UTC: CoinFest opening address
4 PM UTC: First presentation
4:30 PM UTC: Second presentation
5 PM UTC: Dance party (slack time)
6 PM UTC: Third presentation
6:30 PM UTC: Fourth presentation
7 PM UTC PM: Break (slack room)
7:30 PM UTC: Fifth presentation
8 PM UTC: Sixth presentation
8:30 PM UTC: CoinFest closing address
Coinfest takes place each year in multiple venues worldwide at the same time. See you all in Decentraland. eGamers team will attend the virtual Coinfest conference, let's hang out together, talk to us on telegram.