Cometh announces its integration with Chainlink Verifiable Random Function (VRF) to produce a random and tamper-proof system for distributing its Craft Booster Seed – it is used to generate an NFT Card.
Cometh believes that Chainlink VRF will bring more transparency and randomness to their Craft Booster Seed distribution making it fair for everyone.
Cometh Battle
Cometh Battle is a blockchain-based next-gen strategy and space exploration game where players battle with each other with their NFT cards. As they win battles, they craft more cards with the resources they get with each win.
In Cometh, the players CAN NOT buy the cards – the only way to get these cards is by engaging in Galactic battles and winning! (Players can buy and sell crafted cards to each other)
These cards are so important that one strategizes their whole battle according to the deck of cards they have.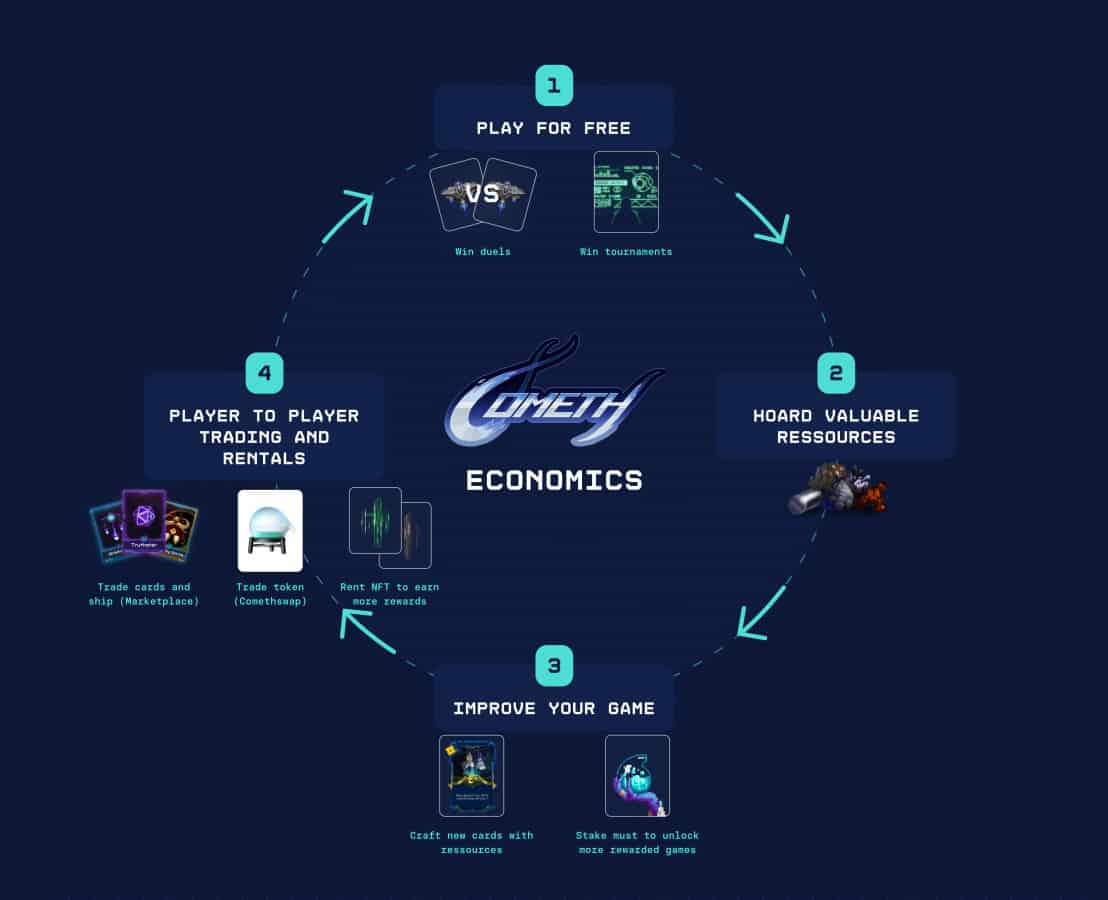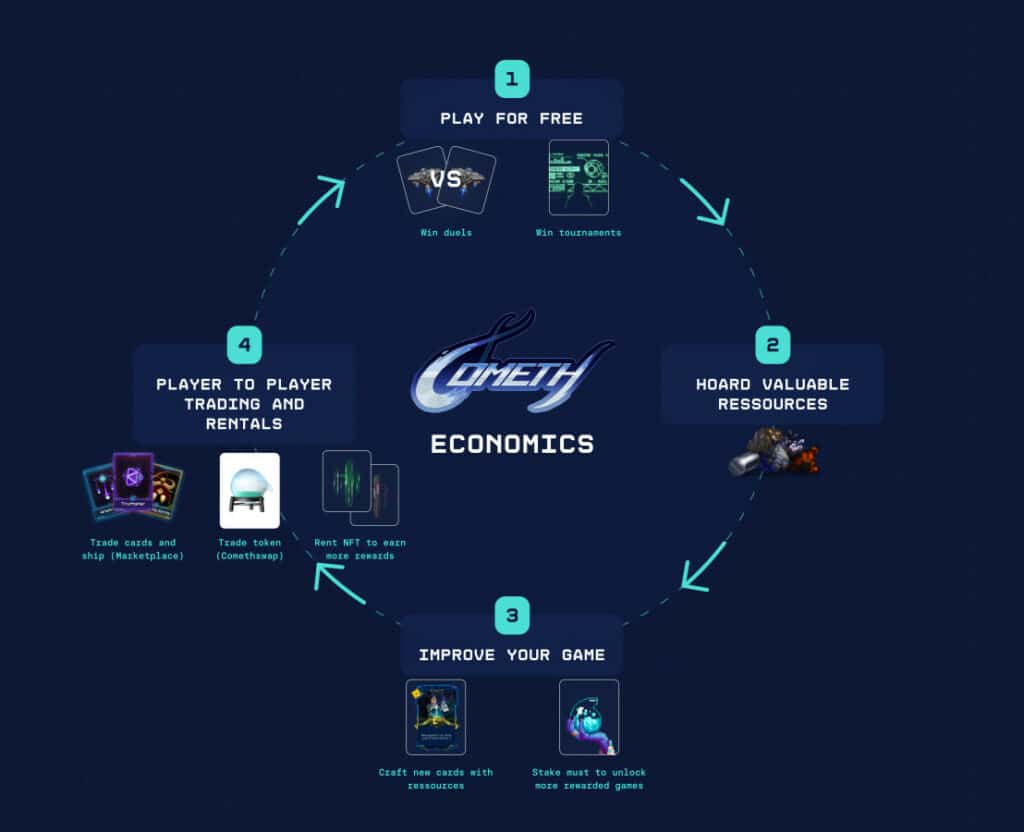 Cometh x Chainlink VRF
Every user can now independently audit Cometh's NFT card distribution system. Cometh needed a Random Number Generator that was secure and could not be manipulated by miners.
After reviewing a huge list of possible solutions, Cometh decided to go forward with Chainlink VRF as it's supported by a time-tested oracle and network and not to mention its cutting-edge research. 


Working of Chainlink VRF
"NFT cards lie at the core of our strategy game, enabling players to customize their strategy and compete with one another competitively. We're excited to be able to generate our NFT cards in a provably fair and transparent manner using Chainlink VRF"
Vincent Le Gallic, CTO at Cometh