The Multiverse game The Six Dragons raised more than $90,000 in less than 24 hours which equates to over 65% of the presale chests available! Worth to mention that in a single order, 360 Chests worth more than $20,000 have been sold. Once all presale items are sold, The Six Dragons would have raised over $150,000 grossing 129,000 in profit!

Early in March 2019, The Six Dragons announced the implementation of blockchain technology using the Blockchain SDK powered by Enjin coin. In less than 2 months, it became extremely popular within the blockchain gaming community and that's because of a reason, the game is well designed and it promises a lot of action! Packed with incredible features that will satisfy the most demanded RPG players, The Six Dragons is definitely one of the most promising games to look out for in 2019.
The team managed to implement a decentralized economy and true item ownership in just 2 days and literally stole the show in GDC 2019 where they presented an in-depth crafting and enchanting system.
The Six Dragons team is going to use the funding to hire new developers while extending the design of their games and release a cross-platform crafting tool for mobile.
The Six Dragons utilize the ERC-1155 token standard for their items which requires to be backed by Enjin (ENJ) coins. This method allows developers to mint blockchain assets that have a store of value inside them. Gamers and asset owners can melt those items and get the ENJ value back using the Enjin Wallet or trade them in decentralized marketplaces. ENJ currently is valued at $0.143 and it's considered as the leading gaming blockchain and cryptocurrency.
The Six Dragons started the production in 2015, after years of development the game was about to be released in March 2019 but Savas, the lead developer decided to postpone the launch in order to integrate blockchain technology and take the game to the next level.
As we all understand, this was a wise choice, the number of incredible indie games that shut down every day because of lack of profits is big and in order to survive within million of games, a game has to offer something unique. Thankfully for TSD, Savas was wise enough to integrate Enjin's tech in the game and now we are all going to enjoy an amazing gaming experience in a procedurally generated open-world of 64 km²! Just, let me tell you that Skyrim is 37 km² and Red Dead Redemption 40 km²!
The Six Dragons will offer an in-depth crafting system with harvesting, mining and 1 billion randomly generated dungeons! Players will be able to evolve with an open build class system and follow numerous quests for loot and experience.
TSD (The Six Dragons) will offer to its players the opportunity to create real-world value through in-game effort, the TSD gamers will enchant, craft and receive assets on the blockchain. In plain English, this means that can be freely tradable in asset exchanges and of course they own the item forever! Players own the item, not Six Dragons, and that makes this game a lot different than your typical RPG one!
The Enjin Spark Program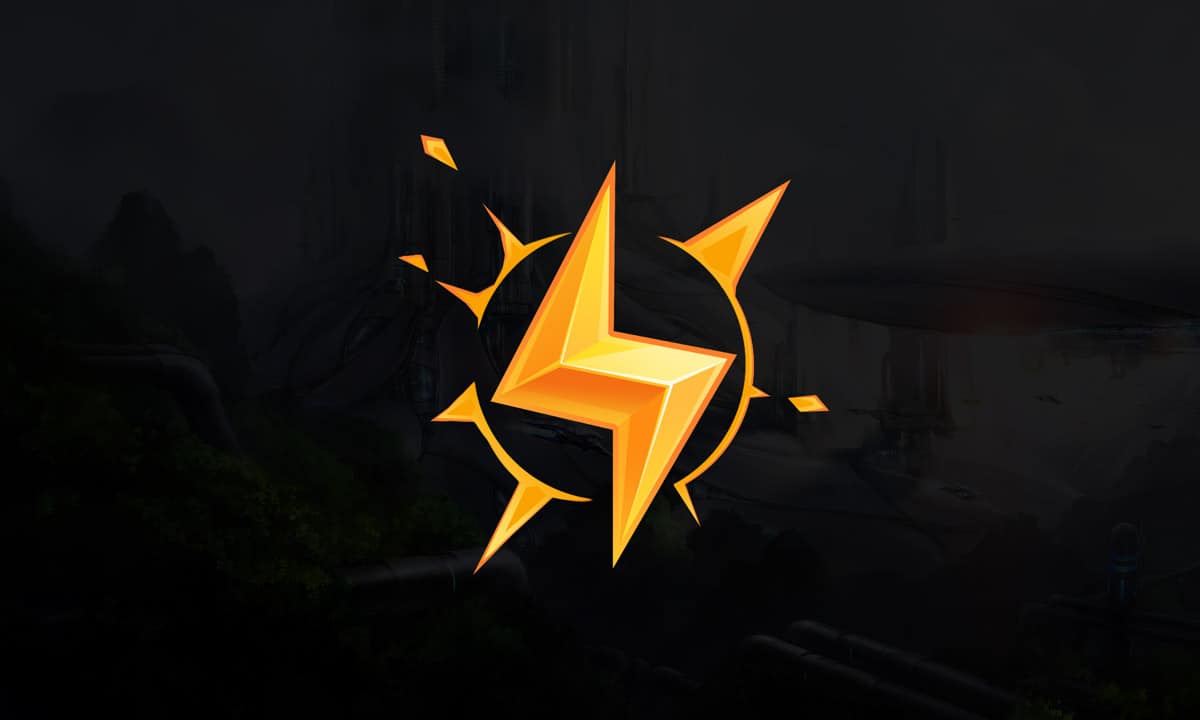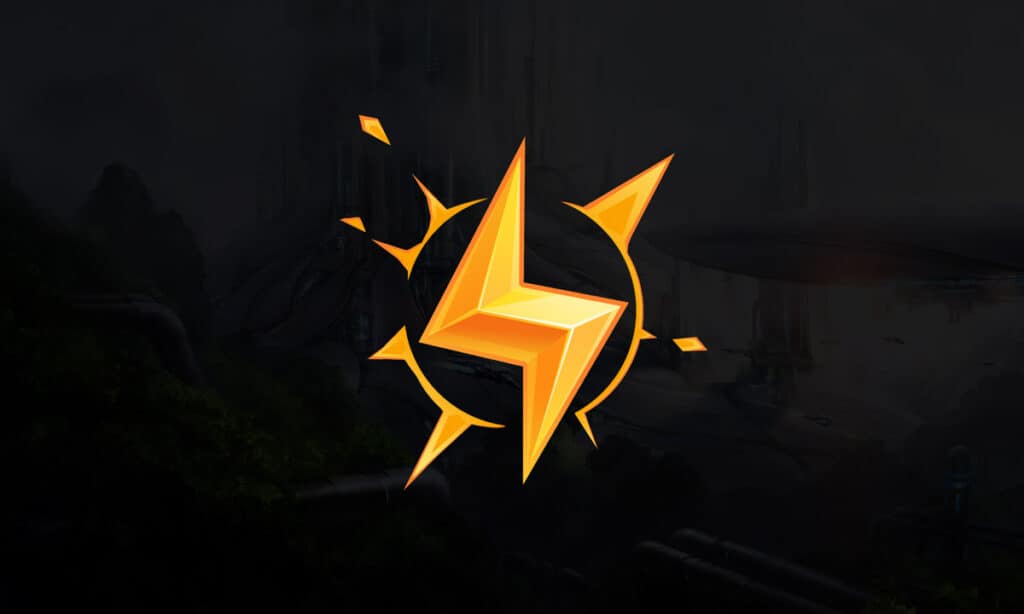 Enjin's newly announced program is open for any game studio and developer! Enjin provides early access to the Mainet version of the Enjin Platform as well as exclusive blockchain consulting service and a supply of "Multiverse Items" that players will be able to use in over 30 games, applications, and platforms. This list constantly expands as we reported a lot of times in the past, we expect in 2019 to see a huge wave of games joining the Enjin platform. Currently, the Testnet version of the Enjin Platform is available to any developer who signs up at http://platform.enjin.io. So far, the blockchain development platform has attracted nearly 5000 applicants, allowing them to create and manage blockchain assets on the Ethereum-based Kovan Network and integrate those assets into their games, apps, websites, and software using Enjin's intuitive SDKs (Software Development Kits) and APIs (Application Programming Interfaces).
Today, Enjin announced that they have officially opened up registrations for the Enjin Spark Program. Developers interested in building their own economies on the blockchain can apply now at .