Season 1 has arrived and the craving for Hora Tokens is finally satisfied! Crypto Idle Miner is an idle mining game with opportunities to earn real cryptocurrency. Season 0 has been successfully completed has Hora Tokens have been distributed to all who have been part of the leaderboards.
Hora Token
You will now be able to view your Hora Token balance in your user profile and withdraw to an ERC20 supported wallet as well. We recommend using the Enjin wallet as it is the most secure cryptocurrency wallet in the world.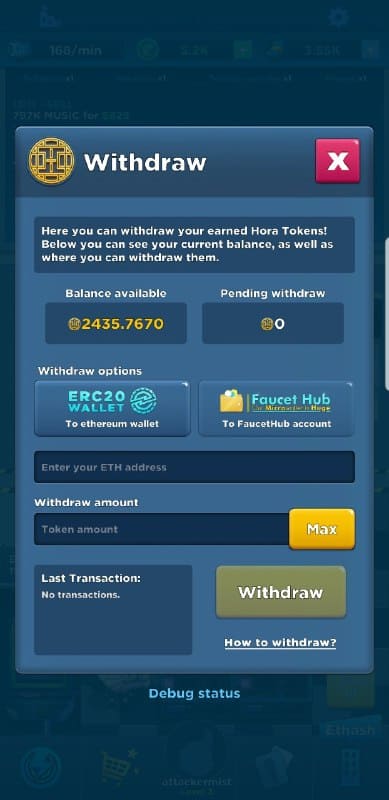 For players new or old there is a welcome gift in the promo codes section which rewards you 200 Hora Tokens for unlocking Rig 7.
Also, there is a new an improve leaderboard which shows all players the amount of Hora Tokens earned at their current standing on the leaderboard. So this idle game might not be so idle after all.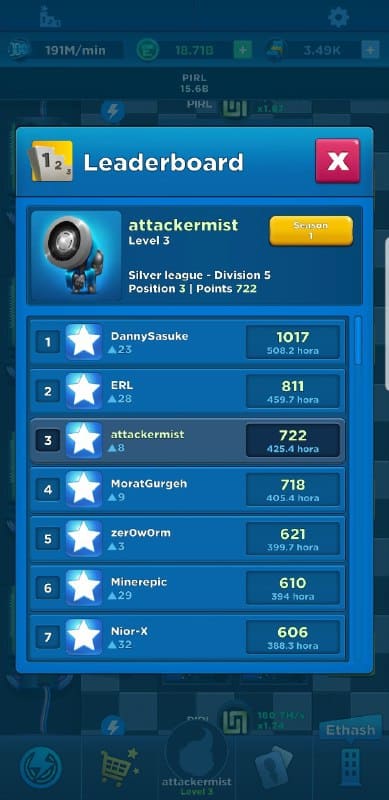 Game updates
There are some sweet updates to animations, in-game sound and also visual improvements.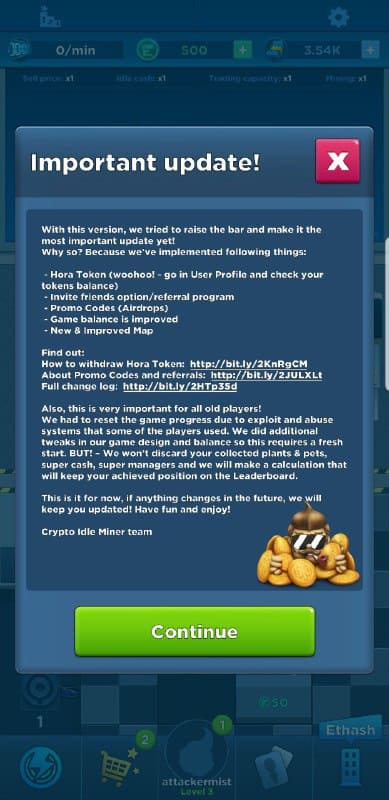 Game progress has been reset but the fun still goes on! Rigs now show the amount mined and the multipliers without pressing on them. Multipliers from managers will be a timed boost with a cooldown period. This will provide some sort of balance to those who did not manage to play during season 0.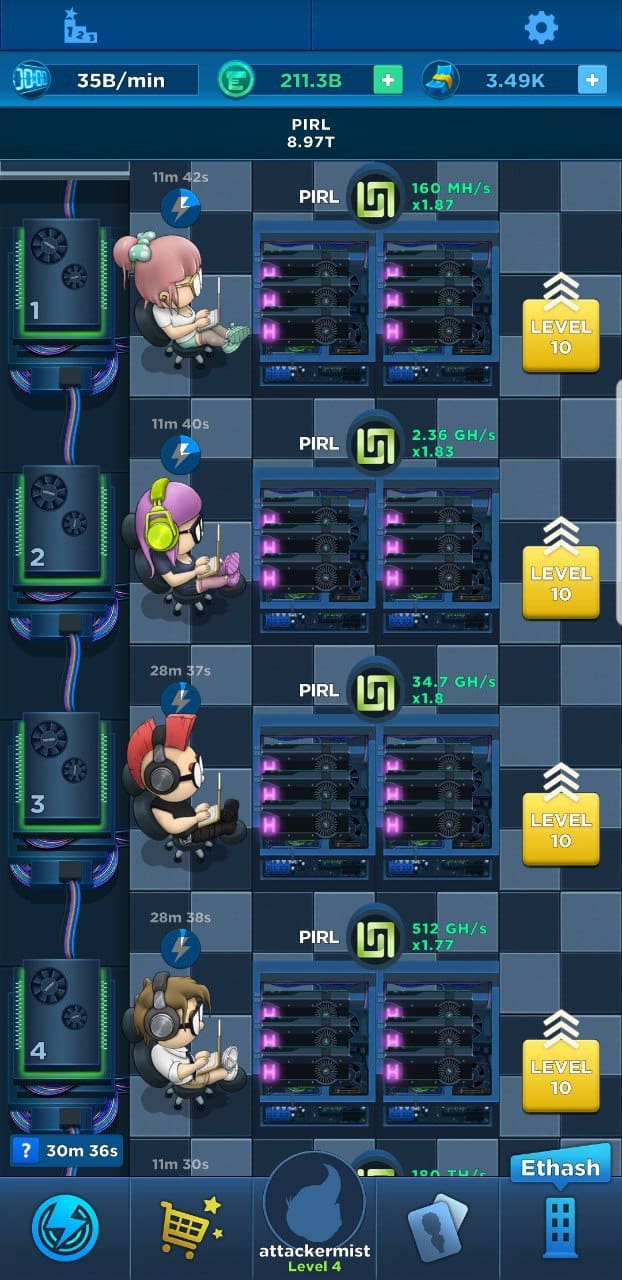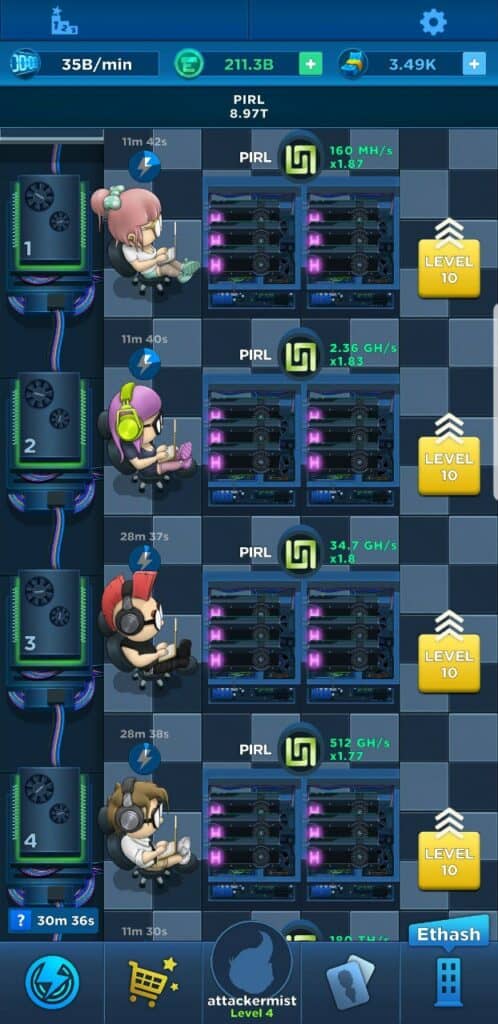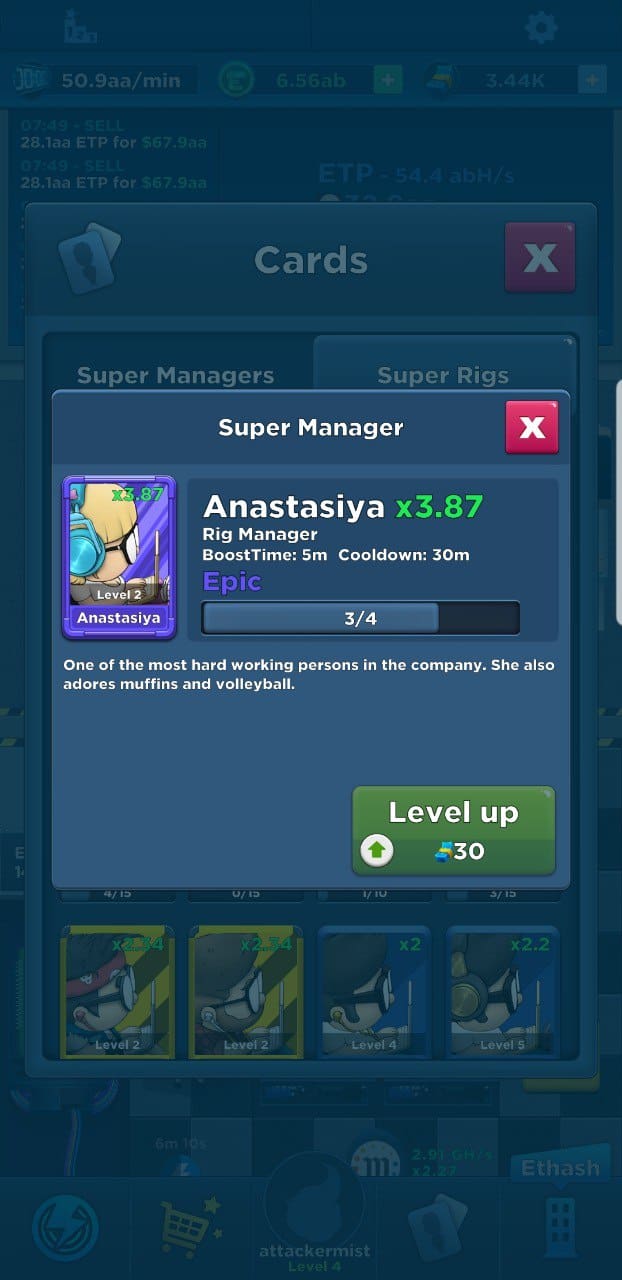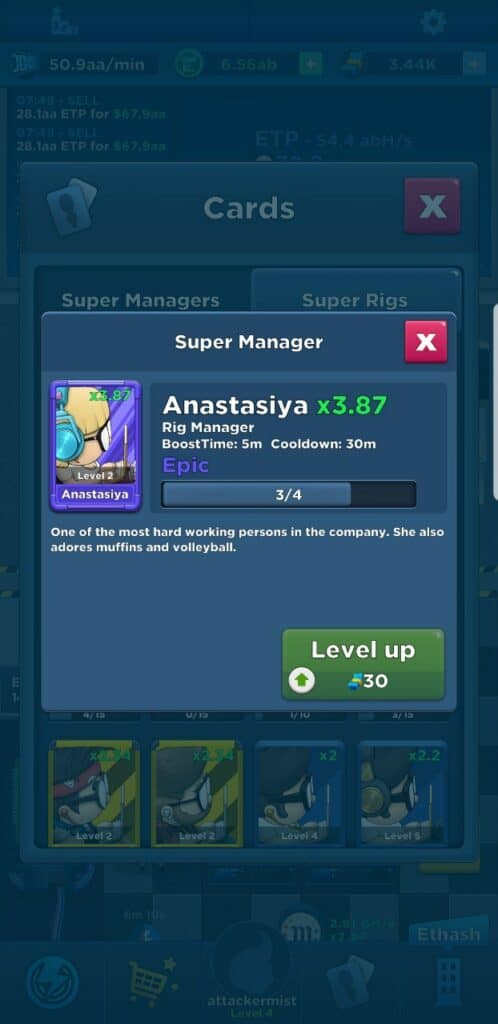 Coin upgrade has been moved to the research lab and there are many interesting updates for you to find out as well! The free chest is still available and is claimable every 8 hours.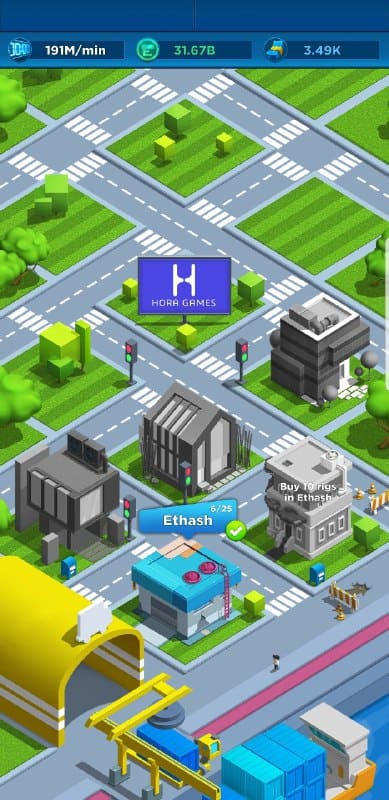 Crypto Idle Miner has gone through an amazing upgrade and players will have lots of chances to seize those precious Hora Tokens! You can read about some of the gameplay here.
Connect with Crypto Idle Miner: Discord, Reddit, Telegram,Facebook, Instagram, Website