Crypto Idle Miner is a simulation blockchain video game made by Hora Games and developed with Unity Engine. The game is going to be available in iOS, Android, and HTML5 with plans for PC and MAC in a later date as well as other services such as Steam.
The game is going to be available on 18th of March and you can pre-register now on Google Play.
The game economy is based on HORA Token which is built on ERC20 system on the Ethereum network and it is going to be used as the in-game currency. By proceeding in the game players will earn resources that can be converted to HORA Tokens. HORA Tokens can be used in-game or can be converted to other cryptocurrencies after it gets listed in exchanges.
When a certain level is reached by a player the Leaderboard is going to be available. According to the progress in the game and the Leaderboard status, a distribution system will reward players with tokens.
The HORA Token can be earned by playing Crypto Idle Miner and all the upcoming games made by Hora Games.
Where you one of the beta testers? The long-awaited day for the reward of the beta testers is about to come. Everyone that participated will receive 3000 of Hora Tokens and there will be an extra reward depending on how active was a user during the beta test.
Read More: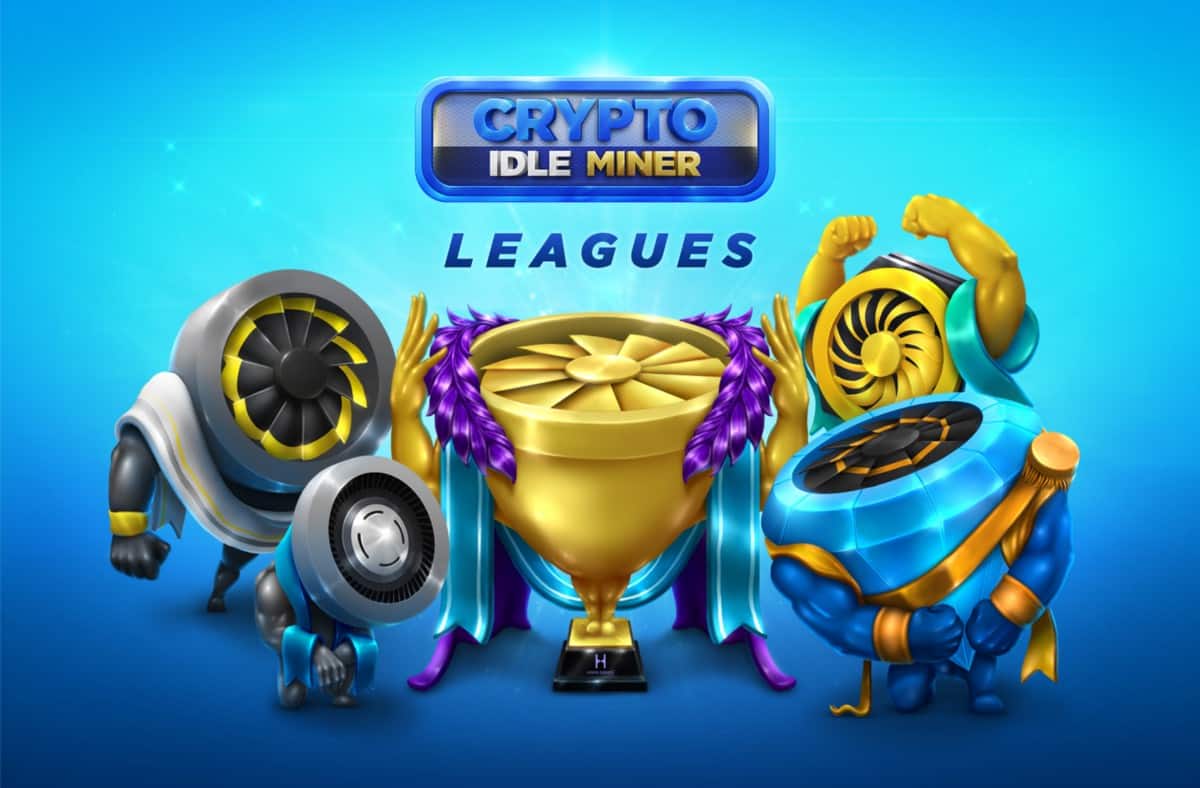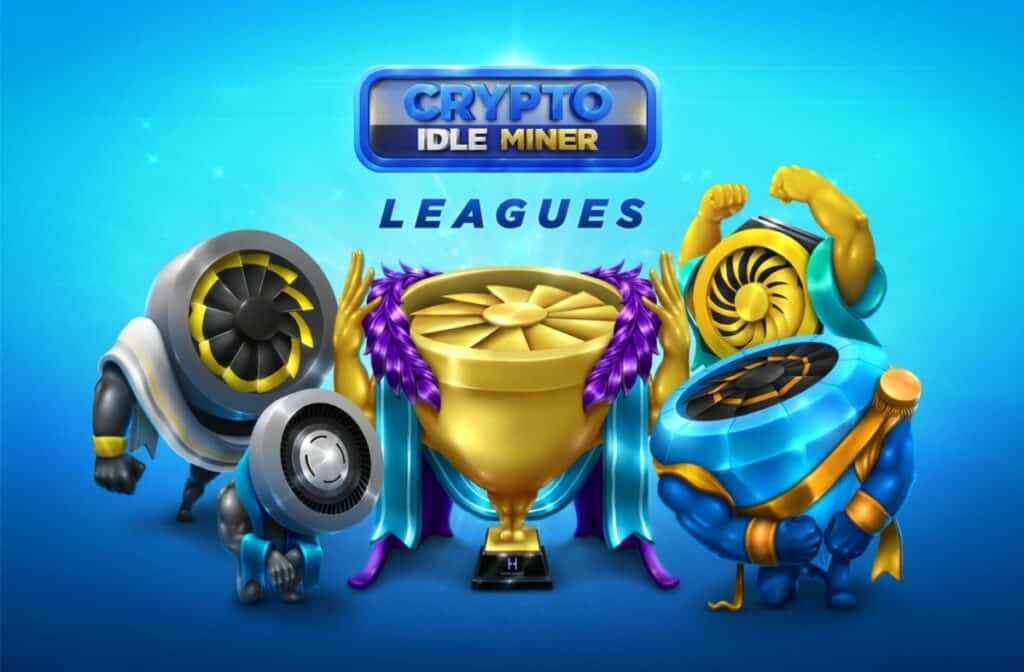 Join Crypto Idle Miner in Discord, Reddit, Telegram, Facebook, Instagram
Follow egamers.io: Twitter, Telegram, Instagram, Facebook, Discord