A-League of Its Own
Just a few weeks before the start of the much-awaited 2021-2022 National Basketball Association regular season that will undoubtedly boost its stellar NBA Top Shot NFT collection, Dapper Labs made two, resounding announcements that will surely drum up more hype and awareness for their burgeoning brand.
This Canadian startup company based in Vancouver that is also responsible for CryptoKitties and Cheeze Wizards is pushing for the sustainable growth and massive scaling of their NFT marketplace that will bring the triumvirate of sports, music, and entertainment to users around the world through its Flow blockchain.
First off, Dapper Labs declared that a new funding round worth $250 million is currently underway led by Coatue Management LLC, a global investment entity that is dedicated to helping out private as well as independent companies catering to different industries such as telecommunications, mass media and technology. Aside from Coatue manning the helm, existing investors like Google Ventures, Version One Ventures, and Andreessen Horowitz are also pledging support for this funding round.
There are also new players throwing their names in the hat such as BOND and GIC and this is surely exciting times for the people over at Dapper Labs because this massive funding and stalwart collection of investors will propel them to a league of their own.
Ole! Ole! Indeed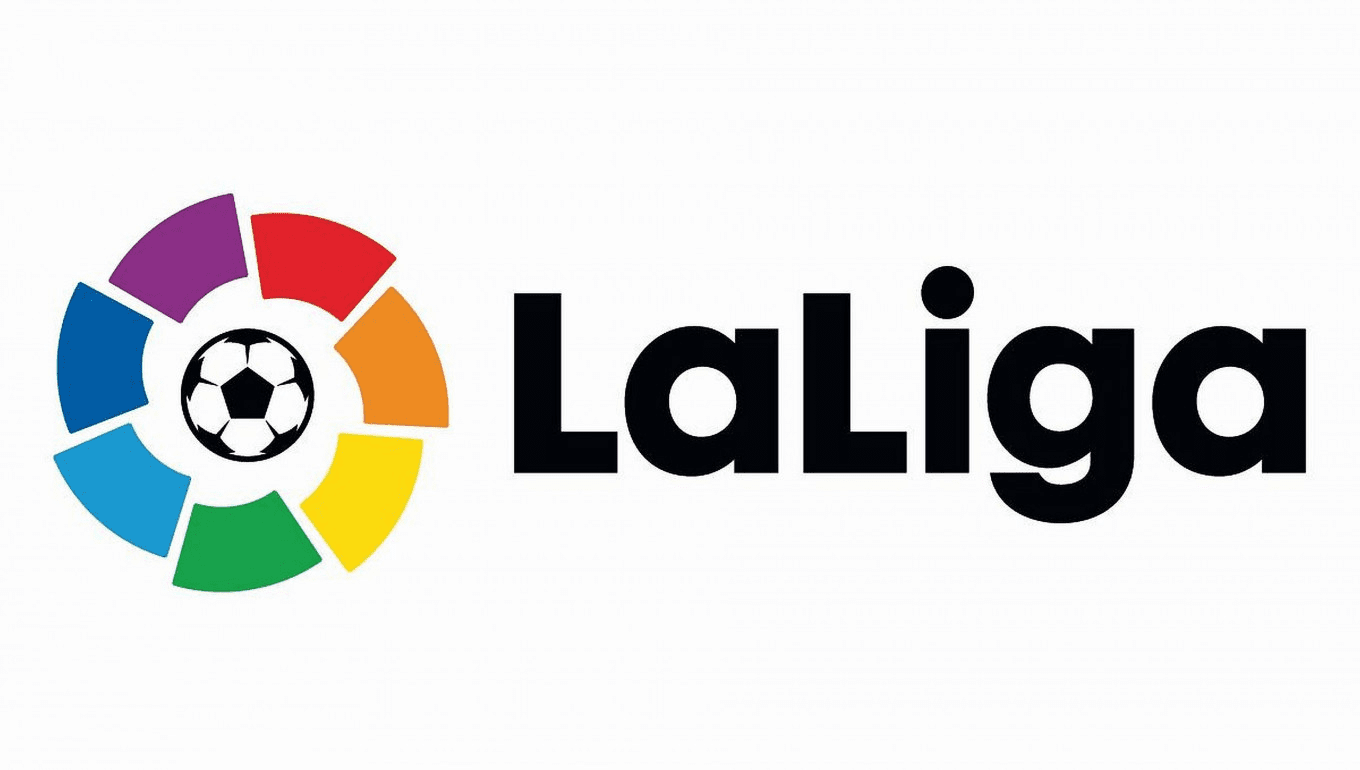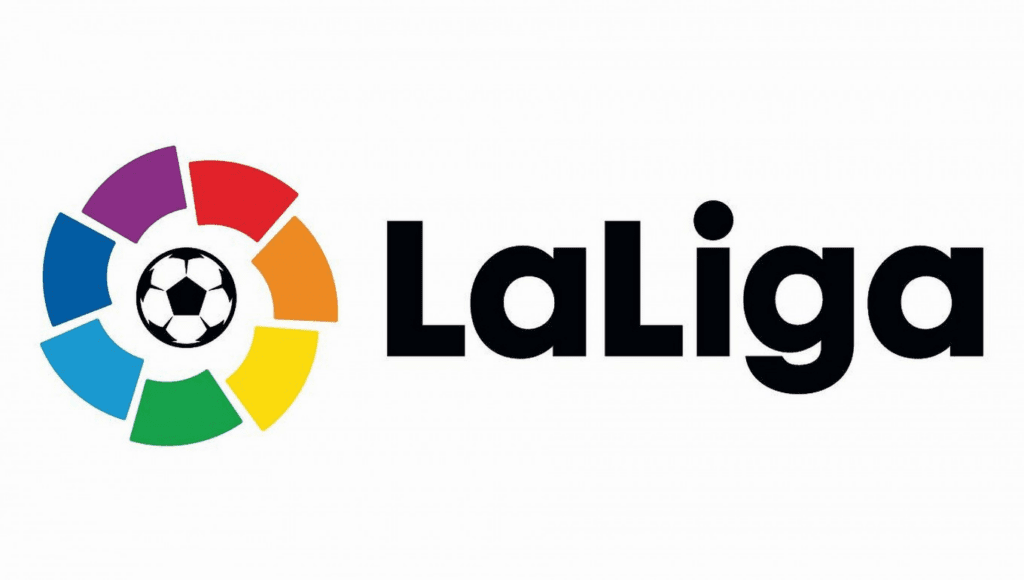 Speaking of influential leagues with a huge fan base and a resounding impact around the globe in the game of football, Dapper Labs is also proud to announce that LaLiga has joined its ranks and will be the official new extension and offshoot project of their immensely successful and profitable NBA Top Shot non-fungible token collection. As Spain's top soccer league that is widely recognized and followed by millions of fans worldwide, LaLiga will showcase football superstars playing for prominent teams like Barcelona, Valencia, and Real Madrid. This means that starting in June 2022, football fanatics can start buying, collecting, and trading their favorite digital highlights called Moments which are NFTs just like those that are out right now in the NBA Top Shot marketplace. 
Dapper Labs CEO Roham Gharegozlou is excited with this new source of funding from investors as well as the promising, multi-year partnership with NBA and LaLiga. He will use the alliances that he has forged with the investors and LaLiga President Javier Tebas to continue to scale Dapper Labs while unlocking the full potential and limitless power of Flow blockchain's open ecosystem. This will undoubtedly bring LaLiga closer than ever to their rabid fan base through an innovative and enterprising medium that has just begun to scratch the surface of what this new technology can bring to the table. 
Opportunities Ripe for the Picking
Although still officially in Beta, there is no argument that NBA Top Shot is a phenomenal success because the proof is in the pudding and the $780 million worth of Moments NFTs bought and sold this year alone speak for themselves. With the breaking news of the next funding round and the partnership with LaLiga coming on the heels of the announcement earlier this month that Google Cloud North America will now essentially function as Flow's cloud provider, it seems that Dapper Labs is leading the way as the peerless pioneer in its space. In addition to NBA Top Shot and LaLiga Moments, the developers at Dapper also have their eyes set on collaborative efforts with UFC and Warner Music Group to continue its unimpeded ascent to greater heights.