Dark Country is an upcoming multichain American gothic Collectible Card Game (CCG) with support for WAX, EOS, Ethereum, and TRON. Create, own and manage in-game items cards that are yours to keep forever. Dark Country is expected to launch a closed Early Access in April and a public beta in Q2, 2020.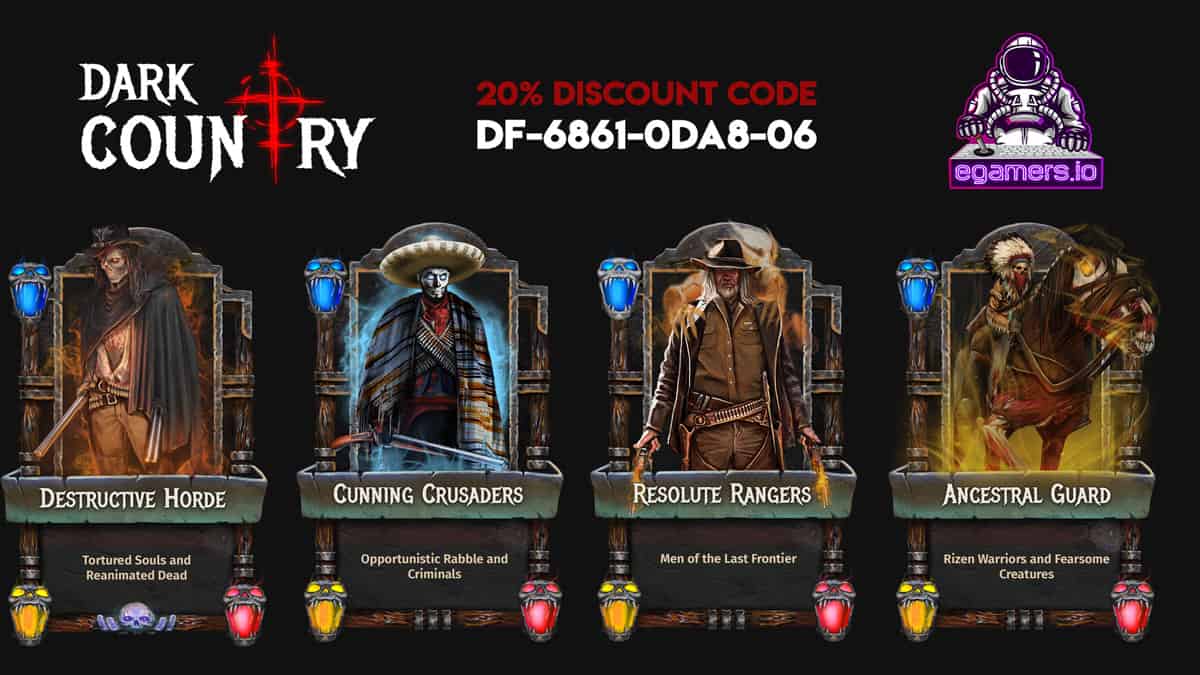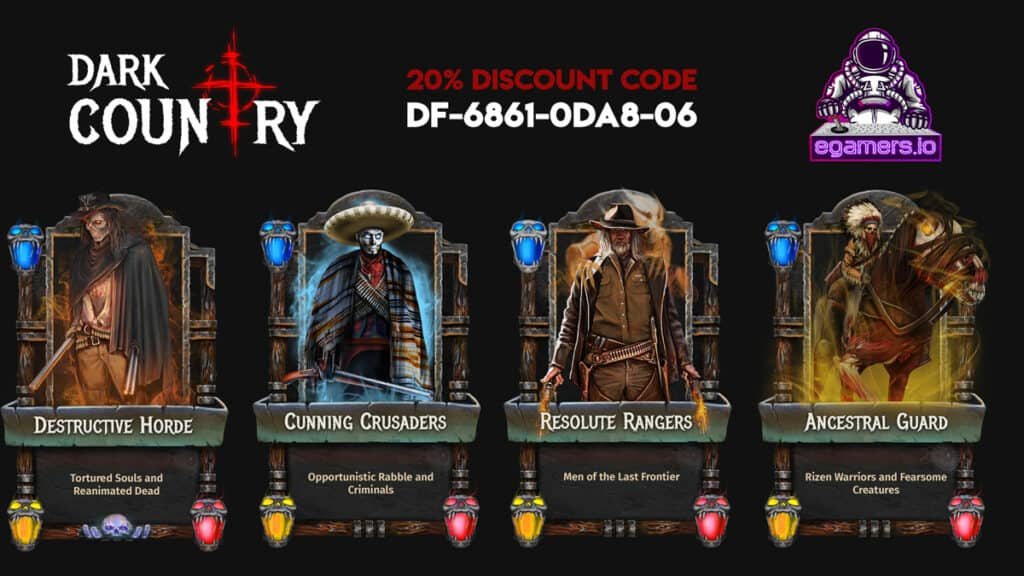 Dark Country - American Gothic CCG Presentation 35
Dark Country Game Modes
The development team aims to create a game that goes far beyond the CCG/TCG standards, with community input and mods, it's a game that might be worth your attention.
Auto Battler
This mode is similar to Battlegrounds mode in Hearthstone where you can build your army before each round form cards in your deck. In every round, you will have a verity of options to improve your hand.

The Auto Battler is also called Auto Chess and it was originally introduced by a Dota 2 player.
Living board CCG
In this mode, you might find your self in the processes to defend your land or even better, conquer other's land. This mode will open the full potential of your in-game items by combining both strategy and tactic elements.

In the Living Board mode, you will be challenged to build a deck based on the battlefield and by defending the mana sources, you will get a significant advantage over the enemy player.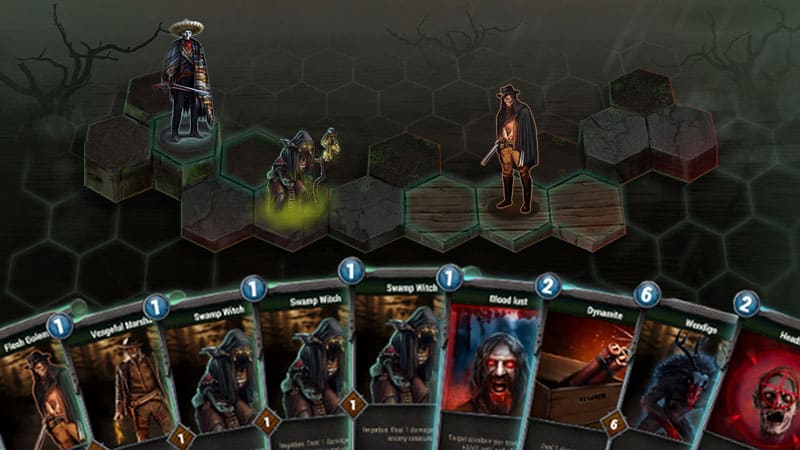 eSports Tournaments
Who doesn't like tournaments? Dark Country will create an Esports pool with 10% from all earnings from the presale going directly in it. The presale will last until the end of 2020 and there will be three different tournament types.

Weekly tournaments: Claim unique items and sometimes, rewards from the eSports pool.

Regular tournaments: These types of tournaments will take place on a regular basis and the prizes will depend on the community output.

Annual tournament: The annual tournament will be held once a year. This is expected to be the most anticipated event by Dark Country will a lot of prizes for the participants and of course, the grand prize for the winner.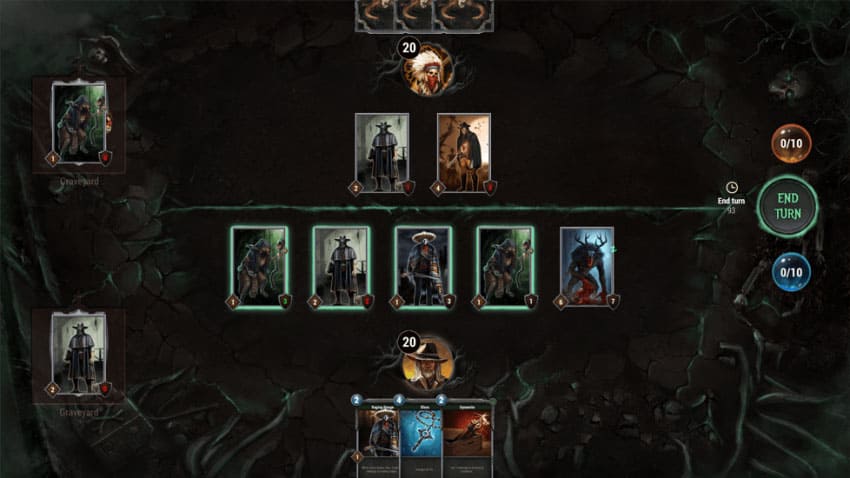 Items Interoperability
Like we said at the beginning of this article, Dark Country is a cross-chain game, meaning that you will be able to play using various blockchains. But, what about the items? In which blockchain will they exist?

The answer is simple, if you have for example an Ethereum item (ERC721), you will be able to migrate it to another blockchain and token standard protocol through the game. That way, you can switch blockchain for your assets and sell in them in the appropriate marketplaces, or have all the NFTs under a single wallet.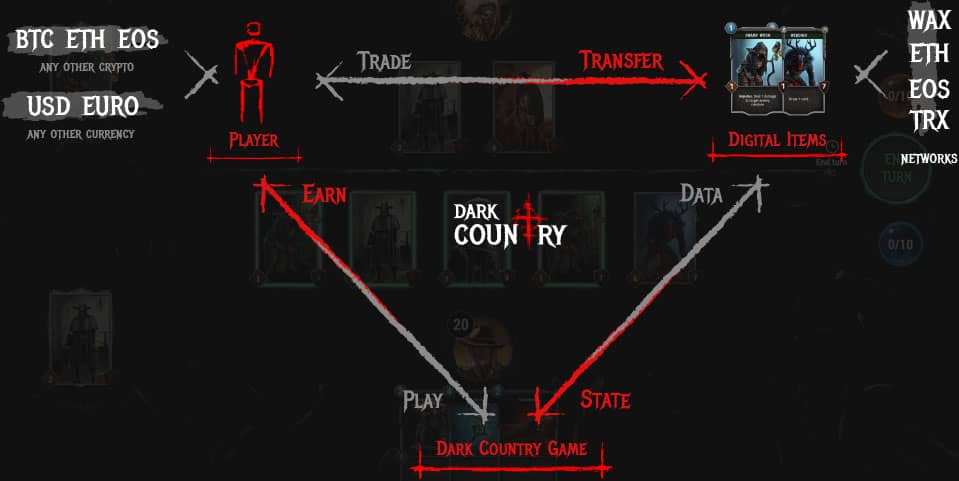 Co-creation platform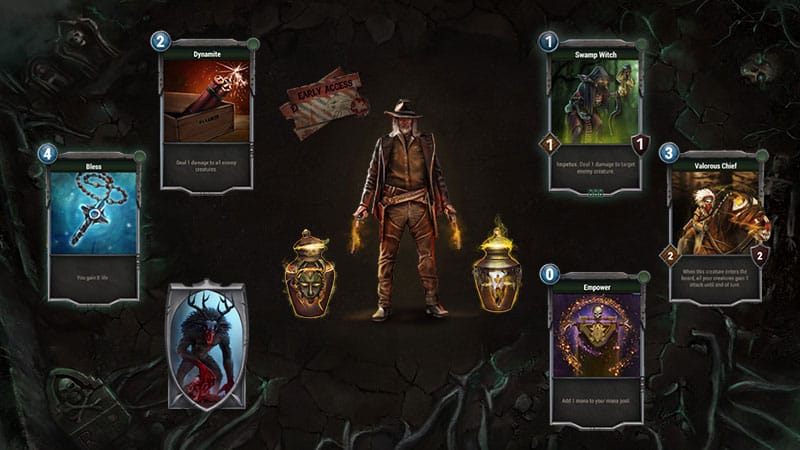 Dark Country team asked their selfs a question: "What if gather all the community ideas of its own content, mode or even game in one platform?"

And the truth be told, Moba games, as well as other genres inspired by the community, Dark Country seems to understand this and the team is going to provide all the necessary tools to players in order to create their own modes, with their own rules and settings.

Early adopters can claim cards from the Exodus Card Series with 100 exclusive cards that will be available until 02/14/2020. After that Dark Country will not ever sell again this type of cards and the only way to acquire them is from other players. Please note that you won't be able to open packs before April, 2020.
Cards
Includes
Price
Starter bundle

10 Rare Packs
1 Legendary Pack
Life-Giving Booster
Random Bonus*
$39.95
Mega bundle

10 Rare Packs
3 Epic Packs
2 Legendary Packs
Reviving Booster
Early Access Invite
Random Bonus*
$99.95
Rare Card Pack
5 Cards With 1 Rare Card Guaranteed
$1.95
Epic Card Pack
5 Cards With 1 Epic Card Guaranteed
$12.92
Legendary Card Pack
5 Cards With 1 Legendary Card Guaranteed
$24.95
Mythic Card Pack
5 Cards With 1 Mythic Card Guaranteed
$52.49
For Random Bonus please check website, also, there are booster packs available.
Each pack is guaranteed to have one card, equal to a pack rarity. Other 4 cards are randomly distributing with next probabilities: Common 65%, Rare 30%, Epic 4%, Legendary 1%
Immortal Games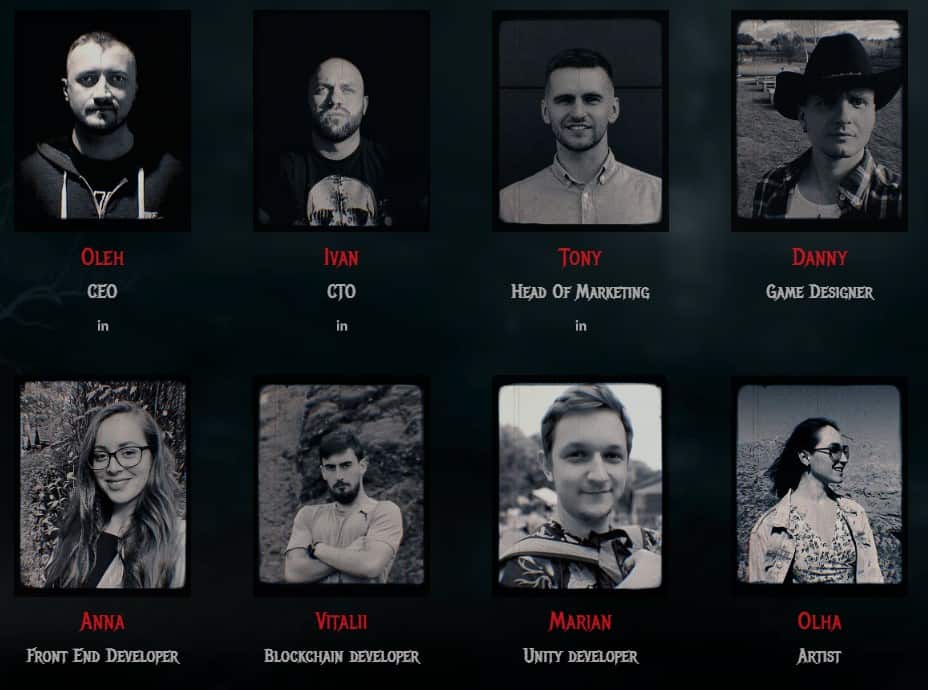 Dark Country is under development by Immortal Games, a team of eight members and Oleh Mykhaylovych as the CEO. Oleh has worked in the past for Prospectors game and he's currently the CEO of both Immortal Games and Dapplica, a company that specializes in dapp development. Dapplica has contributed to both Prospects and Wax Blockchain development. The full team can be found in the Dark Country website.

Find Out More About The Dark Country Game Lore

Continue the discussion in our Telegram or Facebook Group.

Visit Now Dark Country & Get Free Cards!

Connect With The Dark Country Community: Discord, Telegram, Twitter, Facebook