While Enjin hasn't announced anything yet, its a common secret that Dissolution, an upcoming FPS MMORPG game decided to switch over ERC 1155 from ERC 721.
Dissolution sets the bar for all FPS blockchain games. They have presented a quality game which is going to use Enjin's blockchain as well as the ERC-1155 token standard. For the lucky ones who have access to the game, for now, they can enjoy 2 game modes with a maximum of 32 players per server and go all out to destroy drones together. They will be launching their 3rd game mode which is zombie mode next week. There isn't a better way to decide whether you should start playing Dissolution by looking at the actual gameplay. A huge shoutout to BlockDecentral for making an excellent gameplay video of Dissolution.
Feeling impressed already? Dissolution is still currently is early alpha access but is available on steam. They are set towards Enjin integration and being part of the Enjin multiverse as well. As of now, there aren't any ERC1155 tokens in-game to be earned. However, you will be able to accumulate Dissolution's ERC20 tokens which can be used to purchase presale items or in-game items in the future. Presale will be in Q4 after alpha.
Dissolution has much more in store, its amazing graphics and gameplay have already brought FPS crypto gaming into a new light. Moreover, with the commitment of the Dissolution development team, you know this game is going to turn out great for sure!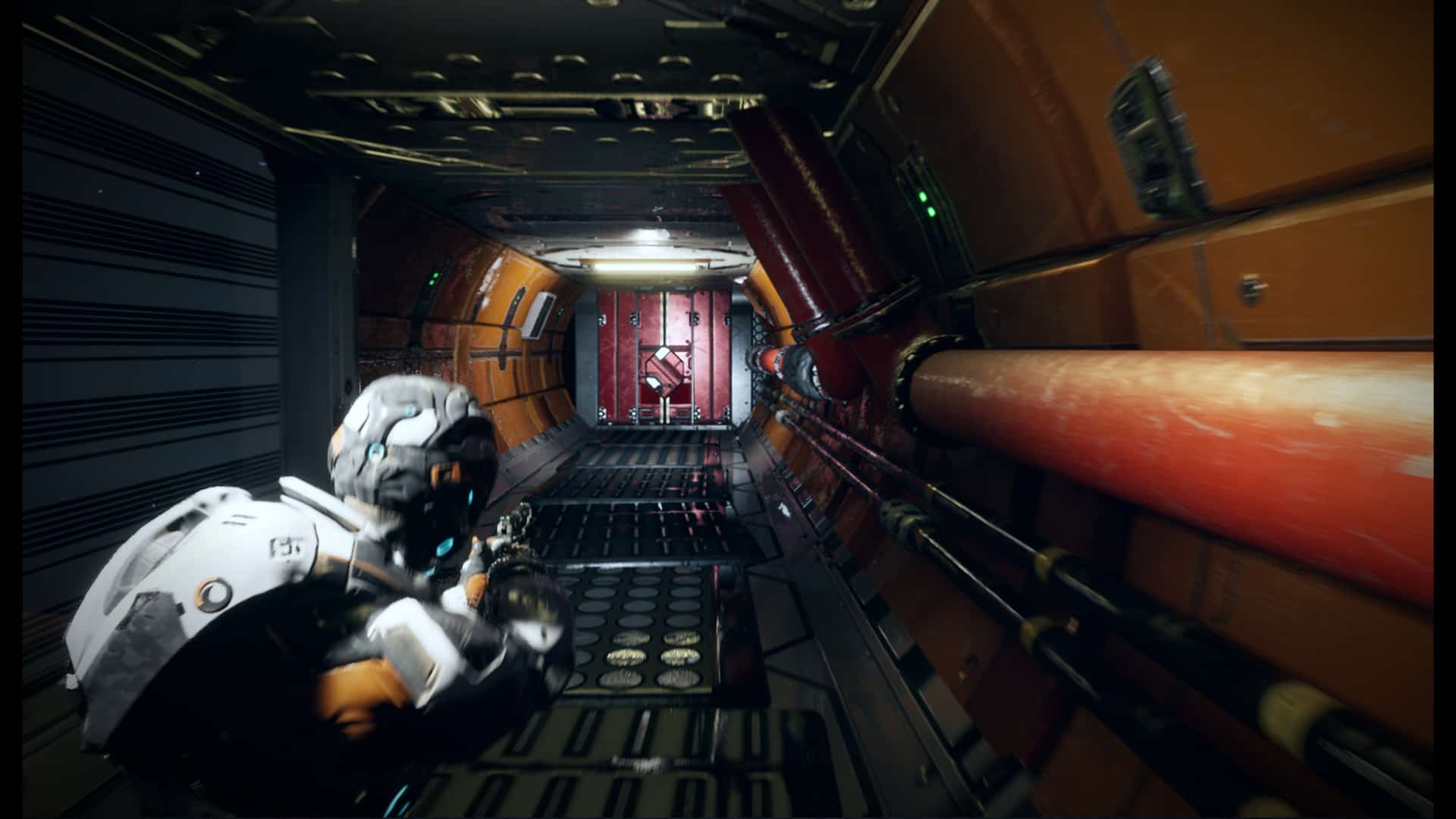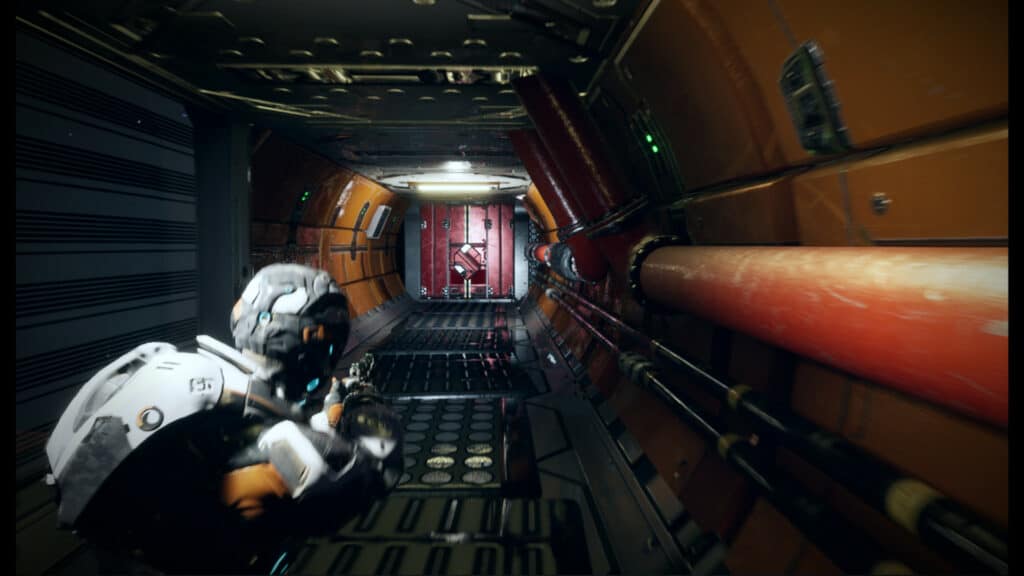 The MMORPG Experience
We have been talking for hours in egamers.io telegram about MMORPG games and the potentials that come with them when it comes to money. As blockchain gamers, everyone wants to own the item as well as earn profits by playing.
An MMORPG game on the blockchain provides infinite opportunities to earn some money by playing but with the same philosophy, you might also experience a loss if, for example, someone steals your loot.
In Dissolution, players will be able to control territories and expand their power into the solar system by forming clans and alliances. This sounds as great as terrifying, considering that the game will allow the creating of pirate and mercenary organizations to steal well-protected loot from other players.
The MMORPG implementation will arrive somewhere in 2020 and we are sure that MMORPG players will have a high interest in this particular game.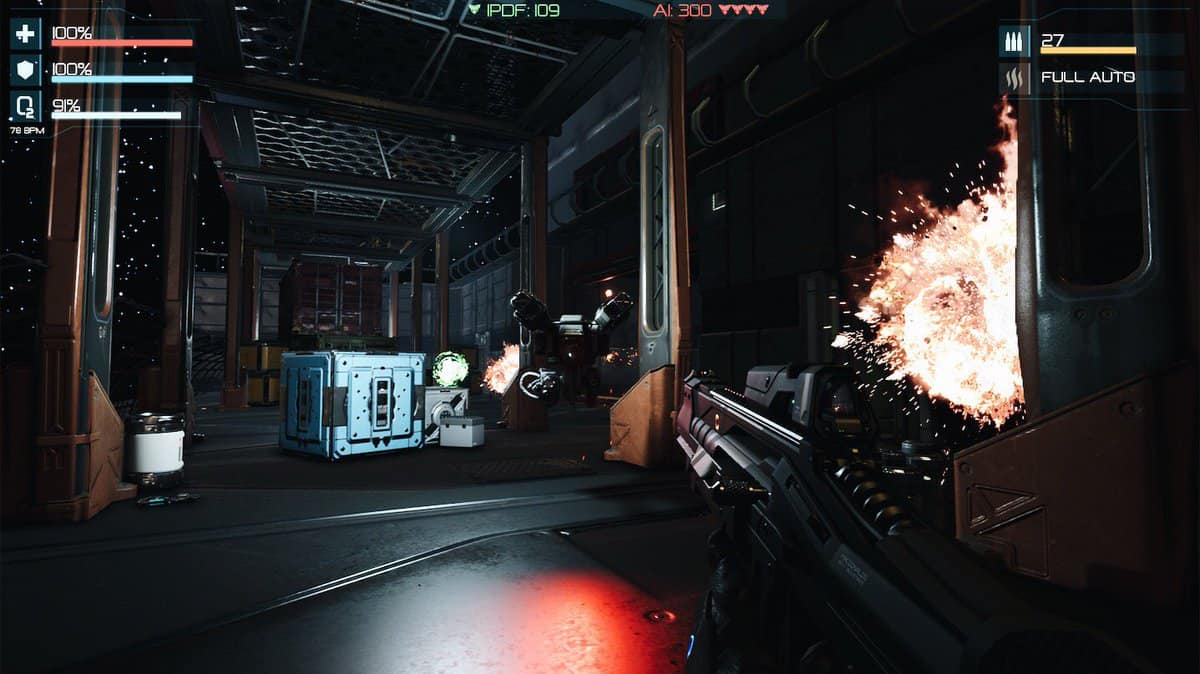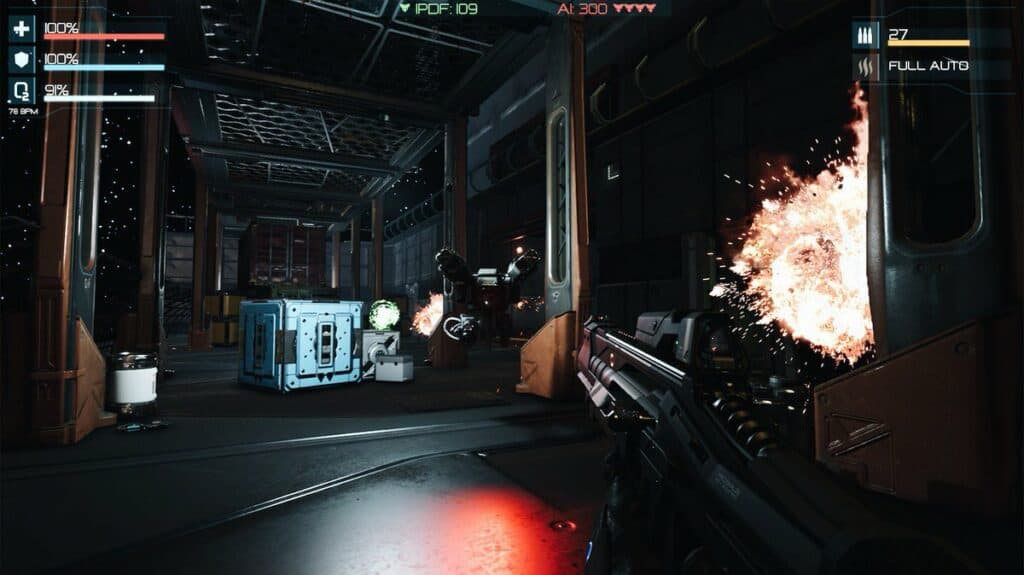 The Graphics
For a game that isn't yet available, we have to say that graphics are more than great. Trying the alpha was a pleasant experience and in terms of graphics and modelization, they are far ahead from other blockchain games.
Below are some screenshots of the games and 3D models.
Connect with Dissolution: Telegram, Discord, Website
Connect with BlockDecentral: Telegram, Youtube, Website, Twitter, Discord, Dlive
Connect with eGamers.io: Twitter, Telegram, Instagram, Facebook, Discord, Youtube, Facebook Group
Connect with eGamers.io on Decentralized Social Media: