CropBytes is an online crypto game based on an in-game farming economy where players can raise and breed animals, grow crops, and own lands. Players can earn cryptocurrency by selling game assets and by offering services to other players.
Recently, the news of the upcoming in-game token has appreciated the price of the existing Game Cards, and the in-game economy is flourishing. CropBytes has received a number of updates in the past few months, making the gameplay experience smoother and better.
Overall, the gameplay of CB is an idle farming game. Feed the animals once a day, harvest crops every X time ( usually days), and so on.  
CropBytes has launched a program dubbed "CropBytes Army Program," which players can join to earn rewards by sharing their knowledge of the game with others.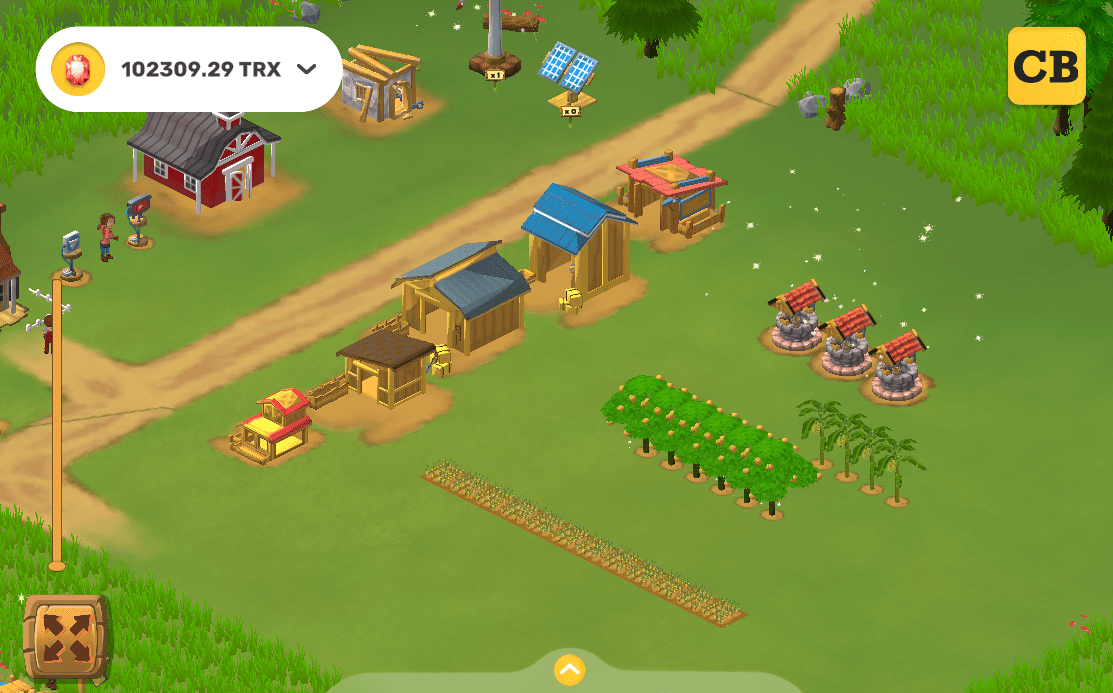 Anyone can become part of this program by starting off as a soldier in a team of their choice. Soldiers can progress in ranks by forming their own teams. Ranks are as follows:
Captain (2x Rewards): Must have a team of 25
Major (3x Rewards): Must have a team of 100
Commander (4x Rewards): Must have a team of 250
General (5x Rewards): Must have a team of 500

Team leaders will collaborate with the game's marketing team every week to share their team's progress. Each month, the best-performing teams will receive rewards, and a soldier of the month would be chosen as well.
Players will earn rewards for moving up in ranks and eligible team leaders will be given special rewards.
You can also earn a referral bonus whenever someone joins the game using your referral link.
Play CropBytes
Listen to our Games From The Block Podcast episode with Sandeep Kumar, CEO of CropBytes.