Welcome to another Games From The Block podcast episode, today with me is the CEO of CropBytes, Sandeep Kumar as well as Kevin Sequeira, in charge for the Marketing of the popular game.
CropBytes is around since 2018, and it's one of the very few games that made it during the crypto winter. Listen to the podcast using iTunes, Google Podcasts or Spotify.
Find the keynotes below.
About Sandeep Kumar, CEO of CropBytes.
I'm a research and development engineer in electronics. I would like to innovate new products, making human life more manageable, and developing games with real money.
This is my dream, to build games apart from all these things. I also hold some patents.
About Kevin Sequeira.

I look after marketing the product, including communications. We have been building this game for the past two years, and the overall experience excellent. We grew from a small team to a bigger group, and things have been prominent.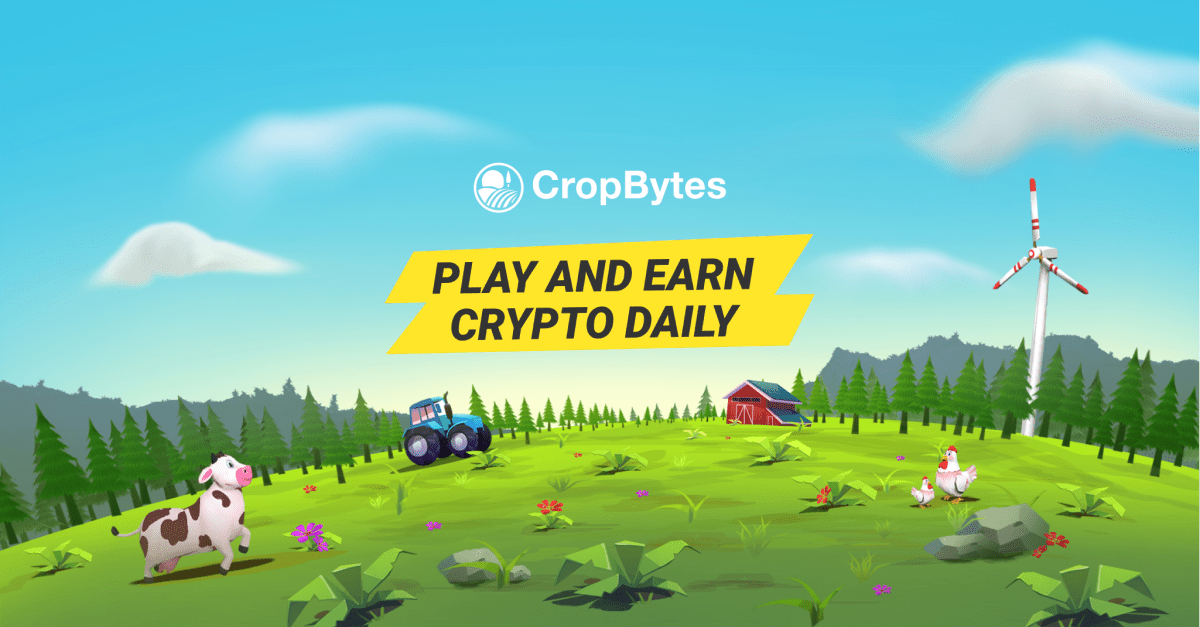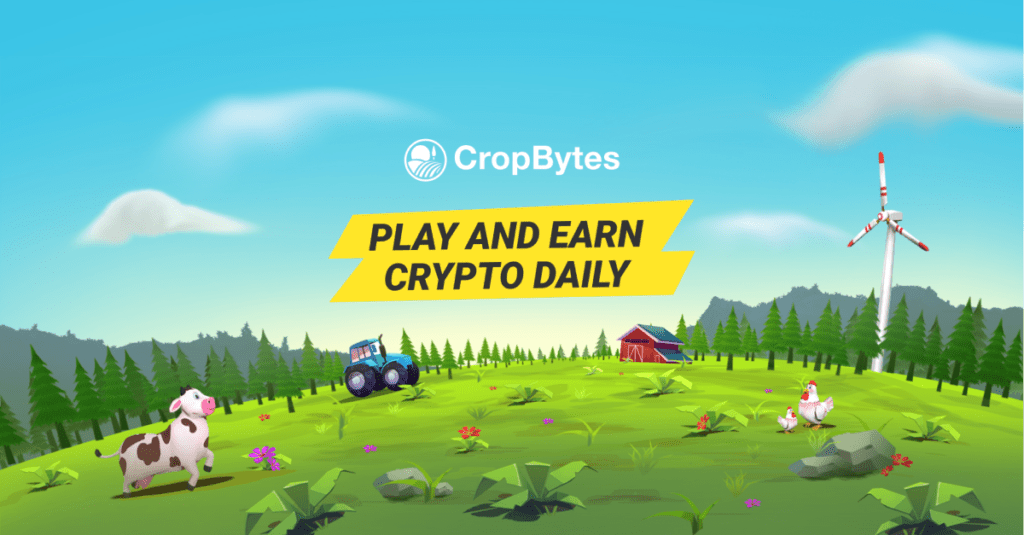 What is CropBytes?

GropBytes is like a virtual world, a parallel universe with in-game economics just like the real world would have. The goal of the game is the economy.
When it comes to the game flow, there is farming where user can grow their crops and animals from which you extract various assets that can be exchanged for our token. We also have a beautiful trading system to support the in-game economy.
About The CBX Token.
First, it was the Game cards that rebranded to Game Coin and now CBX.
Since you are following the progress, you saw how this game is shaping up. Today, many crypto games are starting with some token, but in our case, we are doing it in reverse. We want to build something, which is future-proof.
A lot of our users were asking, why don't you reserve native token? We used to say that we are going to release that at the right time. And now I feel like that this time has come, and we are launching our CBX in a couple of months.
How will players interact with the CBX?
CBX is going to be connected with every part of the game. We have some plans like offer a discount when players use the CBX token. And in the future, players will be able to earn CBX by playing some mini-games. We launched a fishing game recently.
There are many use cases, including lottery-like mining. So players can earn the CBX by playing this game.
Which Platform CBX Will be based on?
Good question. We have many good offers from various chains, but we are not ready to announce the chosen one yet.
About The TRON Ecosystem.
I think in April of 2018, Tron launched the testnet, and at the time, it seemed promising. It offered a significantly higher transaction speed and low fees.
When we are starting this game, there were no other games on TRON other than one project.
Even though I like TRON community developers, we talked with them earlier and had many discussions with them.
Sadly it is not going forward, but the Tron community was the best thing that happened to us.
Hybrid and Decentralized Gaming.
Currently, the crypto gaming market is tiny. Maybe eventually, in the next three, four years, it may grow big. So there is a lot of learning curve for the new developers who want to start some programs (decentralized.)
So my point of view is starting with the centralized economy. Your game gets more people, and then make it decentralized.
It is effortless to maintain a centralized system, at least when compared to decentralized.
About The Games That Didn't Make it.
From my experience, In 2018, many games started along with us, but 90% of the games close up their operations in the bear market of 2019.
So the reason behind that is that it's very hard compared to the maintenance of centralized.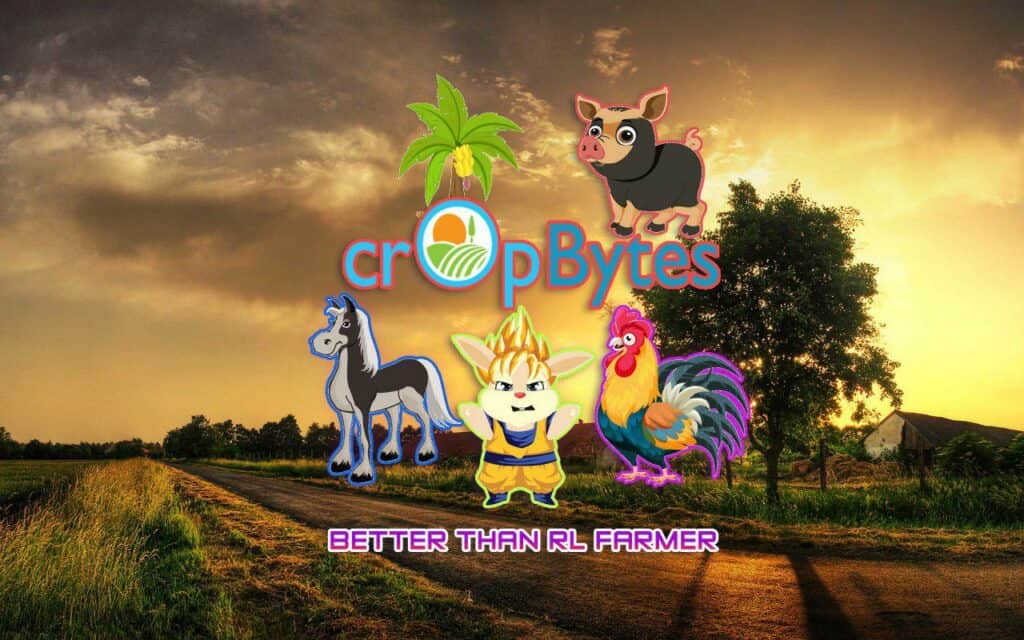 How Many Players Does CropBytes have?
In the past six months, we have 60,000 K signups, and what is the exciting thing here is the fast growth we experience.
We are going with a massive speed actually in terms of adoption and terms of development. So everything is going well for us.
What's Coming Next to CropBytes?
Obviously, our ultimate vision is to make this game a virtual world.
Something like central lands, immersive. We want the things you do in daily life to be able to do in a virtual world.
We are going to build some mini-games in which players can play with others in real-time. So yes, PVP games similar to Pokemon battles.
What Sets CropBytes Apart From Other Games?
What is unique when compared to other games is the in-game economy. Each asset has some specific function to do and a specific role to play in the ecosystem.