CropBytes, one of the oldest blockchain games that was initially established on the Tron network, has received a big update today which transforms the terrain with wonderful low-poly 3D graphics.
The update was much needed and changed the whole image of the game, making it much more appealing to the players. CB is probably the oldest simulation game alive through a series of other similar games that was born in the 2018-2019 era.
Related: Listen to the Podcast with the Founder of CropBytes, Sandeep Kumar.
The CBX token release attracted more players to the game with the token trading for $0.2508, down 91.92% since its all-time-high on Nov 05, 2021, at $3.10.
CropBytes was in the right place, the right time to receive a $2.6 million investment from known investment funds in the industry, and the backing of Sandeep Nailwal, Co-Founder of Polygon Network.
The gameplay is similar to any other farming simulation game with the difference that assets in CropBytes return value back to the user. Growing crops will require seeds and water while animals need feed and water. Players can purchase assets such as lakes, mills, windmills, wheels, and others to produce raw materials.
The minimum entry price is 120 CBX for a small starter pack that contains one small land crop to grow your seeds, one Hen, 10 corn seeds, and ten water.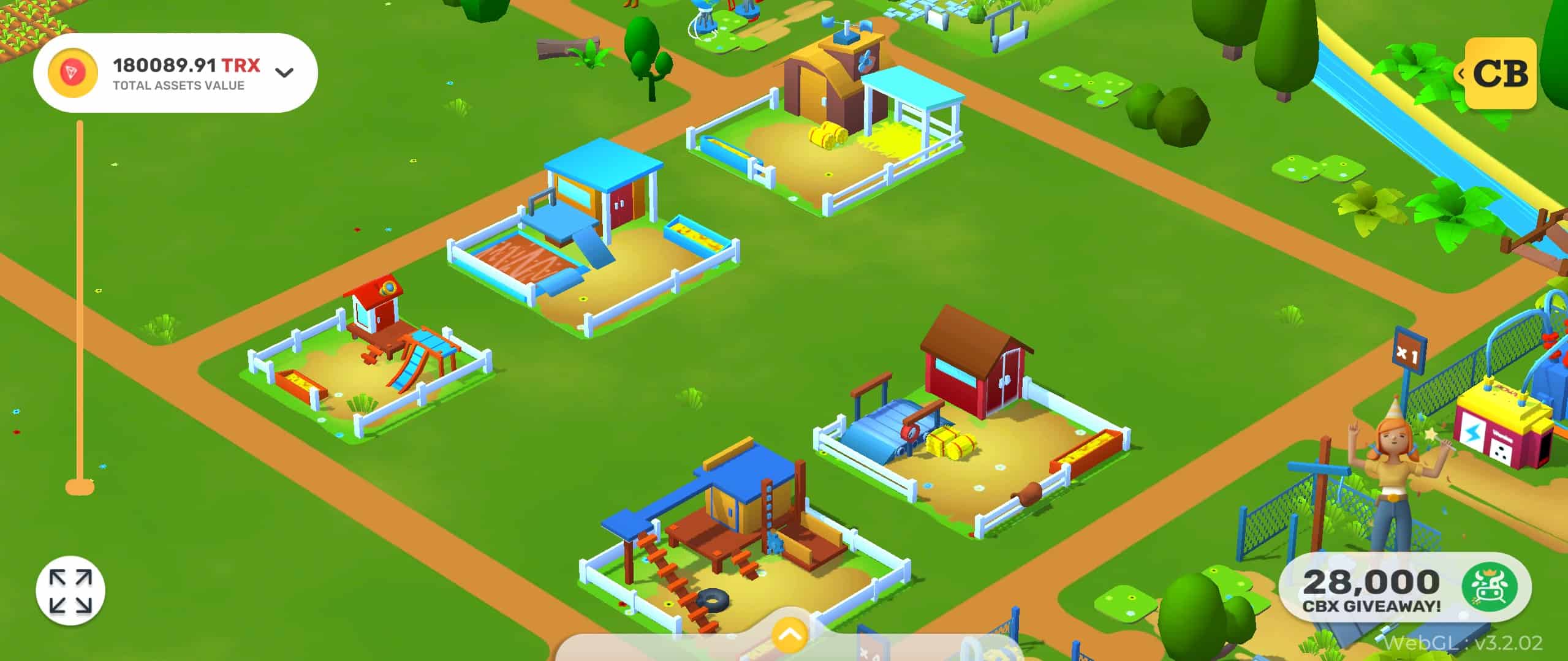 With the starter pack. the player will later need to buy water and seeds again, or a water-producing asset such as a lake. The Hen provides extracts that can be sold or exchanged for CBX by the gaming using a mining difficulty algorithm.
Sign-up for CropBytes and play from PC or Mobile. Legends use the code AC3B0C, at no cost to you, we may earn an nft if you keep playing the game.
Stay always up to date:
📰 Don't Miss a thing: Join the News-Telegram Channel or The Discussion Group.
🐥In Your Feed: Follow us on Twitter, Facebook & Instagram.
📺 Let's Watch: Youtube Subscribe & Chill.
🎙️Useful Channels: NFT Giveaway Channel & Early Adopter Opportunities Channel.
🕹️Gaming Guild & Scholarships: Join our Discord.
📫Saturday Mail Recap: Subscribe for the Blockchain Gaming Digest.
Disclaimer:
We use affiliate links when possible. At no cost to you, we may earn some crypto or nfts.
While we strive for the accuracy of the content, we provide it "as-is." We take no responsibility for any actions or results. We write about games, treat them as games. We don't give investment advices. Always do your own, extensive research.