Welcome to the latest episode of Games From The Block Podcast, a fresh and new show about gaming on the blockchain, non-fungible tokens, and anything decentralized.
In this episode, George Tsagkarakis interviews Jason Cassidy, CEO of the Game Credits platform. We take a deep dive into the innermost depths of Game Credits and get to know more about Jason and his team, the platform, as well as its future.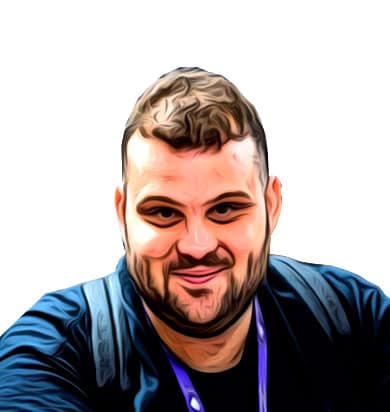 George has a native interest in emerging technologies and he's a strong advocate of decentralization. He is the founder and manager of egamers.io as well as an IT student.