Welcome to another Meltelbrot, the legendary series of Interviews from play-to-earn games. It's been a while since the last time, so, ENJoy. 🙂
Today, Meltoid is interviewing Hoppertrophy, the developer and mastermind behind the Enjin-based telegram Grasshopper game.
What's the elevator pitch for your project?
Grasshopper Farm is a simple showcase of the power of NFT integration, a collectible and adventurous game based on sending Grasshopper NFTs on quests, battle bosses, and engaging in Base Assaults. All from within Telegram, accessible on any internet-capable device, and with minimal time required to keep collecting during busy days.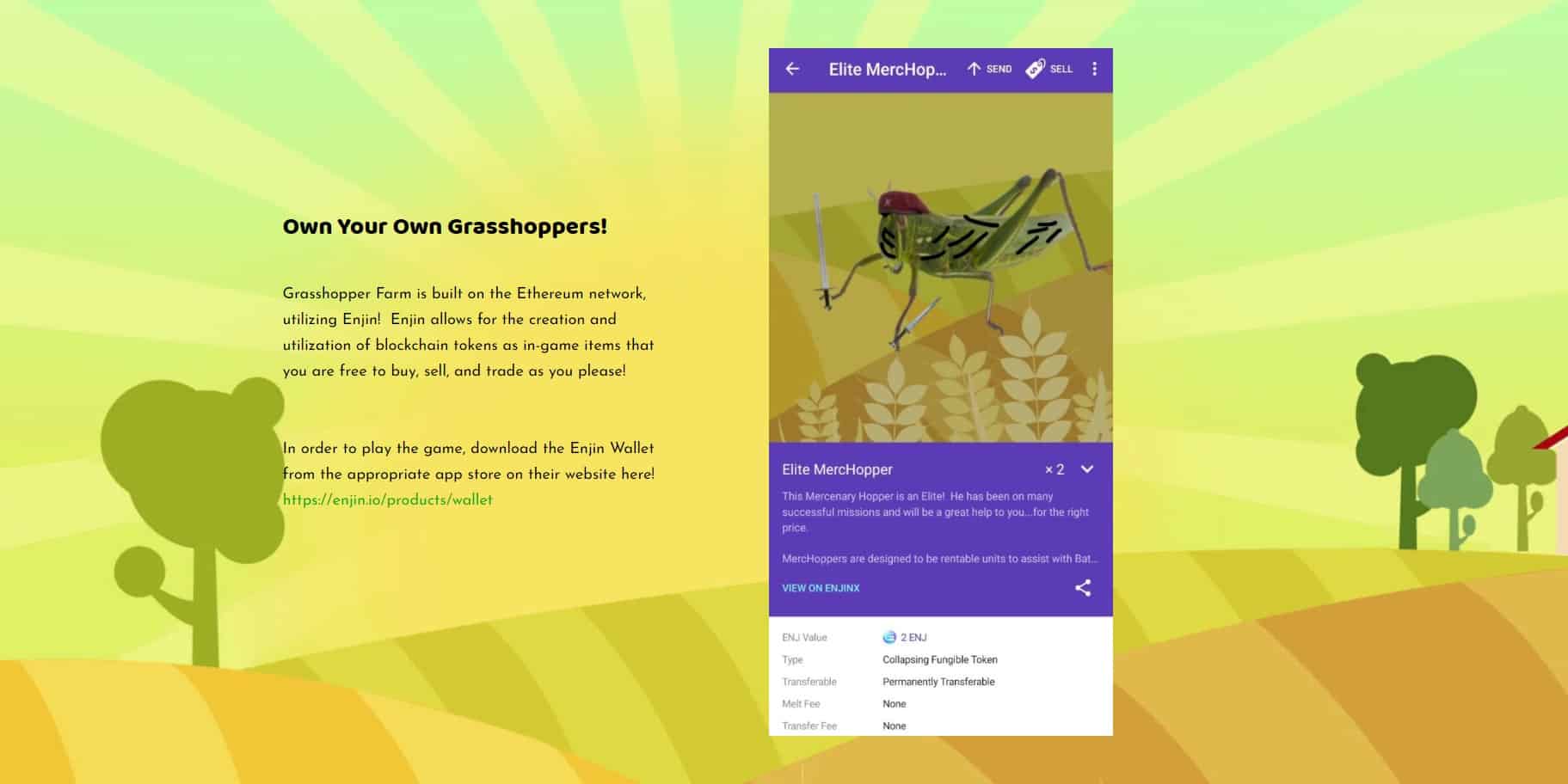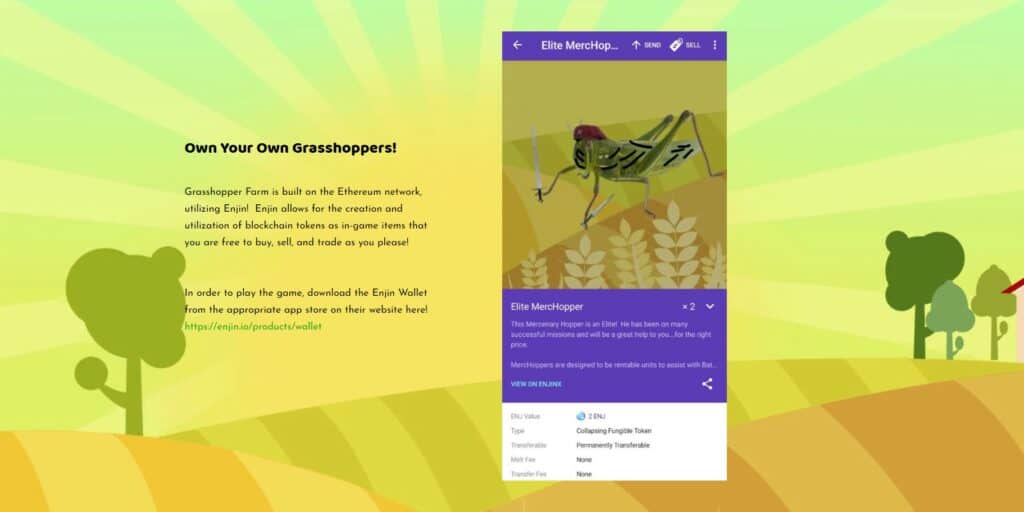 How did you get into gaming? And next-generation egaming?
I always grew up with Tomb Raider, Spyro, and Crash Bandicoot but didn't get into gaming until CoD in high school. I eventually started playing many MMOs like WoW, GW2, and FF14, then League of Legends! I fell in love with completing achievements, defeating powerful foes, and collecting all kinds of goodies. When I found Enjin, it reminded me of the tough time and dough I put into these games, and I was very interested in the ability to truly own your gaming assets.
Why did you settle with Telegram as your nft gaming platform?
I was active in many Telegram groups after joining the Enjin-sphere, trying to get involved with many early games like Lost Relics and Cryptonom. I started running out of time in the day and wondered how I could create something for us busy folks that don't require an hour or two of grinding a day or massive downloads and high-tier computer specs to get in on the Enjin goodies. Telegram seemed like the natural place to engage with the already sizeable Enjin audience since they were already here chatting!
Telegram is a significant social channel. How do you see your game growing?
We continue to grow every day with our easy-to-access approach and small time commitment. Telegram is the perfect outlet for that as you can easily make a couple of clicks to start your next quests in between conversations. We, of course, want to continue reaching out to all of our lovely Telegram users and showing them how easy NFTs can be!
You've created a heap of NFTs. What's the drive to make so many for your loyal community?
The main goal here is to have a good time and have some fun collecting a bunch of different little Grasshoppers.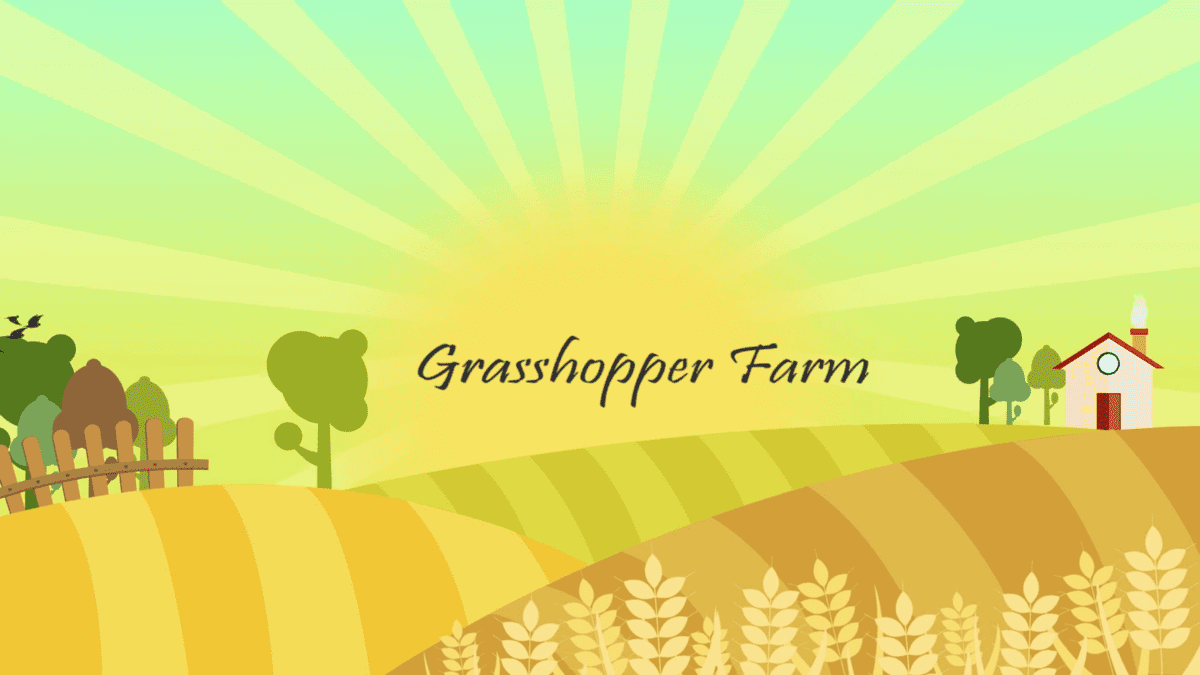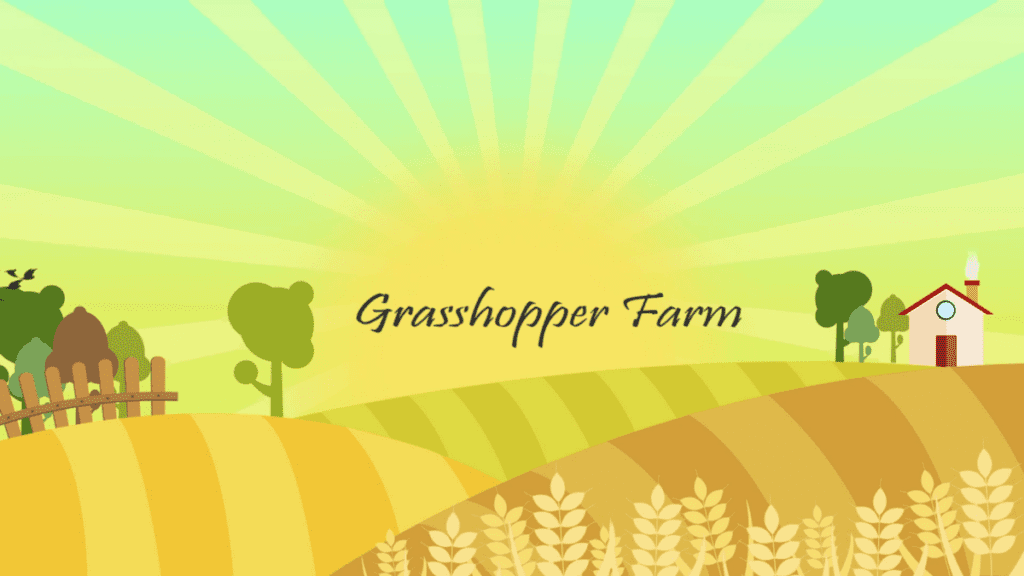 Which NFT is your favorite and why?
My personal favorite is probably the Space Hopper. He's one of the original designs and is super quirky. He's pretty exclusive now with a relatively low supply!
Which one is the fan's favorite?
I imagine the fan-favorite might be the garbageman since his collecting diapers powers a lot of the P2E mechanics in the game! Although we have many other cool NFTs that the Grasshoppers can use, such as weapons, bosses, and base assault outposts.
What's coming up?
Bosses are launching right now, and then on to finish up the World Map/Base Assault and beef up the Mecha Arena! We've successfully been testing real-time PvP in Telegram, so after that, I start the journey on Grasshopper Dungeon, a real-time party-based Dungeon Crawler/Boss fighter/PvP Arena! Drawing on a lot of MMO inspirations for this one.
Find Grasshopper Farm on Facebook, Twitter, and the official website.