So Couch Studios revealed the upcoming free to play MMORPG, Ember Sword. Promising to re-define the MMORPG genre's negative pay-to-win reputation by removing the traditional cash shop. Ember Sword let players own, control, and evolve the fantasy universe as landowners and acquire scarce cosmetics through Player-versus-Player and Player-versus-Environment activities as opposed to through loot boxes.
"As avid MMORPG players, we grew tired of static "theme-park" universes where we can engage with everything in the world, but never truly change or evolve it, much less own it and the items we've gathered within it.", So Couch Studios CEO Mark Laursen says, explaining why his team is developing Ember Sword before he continues:
"Most free-to-play MMORPGs monetize through pay-to-win mechanics and non-transferable cosmetics to increase revenue by locking down the cash shop economy. With Ember Sword, we're putting players in charge of evolving the world and its economy instead. Creating an engaging and fair universe is much more important than heavily monetizing players. Without any shareholder investors, we can make that decision, opting instead to monetize through an optional monthly subscription and marketplace fees".
As the most popular entertainment industry, more than 2 billion people worldwide now play video games, fueling a $116 billion industry. So Couch Studios argues that it's important the games industry doesn't fall behind the revolution in digital ownership that blockchain technology is bringing to other sectors but instead embraces the technology to focus on ways to create better gameplay experiences.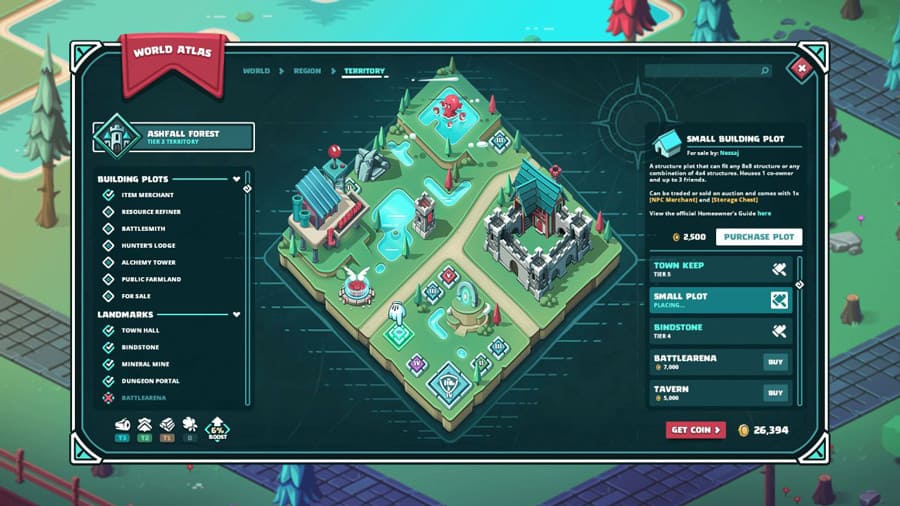 "With billions of hours spent in videogames every month, we have a big responsibility as game developers to constantly think about how we can create better and fairer experiences for gamers. In current MMORPGs, people spend hours on in-game marketplaces only to later sell their gold and items on insecure third-party black markets when they want to leave the game.

This is a broken system that we're fixing by using Blockchain technology combined with fungible and non-fungible Tokens, allowing players to trade items through our in-game marketplace freely. PIXEL Tokens, which can be used as premium currency within the game, or sold to anyone.", So Couch Studios CMO, Sune Blindkilde Thorsen argues.

Drawing inspiration from classics like Ultima Online and Runescape, Ember Sword's classless combat system, open-world PVP, and player-driven economy. The game promises an engaging and persistent universe where the idea of a player-controlled world is taken one step by letting players own an actual parcel of land in-game, much like Second Life.

"That's part of what excites us the most; to see what the players will do with the world, how they will play, what sort of groups or factions will evolve, which areas will become popular, and how people will build them and evolve them. It's fascinating to think about.", Thorsen explains.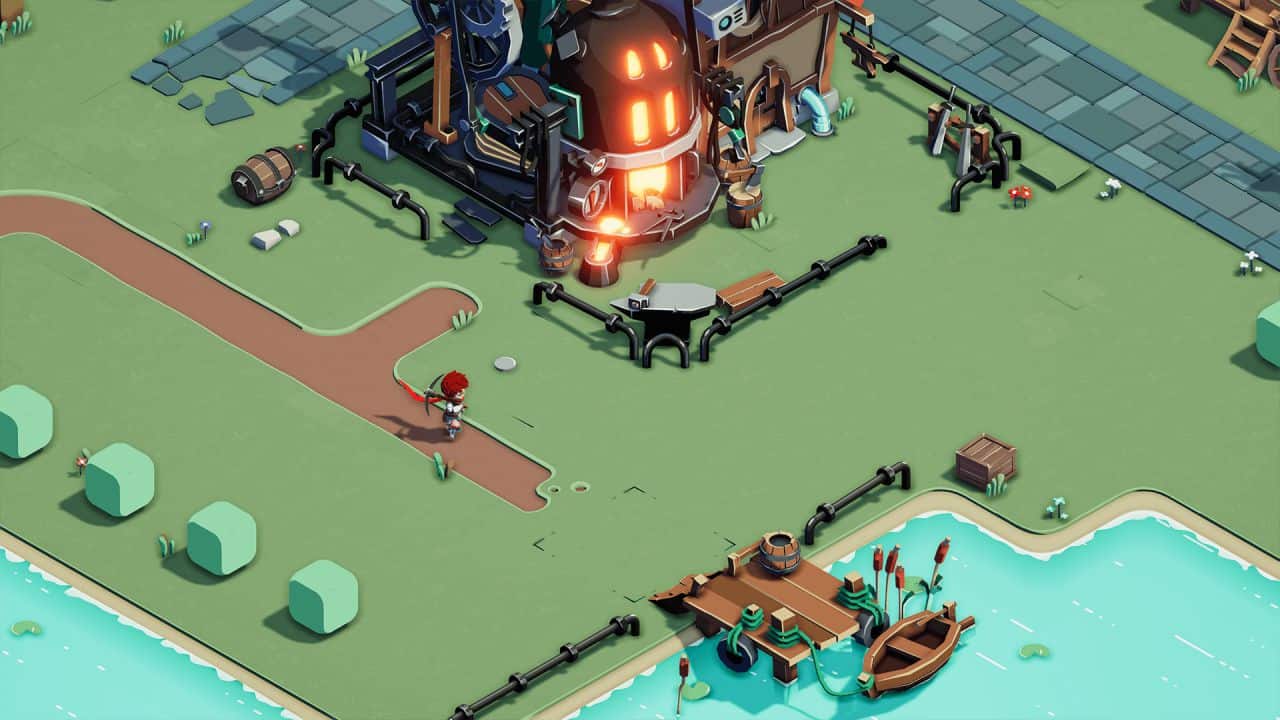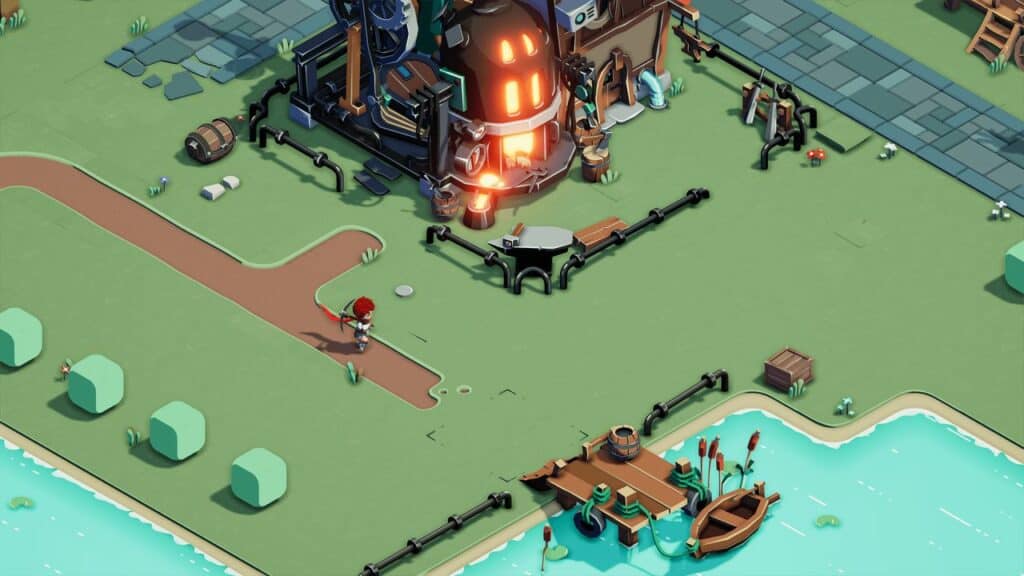 Ember Sword Key Features:
Cross-Platform: Accessible in a browser or through a desktop client at release, a mobile version is coming later release.
Artist Workshop: Release your creativity by designing models, skins, and emotes, the best of which will appear in-game.
True Ownership and Control: With players evolving the world every day and truly owning their cosmetic items, Ember Sword run by the players.
Powered by Ethereum: Using the Ethereum blockchain as a distributed database, Ember Sword ensures interoperability with third-party non-fungible token marketplaces and games.
Whether you're a peaceful forager of goods and rares making a name for yourself or a fierce warrior of no alignment, there is a place for you in Ember Sword – a place where the players themselves choose peace and war. A place built by you!
Visit Ember Sword Website and pre-register now!