Reality Gaming Group acquired a license from JoyPixels to use the current vast library of Emojis.
The emojis will come in the form of NFTs and will be used in the upcoming Emojibles game.
Emojibles will feature real-time head-to-head battles using the licensed and player-owned emojis.
There is no doubt that Emojis have taken a significant role in our day-to-day virtual communications. We use them to express feelings, show gratitude, and even avoid conversations. Now it's time for head-to-head battles in the upcoming Emojibles game.
The United Kingdom-based publisher Reality Gaming Group, developers of the Reality Clash game, acquired an official license from JoyPixels to create tradeable emojis for a game that will hit the market somewhere in 2021.
The upcoming PC & Mobile game will use tokenized (NFTs) emojis as "champions," and players will compete with each other in real-time. Reality Gaming Group will be the first company that puts Emojis on the blockchain and offers actual ownership to the players.
It seems that Emojible will use Reality Gaming Group's Digital Asset Trading (DAT), an in-house developed platform that can turn any IP into collectible digital assets.
From what we know so far, a sale will occur in September 2020 with packs containing ten to twenty Emojibles in different rarities such as Epic, Legendary and Godlike. Also, players will be able to win emojis by playing. Some exclusive Emojibles will have specific powers and different gameplay.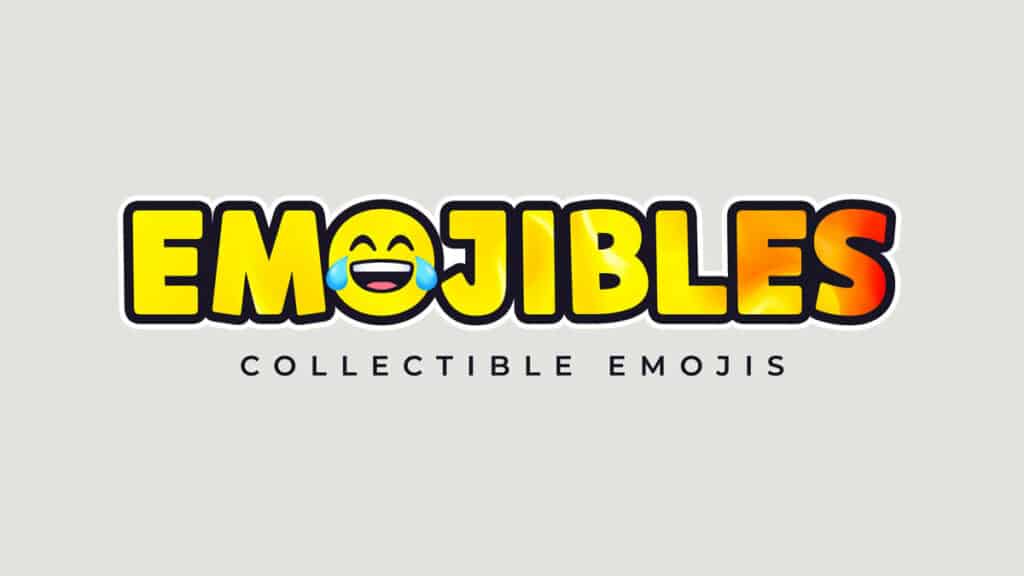 Besides the special powers, a large Emojis volume will come equipped with cosmetic skins featuring popular blockchains such as Bitcoin and Ethereum. These unique emojis once sold out won't be produced again.
Multiple companies are rushing to develop games with collectible aspects as its expected increase by 1,000% in 2020.
About Reality Gaming Group.
The development team has 20 years of experience in Mobile, Console, PC, AR & VR games. RGG is the developer and publisher of the blockchain-enabled AR game Reality Clash, which was released in 2019 and managed to receive 3,6 Stars on Goole Store from its players. The company has also developed the DAT platform, which can be deployed across a vast range of content types.
About JoyPixels
JoyPixels is a pioneer in the emoji sector, back in 2014, it launched the first open-source emoji set and now offers emoji licensing to brands and individuals. JoyPixels maintain vast icons library and various emoji apps. It's also a member of the Unicode Consortium, the governing body of emojis worldwide.
Early adopters can pre-register and receive a free pack from the Emojibles website.