Just In! Enjin has announced its beta tester program for Enjin Wallet 2.0. If you join the tester program now, you will receive an exclusive Beta Tester Badge NFT.
Join the Beta Tester Program and Win Big!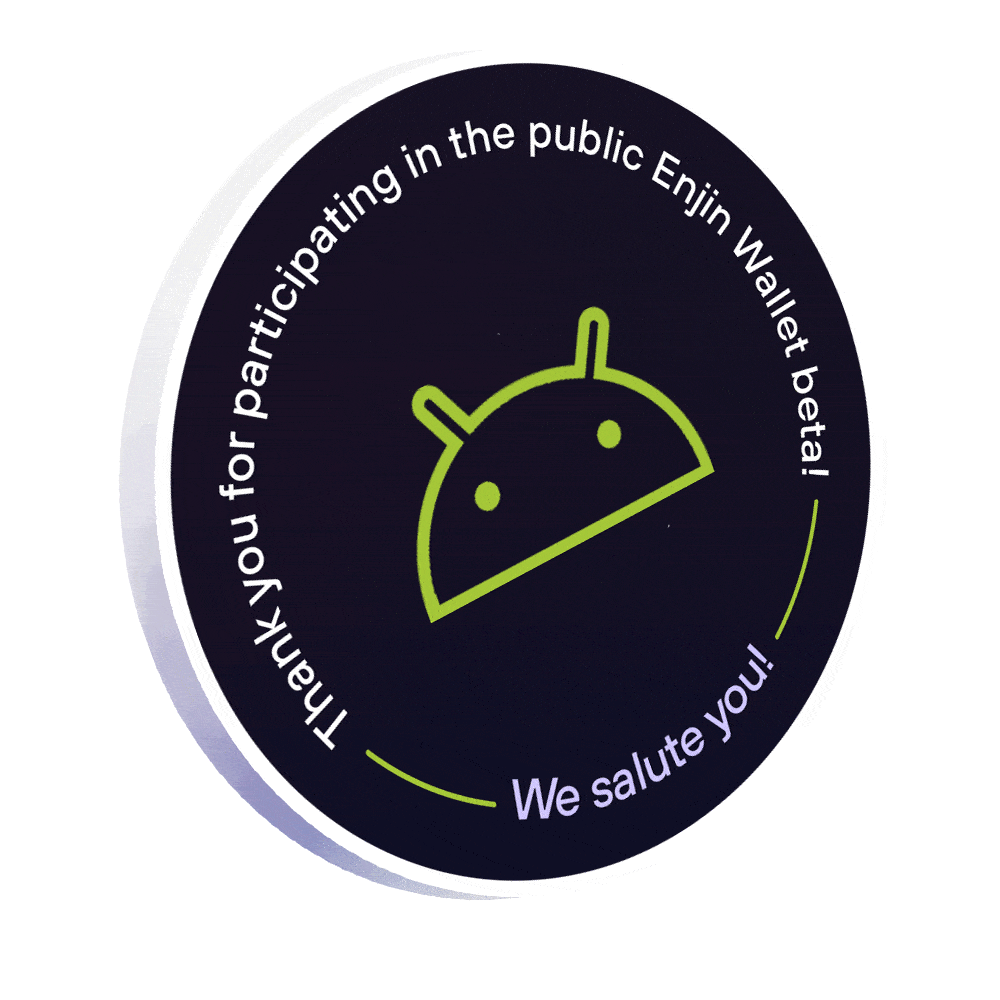 The Wallet 2.0 will be full of exciting features and supported by top blockchains and NFTs. Here's the list of features you can expect:
Multi-chain Support
Dark Mode
New DApp Browser
Do keep in mind that there will be more features in the coming time.
As we said, here's the list of top blockchains that this wallet supports:
Bitcoin
Ethereum
Enjin
Litecoin
Dogecoin
Binance
Polkadot
Kusama
Acala
Karura
Enjin Wallet 2.0 – Advance Features
Fingerprint Scanning
Custom Fees and Limits
Import and Sweep
Auto-add Tokens
More than 25 Languages
Local Currency (you can view the balance in your local currency)
Other than Blockchain, Wallet 2.0 will be supporting top NFT collections such as Bored Ape Yacht Club, Mutant Ape Yacht Club, Azuki, Moonbirds, Doodles, Chain Runners/Chain Runners XR.
Currently, Enjin itself is aware of the issues that Wallet 2.0 is facing such as bugs in Dark mode, and other stuff. Enjin will keep working on these issues and improve the experience ASAP.