The world's safest cryptocurrency wallet, the Enjin Wallet, announced today full support for Binance chain, with native integration of Binance DEX soon to follow.
Users are now able to manage and monitor Binance Chain addresses as well as BNB assets without leaving the wallet interface. The native integration of Binance DEX will soon allow users to trade using Binance's on-chain order books in an easy and seamless way.
"We are excited to have the support of Enjin Wallet on Binance Chain. Enjin users will be able to transact from wallet to wallet on Binance DEX with full custody over their assets, increasing the level of freedom in the community"."Enjin is also community- and BUIDL-focused, in line with the Binance Chain spirit. We look forward to working together on more initiatives in the future."

Ted Lin, Chief Growth Officer at Binance.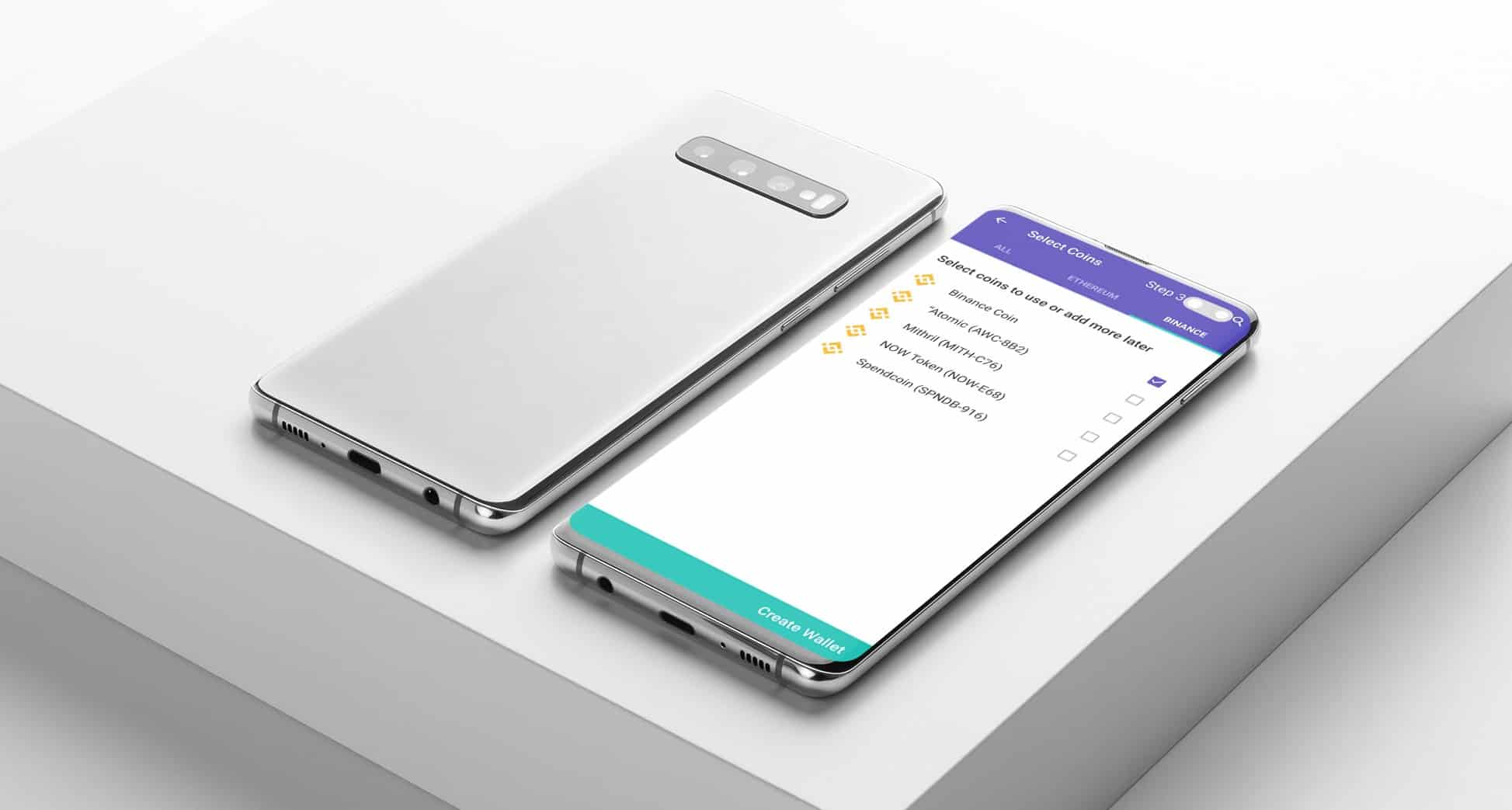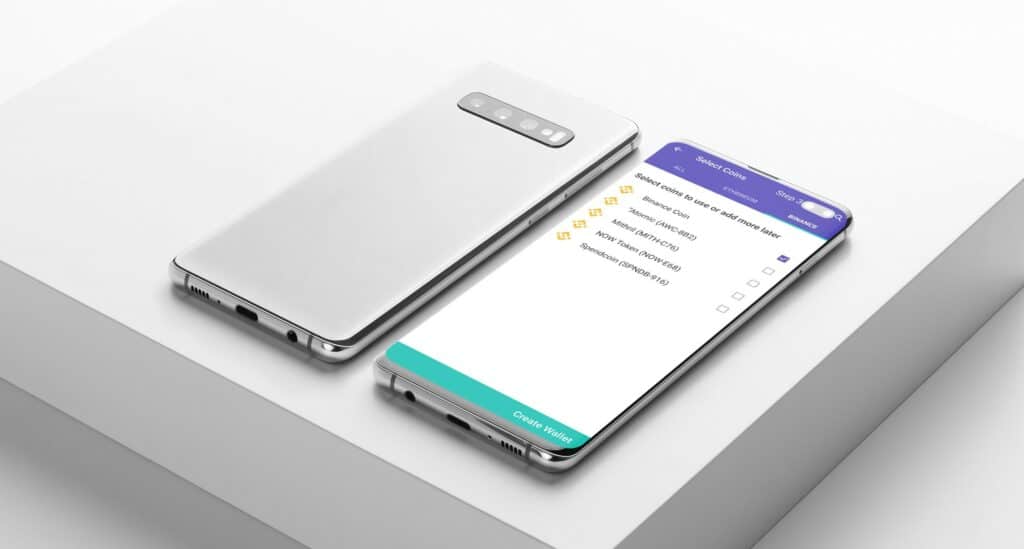 What does this mean for Enjin Wallet users?
Users will experience in-wallet support for the popular utility coin Binance Coin (BNB), all new cryptocurrencies and ICOs that launch on Binance Chain. This great news comes after a series of updates that places Enjin Wallet in leading position against other cryptocurrency wallets. With the same advanced way Enjin Wallet supports ERC-20 tokens, users will soon be able to seamlessly interact with BNB assets without having to leave the secured interface of Enjin Wallet.
With native support of over 700 cryptocurrencies as well as ERC-721 & ERC-1155 assets, the Enjin Wallet is the most feature-packed mobile wallet available. The independent security audits prove that it's one of the most secured wallets in the world with NSA grade security.
"Binance DEX is a revelation. It provides a real exchange experience, allowing users to bid for their preferred rate without ever leaving the Enjin Wallet. This provides our users with an incredibly convenient, secure, and precise trading platform,""We are extremely excited about Binance Chain and the levels of adoption it is likely to bring to the crypto space. Like Enjin, Binance is a fast-moving, innovation machine—and one that we are proud to throw our support behind through this collaboration and many more to come."

Enjin CEO Maxim Blagov.
More about Binance Chain.
Binance Chain is a blockchain software system developed by the world's largest exchange, Binance.org. The DEX is a decentralized exchange powered by Binance developed on top of the Binance Chain blockchain.
About Enjin Coin
The leading gaming blockchain powered by Enjin, a gaming company with over 20 million users. In 2017 following a successful ICO that raised $18.9 million, Enjin began building a number of products that allows users and developers to easily create, trade, explore, distribute, manage and integrate ERC-1155 assets as well as other ERC token standards with thousands of available use cases.
The Enjin ecosystem consits of many different services including the world-known Enjin Platform, the EnjinX ethereum explorer, the Enjin Wallet with Beam service, an airdrop and ditribution method of ERC-1155 tokens which doesnt require GAS fee from the user as well as other services.
Enjin allows developers to integrate and create blockchain assets for their dapps and games increasing the retention and engagement with the users.
Visit https://enjin.io/ and learn more about the leading gaming blockchain.
Connect with Enjin Coin: Twitter, Telegram,Medium,Website
Connect with eGamers.io: Twitter, Telegram, Instagram, Facebook, Discord, Youtube, Facebook Group