ENJjoker is a crypto collectible asset offered by Multiverse Brotherhood and will be usable in 8 Multiverse games until now. There will only ever exist 2,000 copies of it and everyone have a fair chance to claim one by completing some easy social tasks in the Multiverse Brotherhood and Nestables Giveaway.
Enter now the competition and claim one of the 100 available ENJoker.
Discover More Giveaways and Airdrops Here
Find More about the Multiverse project by Enjin Coin: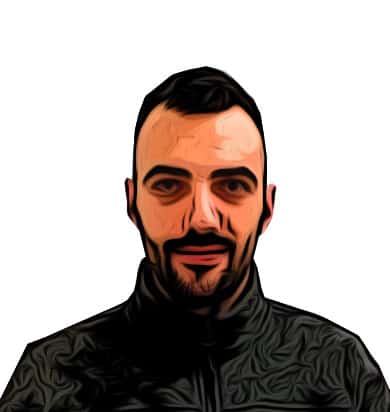 Kostas is a founding member of egamers writing for the blockchain gaming and NFT industries since early 2018. He likes to follow decentralized projects, and expand his knowledge around Marketing.