Enjin's ecosystem welcomes another game. Ethernal Gladiators is the newest member of the Adopter Program.
Ethernal Gladiators is an upcoming play-to-earn RPG game that offers rewards based on player skills, giving everyone a fair shot at winning.
For players to have a positive experience, the game is building on the gas-free JumpNet Blockchain, with plans to move to Enjin's Polkadot-based Efinity NFT Parachain in the future.
You can challenge and fight other players in Spartan-like fights in the game and put your skills on the table. Players earn rewards for each fight they win. Awards for each battle will be given in the form of in-game NFTs backed by Enjin Coin (ENJ).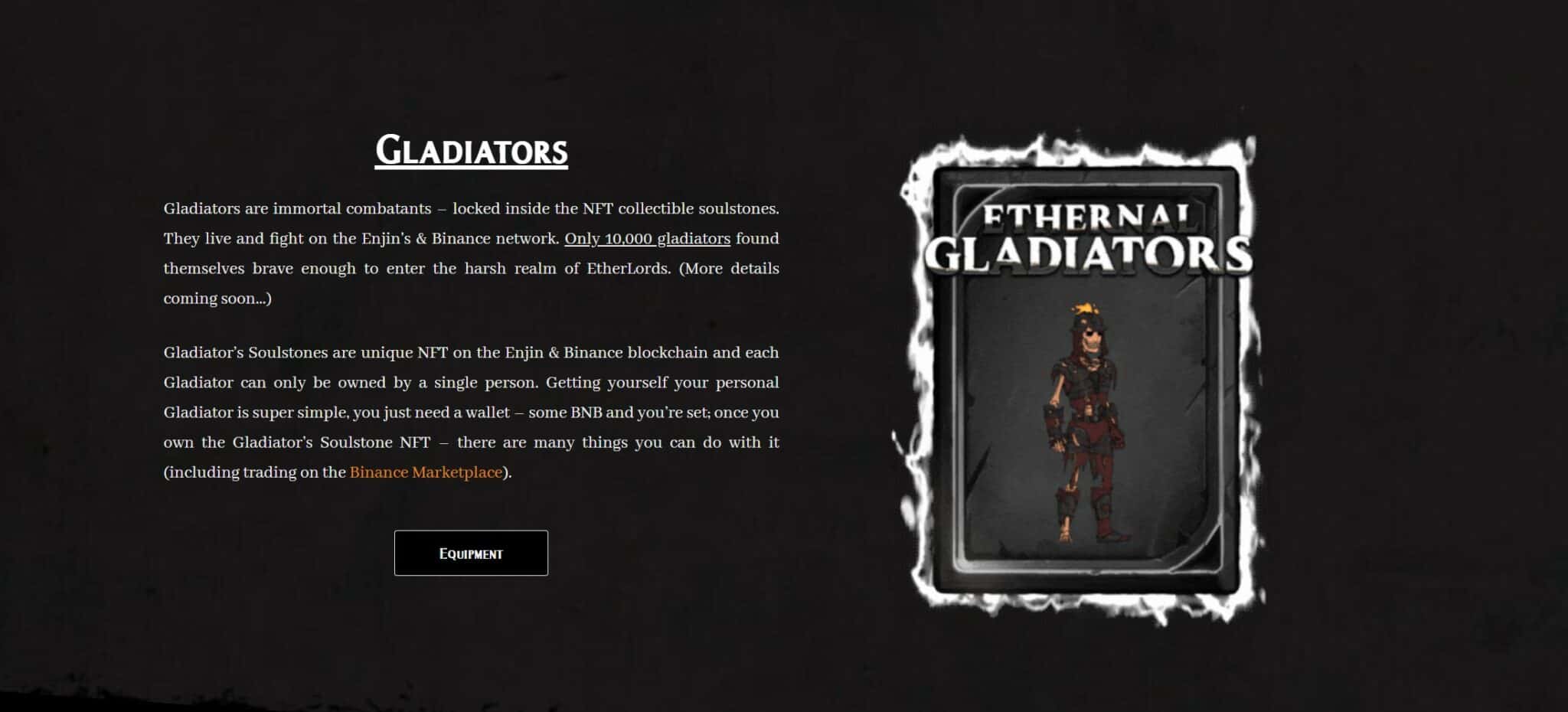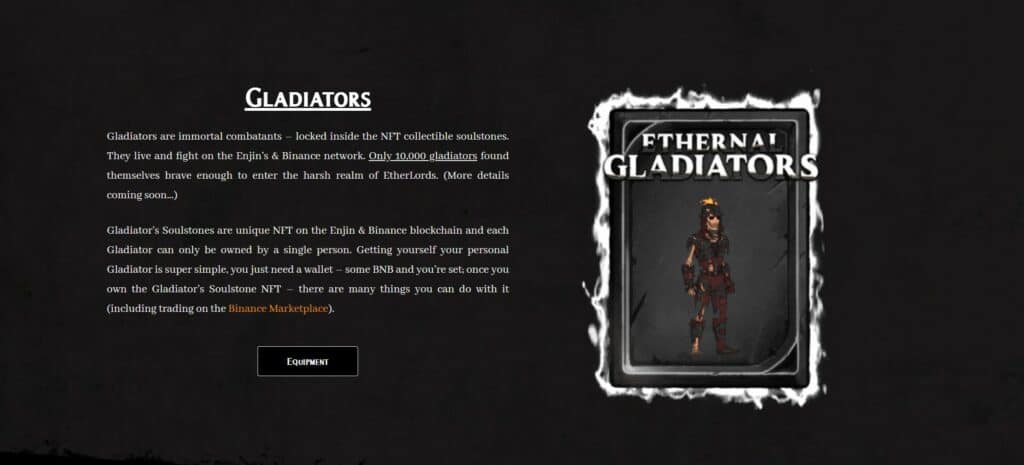 Characters and weapons are also NFTs, but not so ordinary. The better historical statics a weapon, or a character have, the more its value increases.
With the Efinity network coming soon, players will have the benefit of cross-chain gaming. Also, the NFTs can be held on JumpNet, Binance Smart Chain, and Efinity.
The Ethernal Gladiators roadmap includes its Arena NFT marketplace going live in Q4 2021. Following will be the game's Epic Game Store reveal and closed testing slated for Q1 2022.