Heads up, blockchain game enthusiasts!
SUPERNOVAE team, creators of MegaCryptoPolis, implementing their broad expertise from the development of the famous decentralized city builder game, publishes the Star Map update, their first major release on the new project – the space-themed DeFi powered MMO strategy called Farsite as they moved into Phase 3 of its development roadmap.
With the updates from its official website, players have the power to explore Farsite by using Star Map, an interactive space navigation tool. This allows the players to browse the explored parts of the Farsite Universe: Constellations, Stars, Planets revolving around them, as well as Sectors on said Planets. The Sectors are vital for building a planetary base to extract resources, craft ships, components, modules, and ammunition. In addition, it also has Gates, an entry point that allows the players to jump in another star; and Station, a hub for all operations such as marketplace, storing items, refueling, and repairing ships.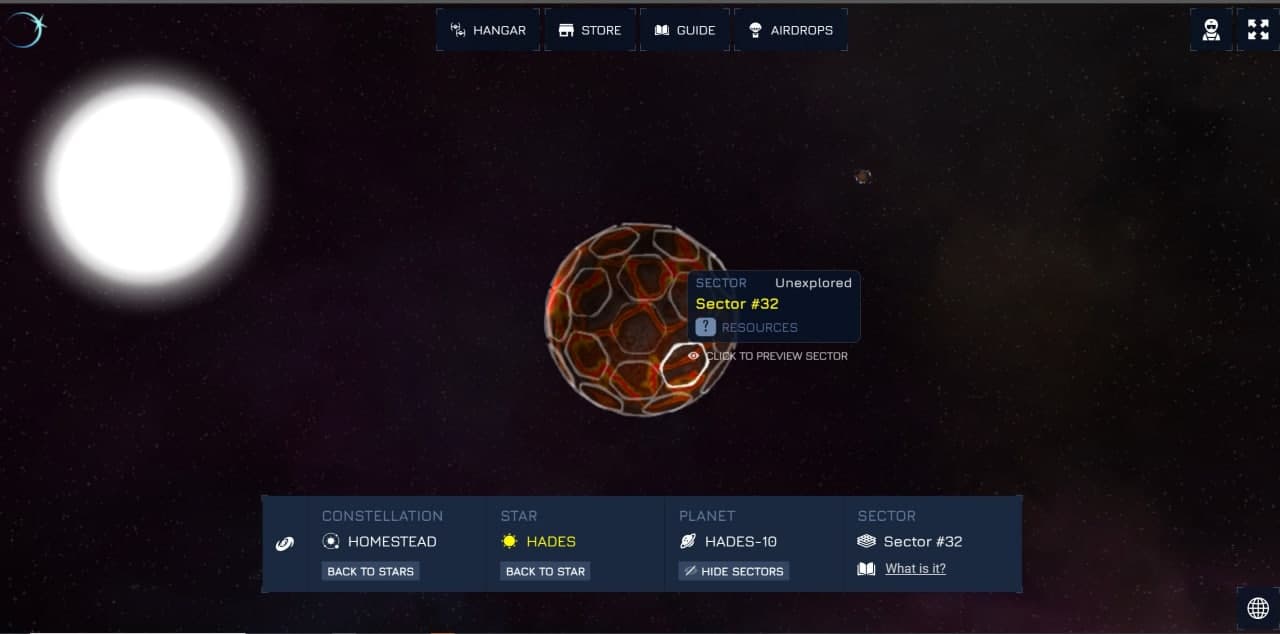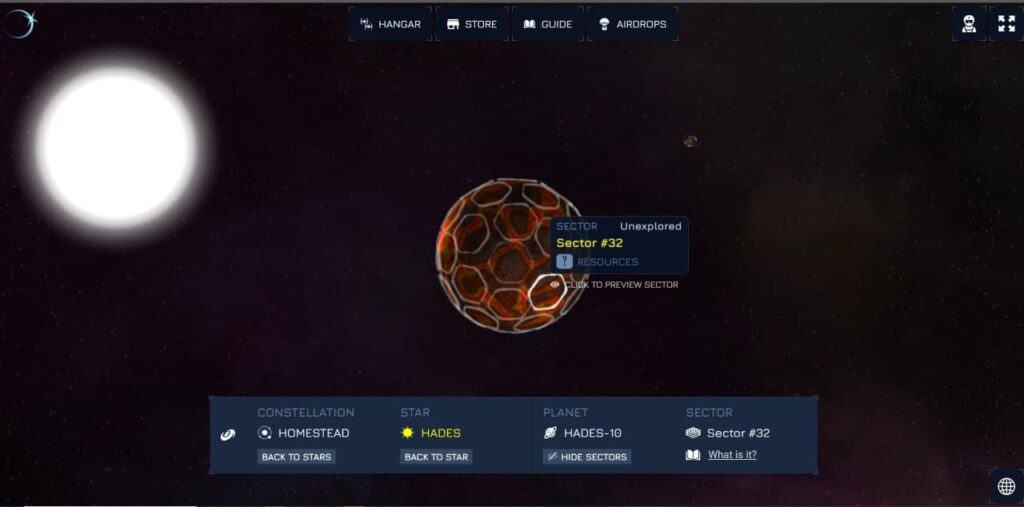 First announced in late December 2020, Farsite has successfully conducted an early pre-order, offering 1000 limited First Edition Crates, containing cNFT Ships and other valuable in-game items. The Crates were sold out within hours, accumulating nearly $400,000 worth of ETH. There also were 50 exclusive ships issued in Collaboration with CoinDesk for the attendees of the 2021 Census online event, Farsite x Coindesk Ship was the first NFT item to run out of stock.
Due to that, Farsite has undeniably gained lots of attention due to its uniqueness and gathered an empire of fans which are also the enlisted players with approximately more than half a million keeping their eyes on the continuous development process of the promising Farsite. That being said, players are impatiently waiting to set their feet onboard their unique Spaceships.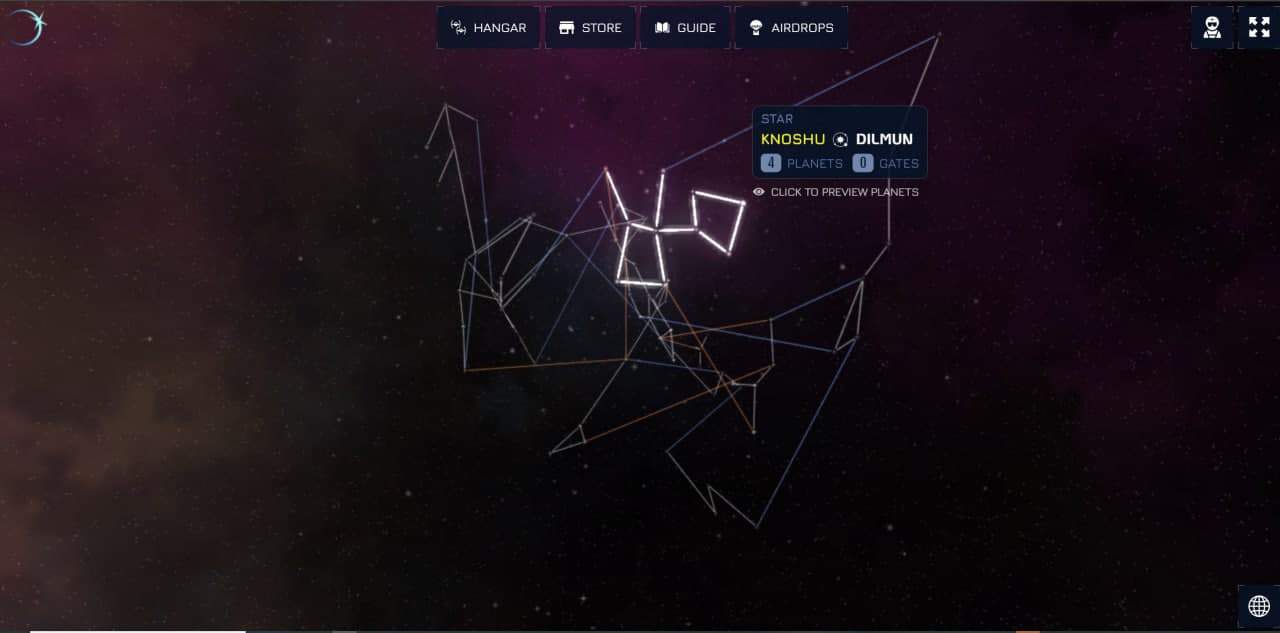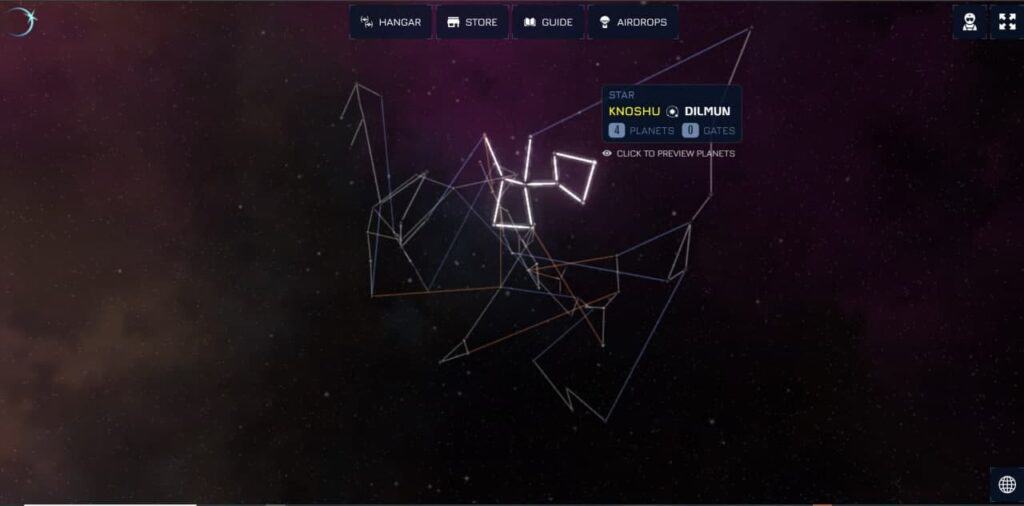 Professing an easy-to-onboard approach, the SUPERNOVAE team is building the first blockchain game for millions, not only crypto-savvy enthusiasts. Thanks to the cNFTs and an open market, Farsite is yet to become a new phenomenon on the strategy game scene and is about to unveil its deepest core.
In case you want to dig deeper about Farsite, you may also read Farsite Economics: A Sustainable Revenue Model as your reference.
Enlist today at FARSITE.
Be ready with upcoming news and updates with Egamers.io