Gala Games has announced a 24-hour Founder's Node vote to bring a Wild West Battle Royale game called GRIT to the Gala Games ecosystem.
The blockchain gaming platform made it clear that as the platform and the ecosystem grows, some new and unique gaming titles are coming, with one of them being GRIT.
Before talking about the game, we must discuss why Gala Games asked the Gala Founder's Node operators to vote about adding this game into the ecosystem.
As you can understand, in order for GRIT to make it into the ecosystem, operators must agree with it. Gala Games decided to offer a 4%-8% airdrop of NFTs to the operators to make this possible. An all-around smart move as it is a win-win expected condition.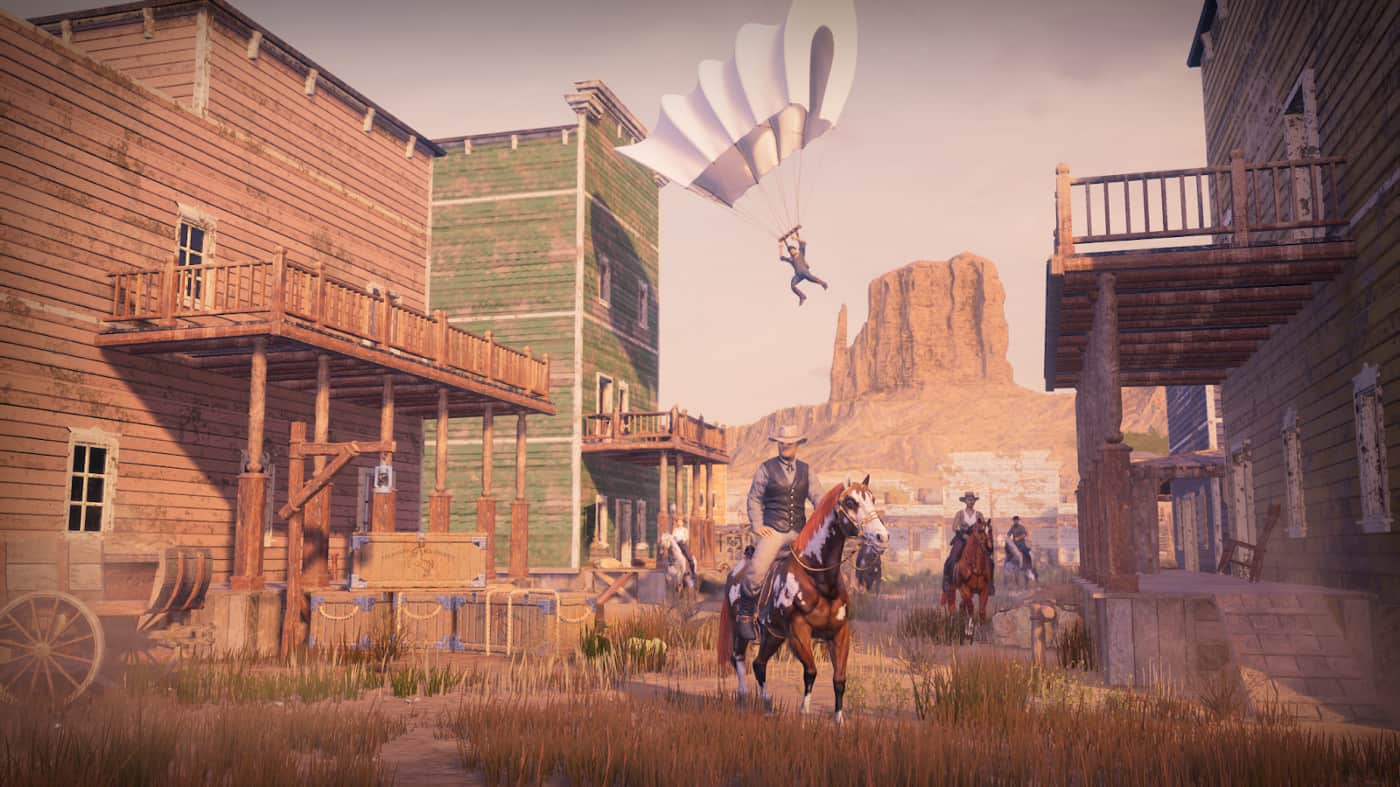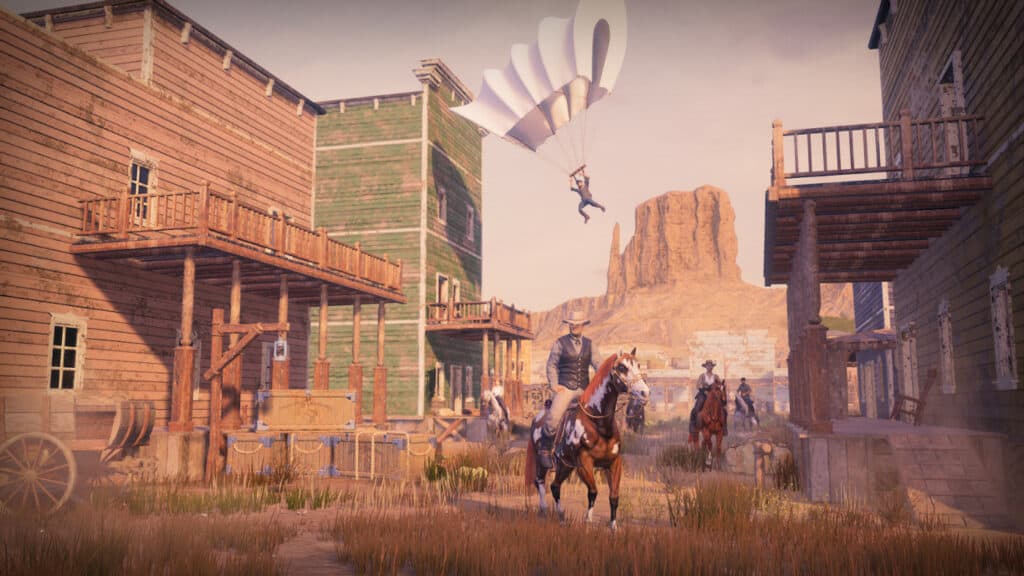 GRIT
GRIT is a wild west Battle Royale genre game developed by the Team GRIT. There, players can experience old-style battle mechanics like long rifles and small weapons while roaming the wild west world of GRIT.
As you play GRIT, you'll also find loot weapon cards from your fallen foes. You'll have to make hard choices about whether to shuffle around for special perks from a winning hand or accumulate the best firepower.
Wildcard modifiers change the nature of each battle royale match, allowing you to experience the Wild West everywhere, from the town's streets at high noon to onboard the last train out of town.
The Voting Process & Details
The vote will occur from Thursday, May 12th at 3 pm PT through Friday, May 13th at 3 pm PT.
In order for Gala Founder's Node operators to vote, they must open their Gala Game Node Software and click on the VOTING tab.
There is three option in the voting process:
YES– A vote for including GRIT in the Gala Games Ecosystem
NO– A vote against including GRIT in the Gala Games Ecosystem
ABSTAIN– A vote showing no preference
The requirement to Pass: Simple majority.
Pending the results of this Node Vote, Team Grit will soon unveil the GRIT website, and we look forward to sharing more news as the release of this title approaches.
Stay always up to date:
📰 Don't Miss a thing: Join the News-Telegram Channel or The Discussion Group.
🐥In Your Feed: Follow us on Twitter, Facebook & Instagram.
📺 Let's Watch: Youtube Subscribe & Chill.
🎙️Useful Channels: NFT Giveaway Channel & Early Adopter Opportunities Channel.
🕹️Gaming Guild & Scholarships: Join our Discord.
📫Saturday Mail Recap: Subscribe for the Blockchain Gaming Digest.
Disclaimer:
We use affiliate links when possible. At no cost to you, we may earn some crypto or nfts.
While we strive for the accuracy of the content, we provide it "as-is." We take no responsibility for any actions or results. We write about games, treat them as games. We don't give investment advices. Always do your own, extensive research.