GAMEE's new NFTs, G-Bots coming on tomorrow, November 2nd, at 1 pm UTC. Only 1.000 of them are available in the current sale with unique designs that won't be sold again.
G-Bots are Polygon-based ERC721 tokens with the utility varying from usage in multiple games, access to special tournaments on Arc8 app, staking, breeding and fighting other G-Bots in an upcoming game.
GAMEE is creating a metaverse for G-BOTS fueled by the Energy Tokens ($ET). They can be used for breeding, evolving and land upgrades. A burning mechanism will keep the price stable long-term and GAMEE won't sell or provide liquidity for $ET.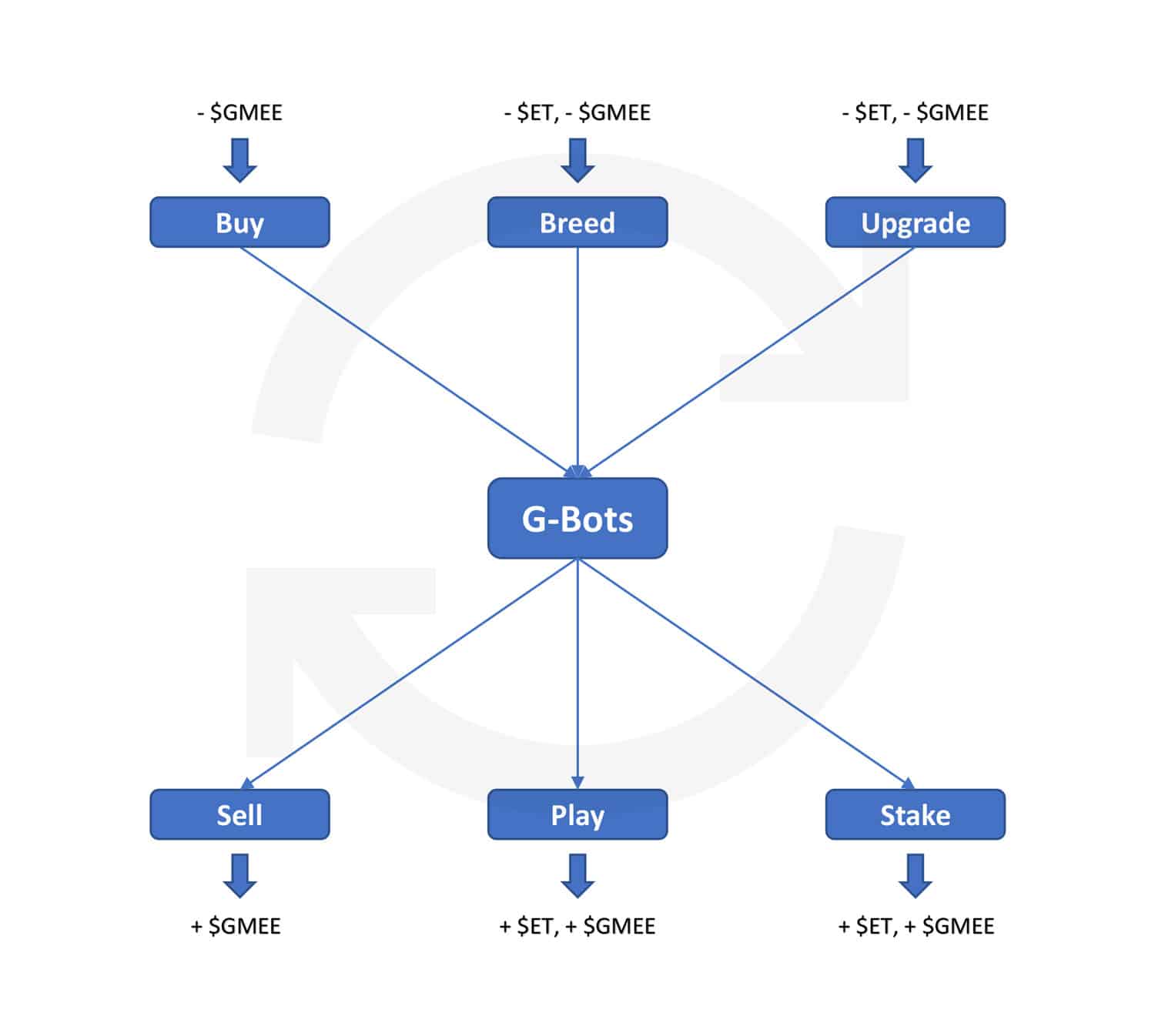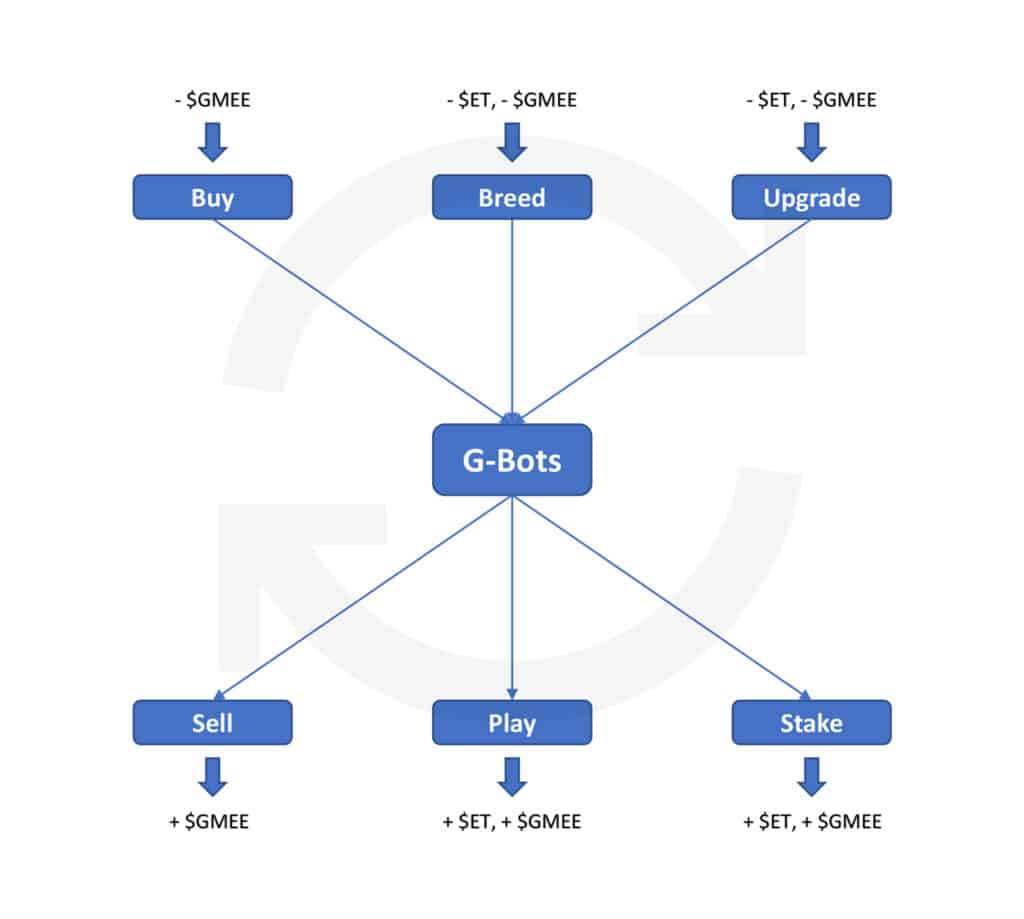 Sale participants must have GAMEE to pay for the G-Bot pack and Matic to pay for gas fees. Both tokens must be on Polygon for pre-sale to work. If you need help, here are some tips.
We recommend you connect your wallet with Metamask as it supports Polygon. (You can not use Arc8 wallet).
To access the Polygon network through Metamask, look on top, select the existing network (Should be Ethereum) –> Add Custom RPC.
Select one of the four packs the store offers, accept the purchase, and you are done! Now check your dashboard on the G-Bot's site to see the pack.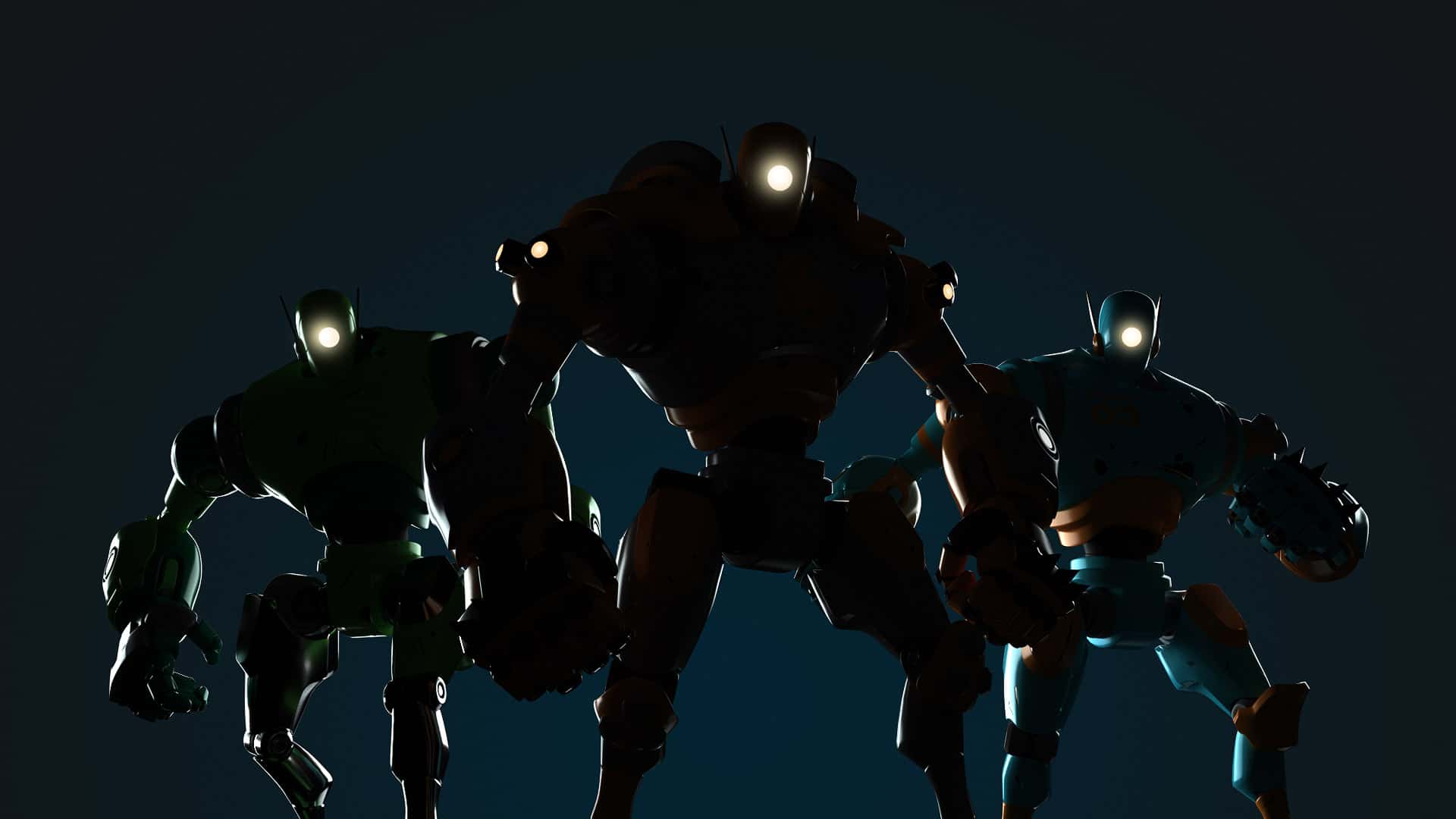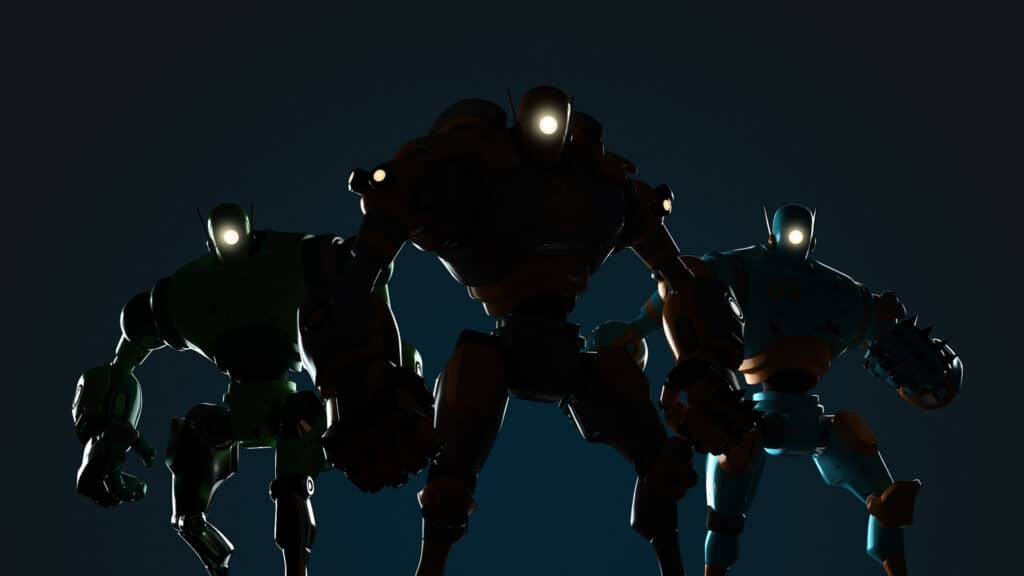 Unpacking will go live in the following weeks!
Packs come in different prices and content.
Common Pack Costs: 70 GMEE
Rare Pack Costs: 350 GMEE
Epic Pack Costs: 1,400 GMEE
Legendary Pack Costs: 3,500 GMEE
If you plan to participate, use a desktop browser (PC) during the purchase for a better experience.
Disclaimer: This article is not investment advice. We are not affiliated with GMEE in any way. Always do your own research and treat games as games. Do not spend more than you would typically do for a game or more than you can afford to lose. We are not responsible for any actions taken that may or may not result in a loss or profit.