Great news from the Gods Unchained game, one of the most popular Trading card games on the blockchain with thousands of active players.
The upcoming $GODS token will fuel the Gods Unchained economy, its an ERC-20 token that can be used for crafting, staking, participation in governance proposals, and buying packs from the marketplace.
The total supply of the $GODS token will be 20 million, with 1.4 million to be allocated for the public sale and 12.3 million to be earned by playing.
Details about the public sale haven't been announced yet.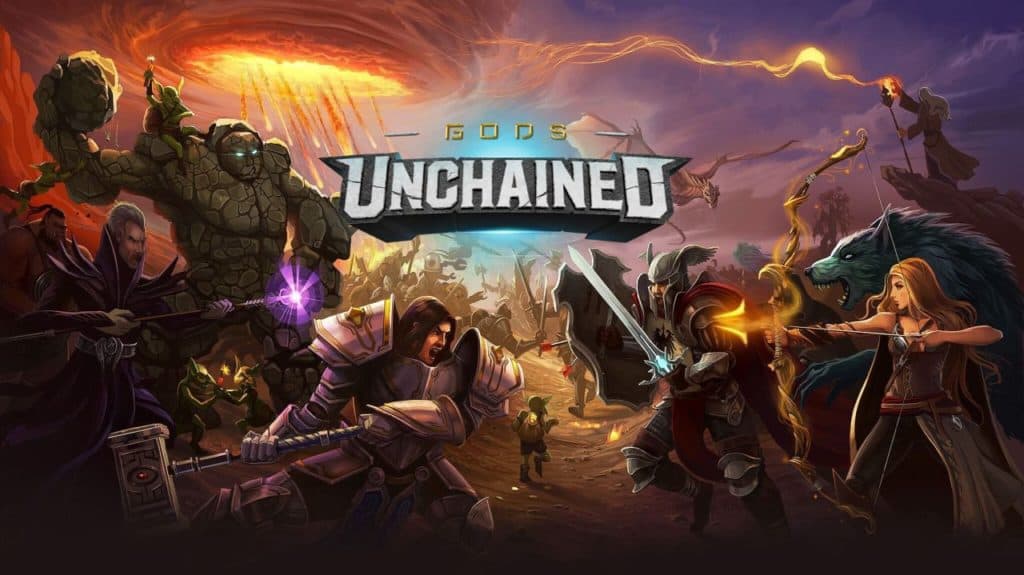 Let's have a look at the core gameplay elements that use $GODS.
Active Staking
Participate in campaigns while staking $GODS to earn more tokens via the rewards pools.
NFT Crafting
Spend $GODS to fuse in-game cards into non-fungible tokens, minted on Immutable X sidechain. These cards can be traded without GAS fees on Immutable's Ethereum scaling solution.
Governance
Players should be able to contribute to the Gods Unchained ecosystem. $GODS holders have the power to vote on numerous proposals by the game.
Gods Unchained is a popular Trading Card Game similar to Magic The Gathering, it has a big player base and a solid development team. A few months ago, Gods launched the Immutable X sidechain, a scaling solution for Non-Fungible Tokens that supports multiple games, including War Riders.