The popular upcoming Multiverse Blockchain game AlterVerse is hosting a Loot Crate Sale where participants have the chance to obtain thousands of ERC-1155 Items backed with 195,000 ENJ.
Payments can be made through PayPal, ENJ, ETH or BTC and every participant will receive an amount of Aces with every Crate purchase. (Ace is the in-game Currency). All items are placed randomly in the crates and after the sale ends the Top 10 contributors will receive additional gifts.
There are two types of crates available. The Captain's Crate at the price of 25$ which contains 2 Random Items as well as 250 Aces and the Admiral's Crate which costs 50$ and contains 4 Random Items and 500 Aces.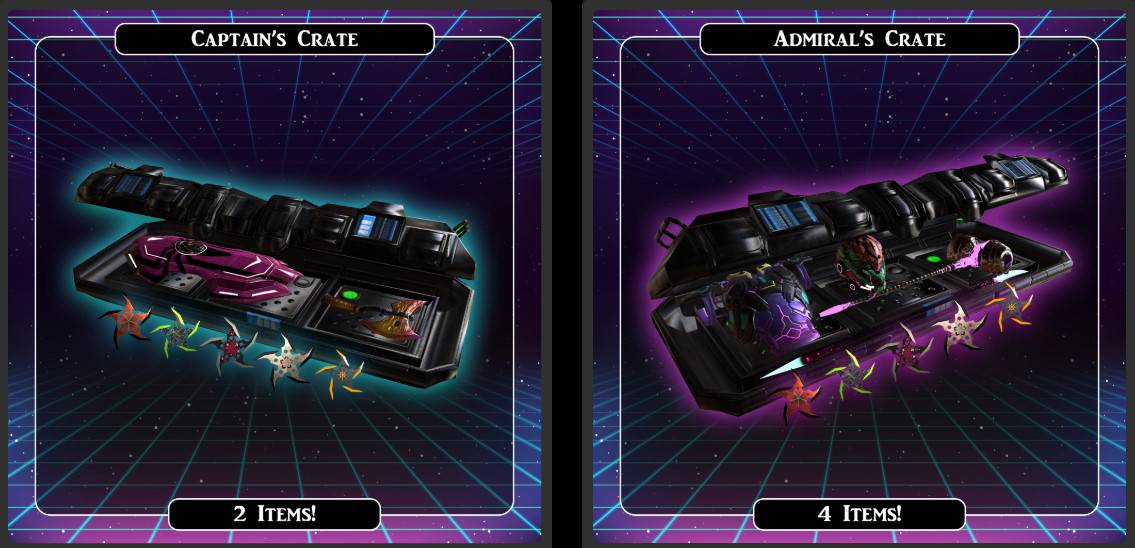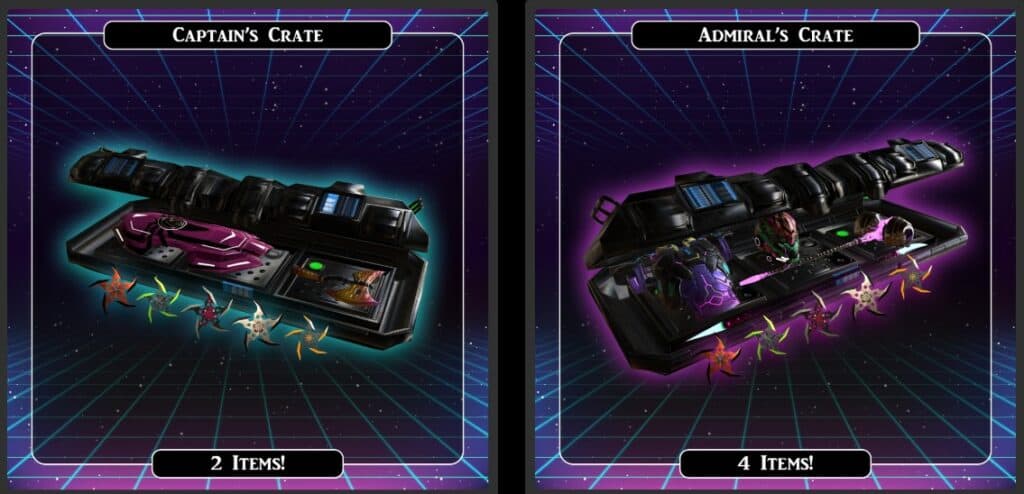 After you successfully purchase a Crate you will be notified through email for the items you won and the items will be sent to your Enjin Wallet after the Crate Sale period ends in 2 weeks.
The items contained in the crates vary in rarity and usability and you can find Weapons, Armors, and Skins. If you feel lucky enough maybe you will end up with one of the 3 Enjelic Items backed by 10,000 ENJ each.
Furthermore, there are 1123 new items from Epic to Enjelic, 4500 new rare early adopter items, 1,250,000 Aces and 3,000 Shuriken Shards. The team is going to use all of the ENJ gathered from the sale to mint more ERC-1155 assets for the game.
Find Out More About AlterVerse:
Connect with AlterVerse: Website, Twitter, Facebook, Telegram, Discord, Reddit
Connect with Enjin Coin: Twitter, Telegram,Medium,Website
Connect with eGamers.io: Twitter, Telegram, Instagram, Facebook, Discord, Youtube, Facebook Group
Connect with eGamers.io on Decentralized Social Media:
Publish 0x, Uptrennd, Steemit, Minds