Almost half a month has passed since we mentioned MegaWorld's plans to build a new airport and a metropolis in order to facilitate cross-chain trading.
Starting today, Feb. 15, players can construct functional buildings, points of interest, and public transport on their obtained land plots on BNB. This move ultimately offers a unique and exciting way for MegaWorld players to connect with each other and shape this unique player-owned virtual Metropolis.
The Metropolis is being built in a vast and intricate virtual world that uses Boba Network as an L2 scalability solution. In this city, every land plot and building is a token minted on BNB Chain, with all the processes taking place on the L2 scalability solution (Boba Network).
But what about MegaWorld? What is its concept, and how did it begin? First, let's have a little throwback to what we previously said in the last article!
Throwback to the Early Days and a New Airport
In brief, MegaWorld is a blockchain-based massively multiplayer (MMO) city-builder strategy game with real economics.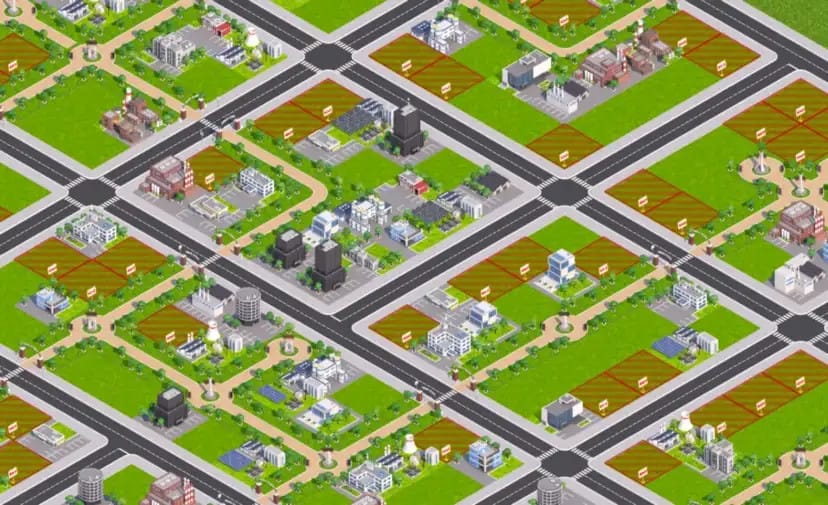 The first district in MegaWorld was opened back in May 2018 on the Ethereum blockchain. Back then, players would purchase land plots and construct huge buildings on a 2D map under their names as NFTs. In 2019, MegaWorld evolved into a fully-fledged 3D virtual city, operating on the TRON network, ultimately allowing even more players to join the game.
Now, MegaWorld has expanded on the BNB Chain. Starting Feb. 15, players on other chains will require materials produced on the BNB Chain. For example, "Buildings in Ethereum city will ask for Concrete created exclusively from TRON and Plastic from BNB in order to be constructed and maintained."
To facilitate cross-chain trading between ETH, TRON, and BNB, the game has decided to build an airport allowing asset transfers between cities. There, players will have to pay for a ticket in exchange for $MEGA tokens.
A Long-Awaited Custom Building Feature
Being delivered by Boba Network's Hybrid Compute platform, it offers and enables players to have lightning-quick transactions and zero fees. As said before, all NFTs in this city are minted on the BNB chain (L1). However, these NFTs additionally get mirrored to Boba BNB (L2) so players can enjoy the abovementioned benefits.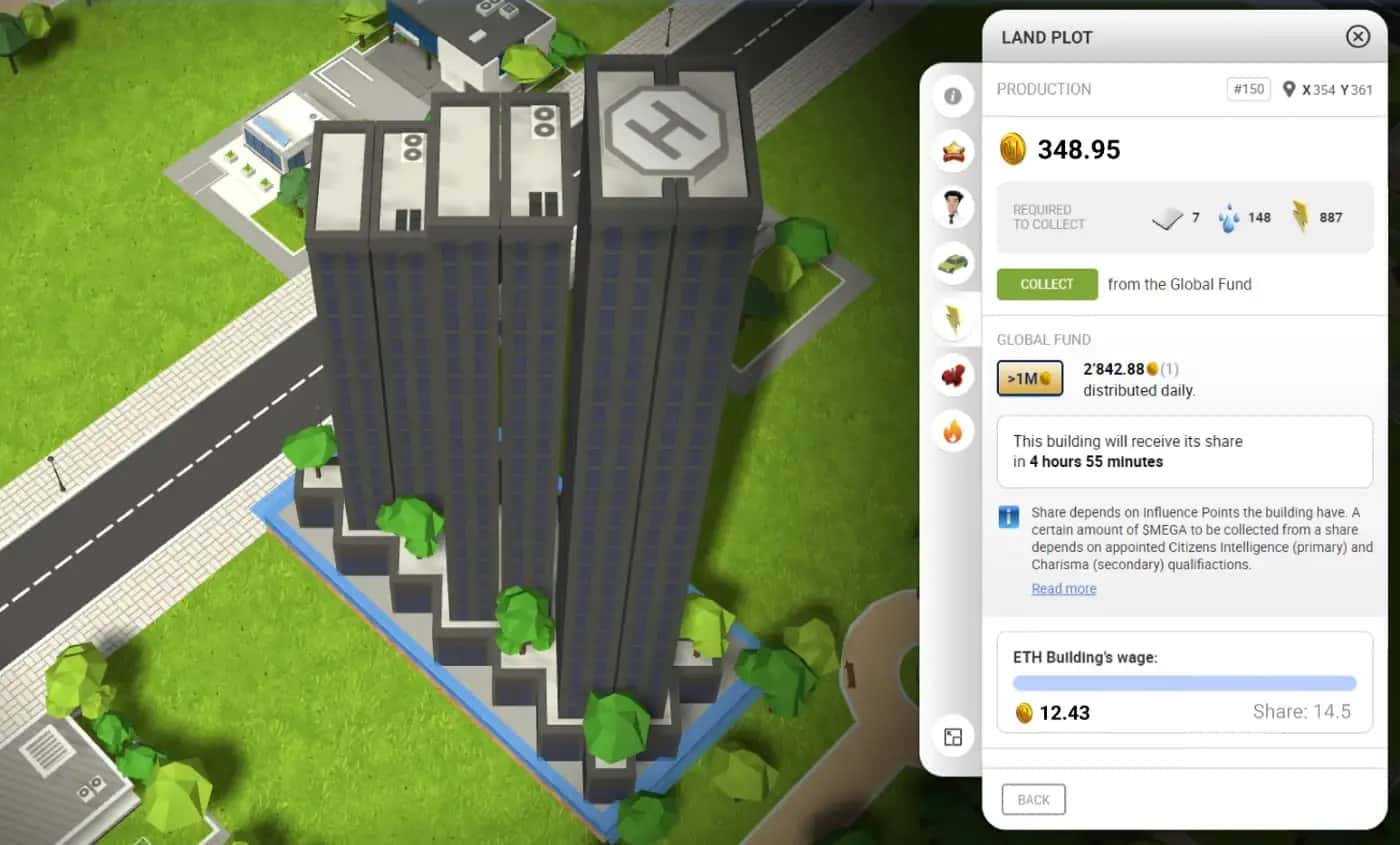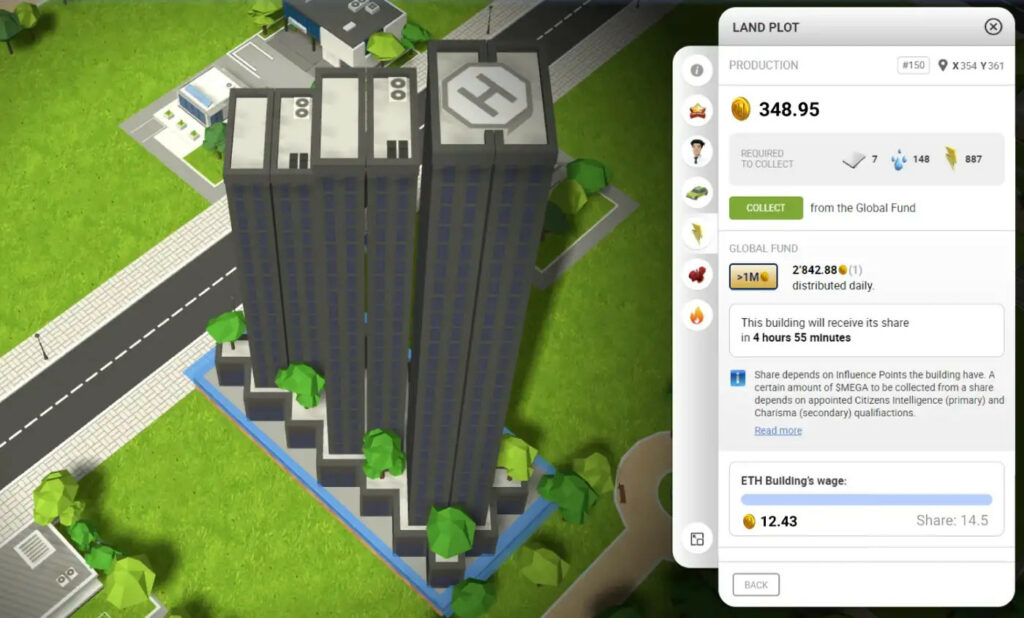 Moreover, in-game items such as cars, resources, citizens, buildings, and others are minted and held on the Boba BNB L2 solution. In order to improve the whole gaming experience, MegaWorld will pay for the incurred fees on the L2 solution.