Today I'm chatting with Mark Savage (AKA Bitsavage) about his E3 experience. Enjin was kind enough to spread the love of a free ticket to the conference, and it's great to see an Enjin community member represent and see first-hand the new wave of game development. I'm sure the conference was an eye opener and inspirational so I'm really keen to hear what Mark took away from it.
But first, it's not a true meltelbrot without a giveaway, so today we are sending out 5 Meltelbrot/egamer tokens to the first 5 retweets on Meltelbrot Twitter who also include their Enjin Wallet's collectible address. Plus Mark has generously offered 5 goddess art pieces for those who tweet the interview and share link in the PCDC room. Again, 1st five gets them. Got to be quick in the wild west;) Good luck and now to the interview.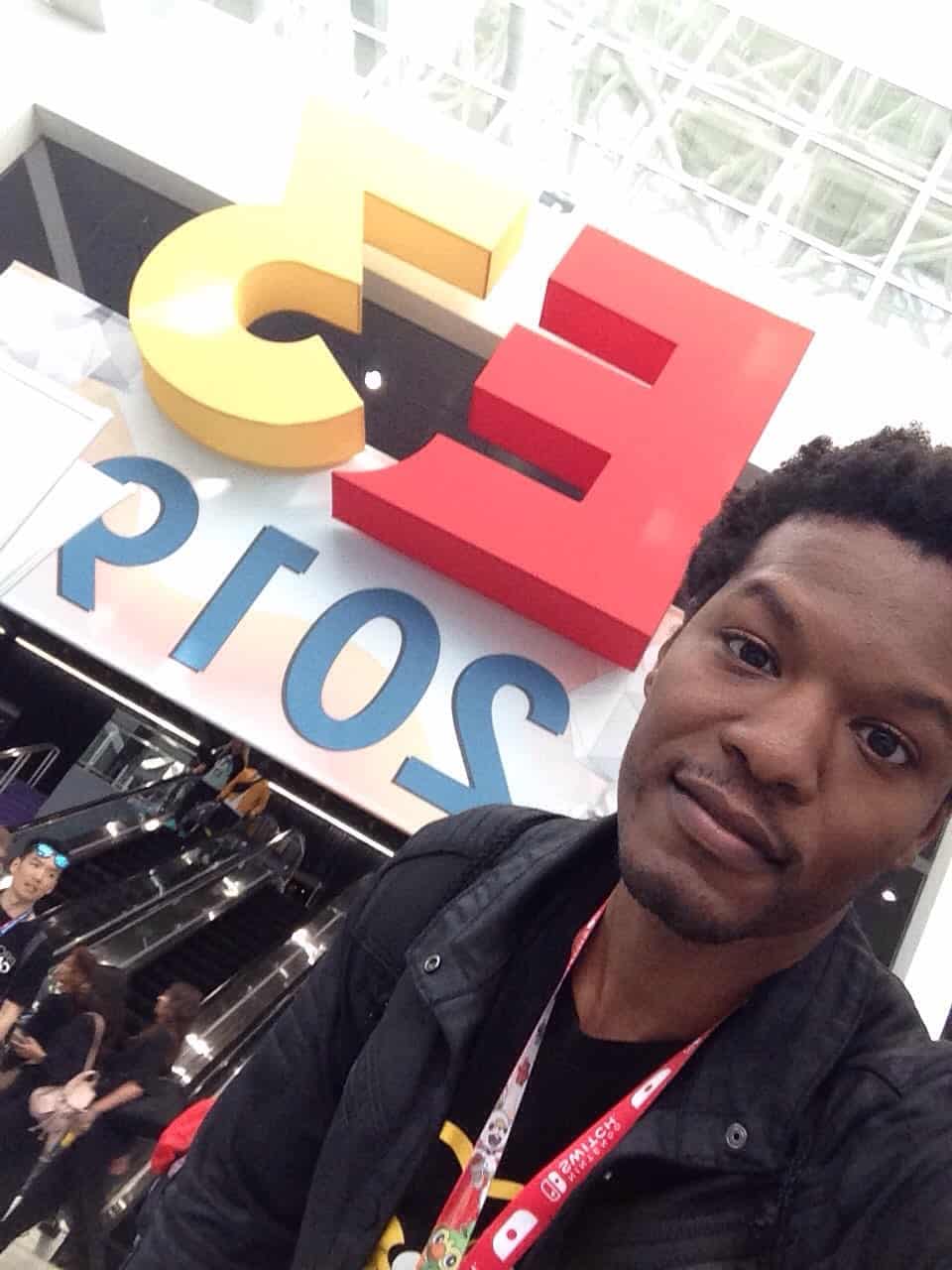 Thanks Mark for sharing some insights today on the E3 conference, obviously most of us can't make these things, but I'm sure we're all keen to know what it's like. But first, as I like to ask everyone – what's your background in gaming and/or game development?

Growing up I loved tinkering, problem solving was a little competitive, which ultimately lead to sports and RPG gameplay. I loved sonic, donkey kong and later on tomb raider & metal gear. I always needed the game to be a challenge and have rare treasures to find in them. I never thought about game development until this year when I launched my PCDC auction house for interoperable game items, "NFTs". With the launch of Enjin spark program & unity sdk I am now able to use webgL and other tools to create a game of my own!

So to the E3 conference, can you tell us all what E3 is all about? and why you wanted to go?
E3 to me is a showcase of the worlds top games, as well as a networking and presentational line up of where the industry is heading. The newest app craze "tiktok" maybe something to pay attention too, as the next generation gravitates to something a little different. The main reason I wanted to attend was to experience this showcase for the 1st time. I knew it was incredible, but I was not prepared for what was to come…

Enjin didn't have a booth this year I believe (from all reports a fair few big names didn't), but were on the ground, did you guys get to catch up, or chat with any other community members/enjin game developers for that matter?

I did get to catch up with Benjamin and Andy! They where there working the floor, taking pics, shaking hands and kissing babies. Lol but really they mostly looked for new community driven platforms that could implement the multiverse in their current model and allow players to own ingame assets!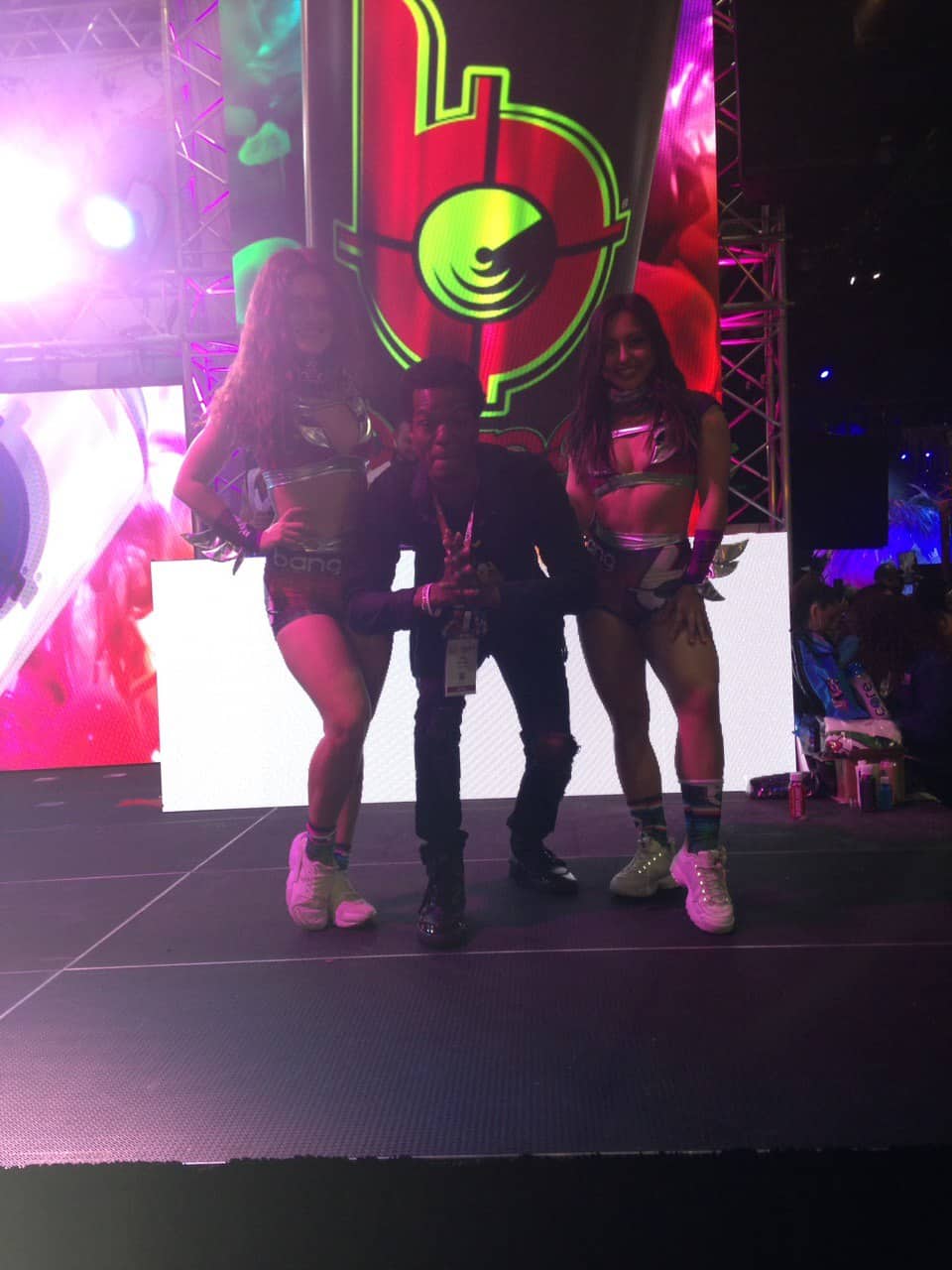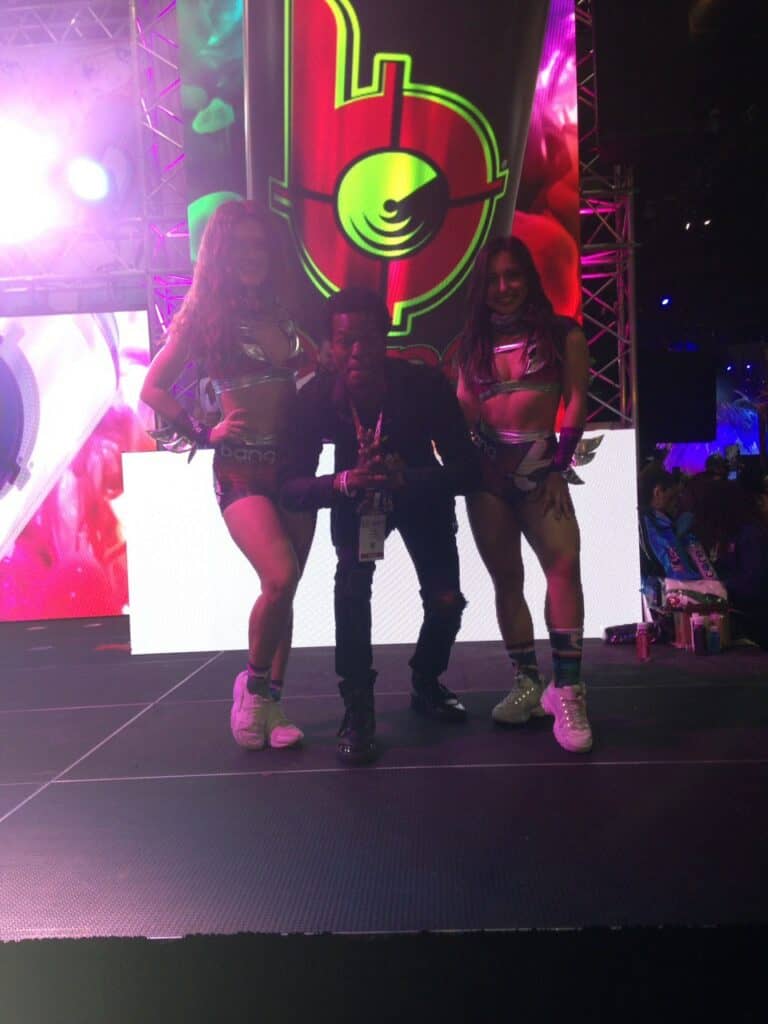 Did you see Andy's presentation for the Blockchain gaming panel discussion? How was the response?

I actually came at the tail end of the panel and saw the positive response from the audience. Andy was swarmed with people asking questions. He looked like Tom cruise giving out autographs. Lol
Was there much of a blockchain gaming presence at the conference? Do you think it's in growth mode?
There was a very small blockchain presence at e3. I feel like a crypto game league can help show esports in blockchain. Also a few big companies like Ubisoft and Atari have blockchain projects yet to go public! The space is in growth mode and will need more collaboration for things to move forward in the right direction.

Yeah esports is a great fit I feel too, and cool to see Arena Match pushing that envelope (btw a comprehensive Meltelbrot is coming soon on that one!) Back to you though Mark, I know you're pushing adoption of blockchain within the Enjin community and Rhovit, did you get to chat much about them with others?
I did speak about owning digital items and making a living from content creation. The response was a warm open hug. Lol the way I simplified it for people and showed them how they can be apart of this new model they were hanging on to my every word. I have a stack of business cards to follow up. For this all to work everyone has a part to play!
How was the response?
For Enjin I was there to spread the concept of a multiverse gamified ecosystem. Where businesses can allow their audience to acquire digital assets to own, trade or destroy. Rhovit is a prime example of a platform that seeks to reward creatives and the community as well as partner with industry leaders like Enjin that have a great model that will expand to the masses with time.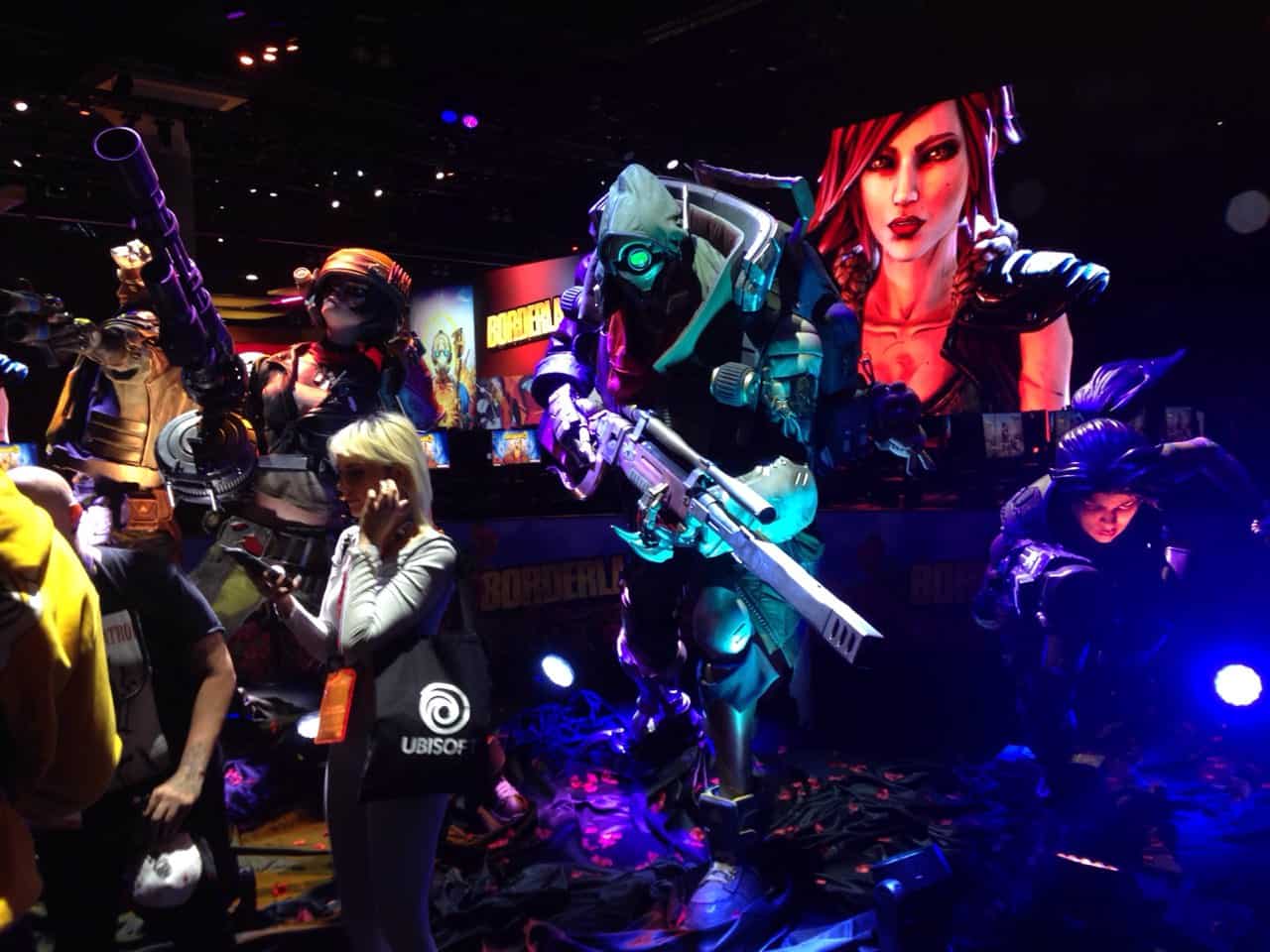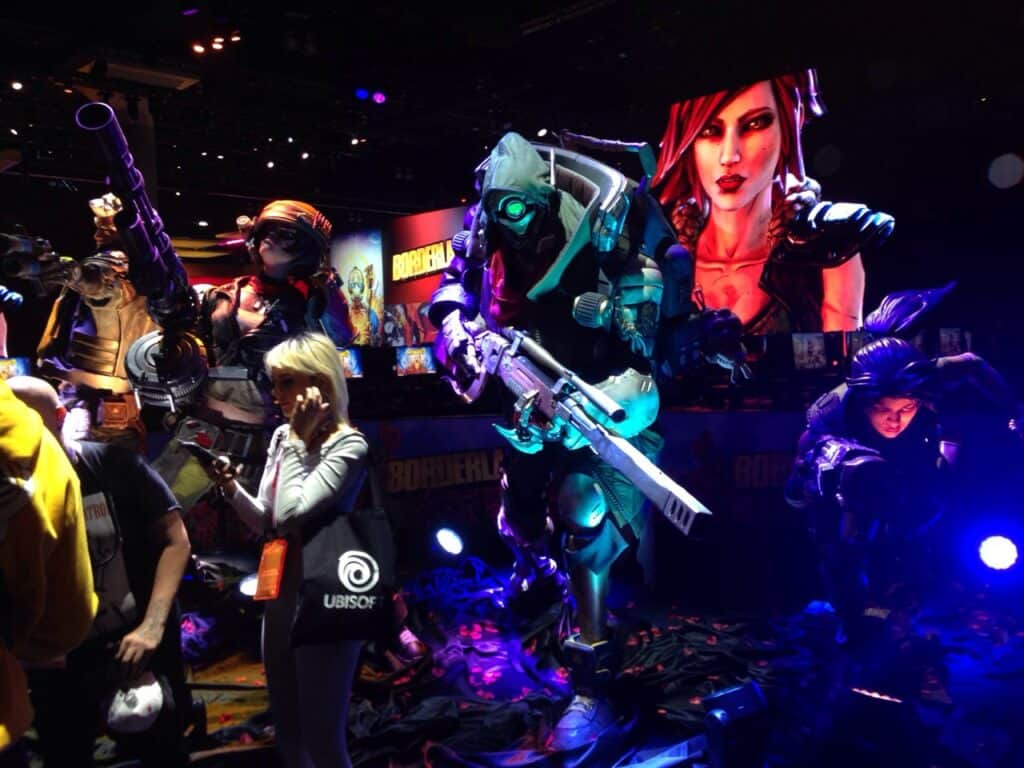 What was your favourite part of the overall conference?
My favorite part of the conference was the feeling of a collective game community. I didn't feel singled out as a crypto gamer, everyone is there as on big family playing games, collecting items and levelling up. Healthy competition at its finest!

What was your favourite game promoted at E3?

My favorite thing/game promoted would have to be cyber punks.
I did not get to experience it, because of the packed lines, but I saw glimpses of excitement as the gamers stepped into the booth playing area! As I stood online to get a few autographed posters! Physical collectibles that I will mint into story cards and add to my digital collection!
I find conferences usually spark the imagination of what is ahead of us, with that in mind and from what you saw, what was the hot topic at E3 and what do you think the future holds for gaming?

For me I believe blockchain implementation was a hot topic. So hot that some wanted to talk , some could not talk because of NDAs, and others know about bitcoin, but really want to learn where to start with blockchain gaming.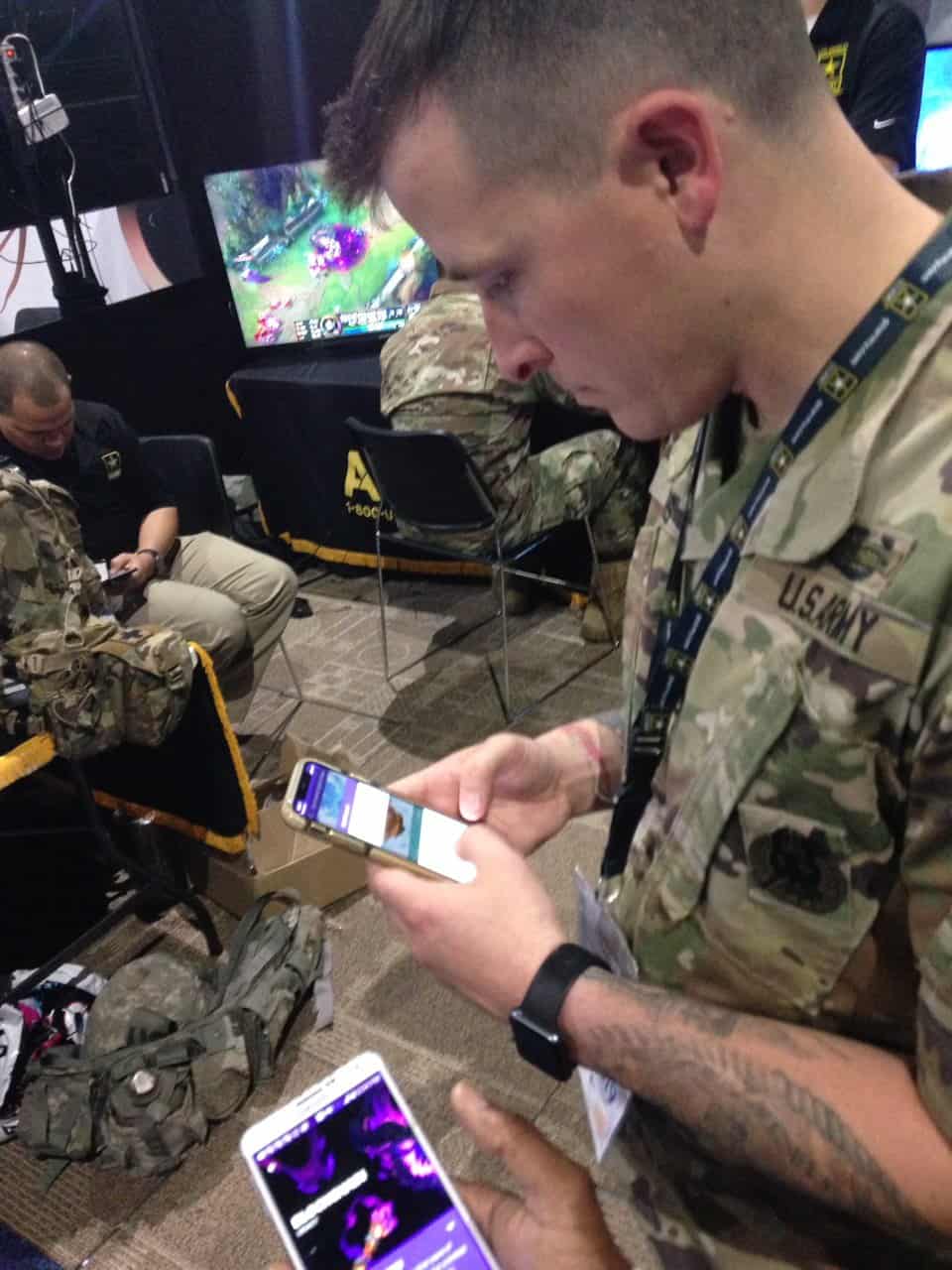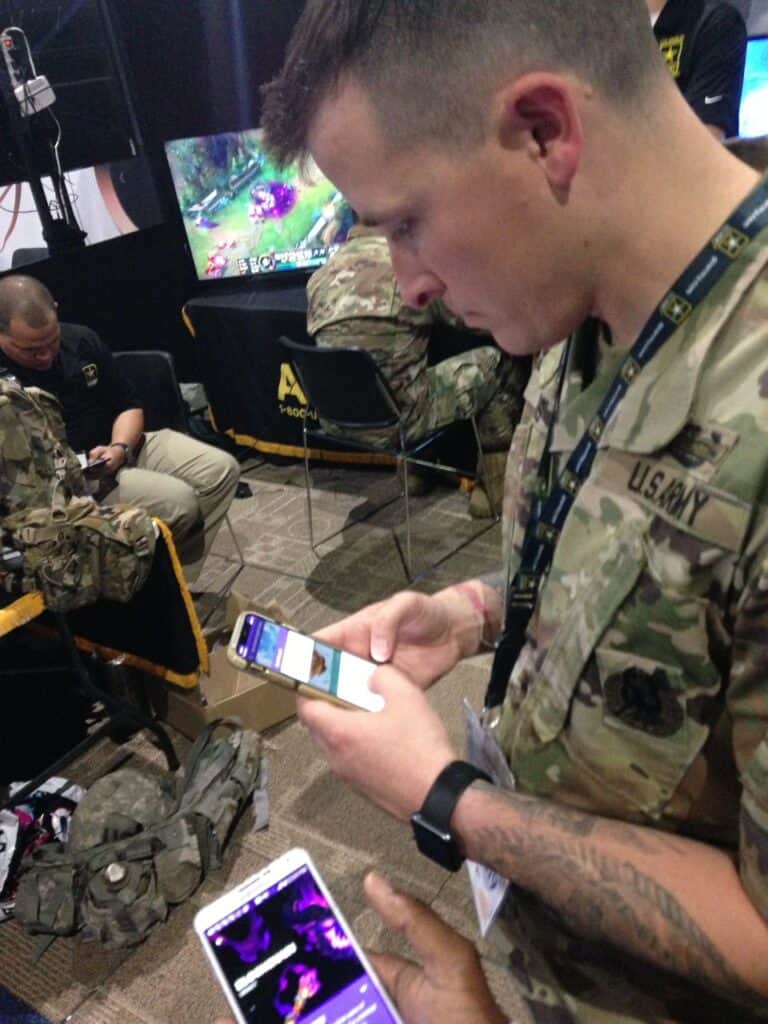 Having spent the last week breathing in all things game development, what are the 3 main points you've taken away from it?

The main points I take away from game development is simplicity, popularity and competition. Imagine candy crush as a blockchain game, our wallet would need a dentist from all the sweet prizes they could potentially allow users to own.
Moving on from E3, is there anything on the horizon for you that can be shared with the readership?

Yes indeed, I have great things in the works, such as virtual art shows, and local interoperability meetups! I seek to show all how they can use crypto easily in their lives now! Enjin, Rhovit & Silica Nexus are great companies that will be some of the main sponsors for monthly meetups in Los Angeles California!
Anything else you'd like to share with the audience?

Continue to learn more about the space, don't take a back seat. If you want to see change make it happen!
Make it happen, that rings true in all things! Well I'm glad you could make it to E3, and share some time with me to chat about it, and I'm sure we'll be seeing the fruits (or candy;) of your efforts in the near future. Good luck with it all. Should others wish to follow Mark's projects and see what he's doing for Enjin adoption, please follow the below links for more info. For me, 30 and still young 😉 plenty more to come so follow to keep on point, and find out more in depth details on the projects in this multiverse! Also there's one day left of the Global Guerrilla Meltelbrot, so check it out 🙂 Thanks again, and melt out!