Today I'm chatting with Tomographix, about the Enjin powered digital breeding game he is working on – Nestables. This idea of breeding and creating digital offspring from your gaming assets is pretty innovative. Even Nike is getting in on the action for their shoes! Either way it's showing the versatility of ERC-1155 and the power of the smart contract behind it. So let's find out more from someone working in the digital breeding space.
But first, our last giveaway for the year! It's great to see giveaways popping up everywhere nowadays for Enjin backed gaming assets and tokens. Things have certainly advanced over the year. Well done Enjin and well done everyone else working away to make this whole ecosystem thrive! For this giveaway again, us writers will be giving away another batch of 10 Meltelbrot/eGamers tokens to the first 10 who follow, retweet this article, and add their ENJ/ETH Collectible Address as a reply on Meltelbrot twitter. Also Nestables have kindly offered a chance to win 3 Christmas collectible accessories for those as well for a limited time afterwards. You can see the pics of these accessories throughout this article. Ok so for the last time this year, let's learn a little more 🙂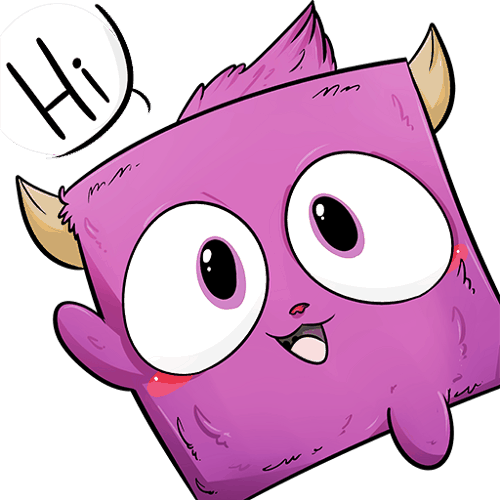 Hi Tomo, thanks for taking the time out to chat! First question I ask everyone is – what's your background in gaming and / or game development?
I've spent the last nearly 8 years or so managing different Minecraft servers. This was my introduction to Enjin as a platform. My intention was always to expand beyond Minecraft related stuff and had started brainstorming a whole pile of different ideas. So, when Enjin announced Enjin Coin it was really perfect timing. From there, it was a matter of trying to bring together a really fantastic team.
A good team with the skills is super important. How big is the team behind Nestables?
8 including myself. Our developers are gONzO and WontonGoodsoup, plus Alireza who was the original developer and did fantastic work. Models are created by KP3D. Oskars does Animations, Laura – UI, and Geekxboy – is our blockchain expert and Web dev.
Seems like you got the major bases covered, good to hear. So this is our first interview and I find it hard to keep up with everything going in the space these days, so for those who don't know yet – what is Nestables and how can we find out more?
There is heaps going on which is really exciting! Nestables will allow gamers to collect, trade and breed 3D 'Cubes', each of which has their own unique personality and physical traits. Interact with your Cubes through designing, creating and decorating their 'Nest'. Task your Cube with collecting resources or building improvements for the Nest or allow them to relax and play.
We just released our December development update and you can keep up-to-date with our progress on our website, Telegram or Twitter.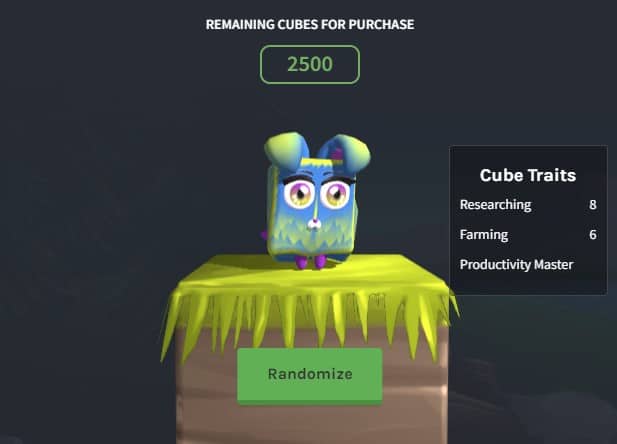 I took part in your presale as the cubes are very cute – well done KP3D! What I enjoyed about the presale was being able to customise the Cube I purchased (or adopted ha). Do you think that customisation is going to be the new norm when purchasing or adopting such collectibles?
I think that the concept worked well for Nestables. Blockchain really allows us to emphasise the uniqueness of each collectible Cube. The customisation side of it is also something I've tried to incorporate throughout the game. I am a strong believer in games where people can create their own content.
I kind of see Nestables as a cross breed between Tamagotchi and Sims in the fact you have a digital persona that you look after and can potentially role play with. Tamagotchi 3.0 ha – What would you compare Nestables to from the games that are out there?
I think Nestables is a mixture of a whole pile of different games to a large extent. I've never actually played the Sims so I couldn't comment. Certainly, the idea is that people will look after and care for their Cube. It is not necessarily a game that people will play for hours at a time, more a casual game where people will check on it several times over the course of a day to change tasks for their Cubes, feed them etc.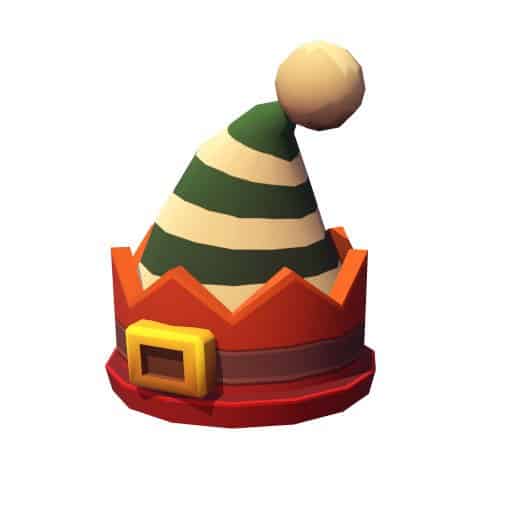 One thing that you've advanced upon with the caring for a digital pet, is having the Nestables cube be playable in Forgotten Artifacts. It's a great collab to show how the multiverse gaming aspect of the blockchain can be really innovative. Can you tell us more about why you got involved with FA and what excites you most about the collaboration? Why should gamers be excited?
I think this (multiverse) is one of the many exciting aspects for the game and blockchain gaming in general. I had approached Cliff originally to ask him some questions on something else, and offered at the time to incorporate some of his game items into Nestables. I thought that several Forgotten Artifacts items could fit in really well with the game. I get quite a few requests for people wanting Nestables to incorporate their token or whatever which is fantastic, but quite often the fit is not fantastic and we just don't have the time to be able to do it either.
The bit I like most about this collaboration is that people get to use their Nestable in another game while they wait for our beta. Because we were able to use the iconic pink Nestable, it still means community members get to save their own Nestables that they adopted during pre-sale for the beta.
I think it's cool too, as your Nestable is also cross functional in Forgotten Artifacts, and helps smashes boxes and find loot. A truly multiverse companion! I think the sharing of such ideas and skills is what makes this community great. I see that your web designer is also helping out with the Reewardio development, can we expect more collabs ;)?
Ah not unless you are able to add more hours and time into the day. There are lots of opportunities which we can explore once people are playing.
On the idea of future progress, how do you see people engaging with their Nestables in the next year?
I promised when we announced Nestables that we would be listening to the community. I think we have a really good Telegram channel for this and have also formed an advisory group of dedicated supporters to give specific feedback before showcasing it to the rest of the community.
In our monthly development update (due out very shortly) we will also be recruiting new members for that over Christmas. Next year this will clearly continue, but we will also be having a beta for the game and who knows how that will turn out!
Look forward to the update then! Any hint on beta eta for next year?
No ? When it is ready really.
Buidl Buidl ha What are your top two favourite Nestables gaming assets?
What's your favourite blockchain gaming asset (other than Nestables;)?
The Wooden Sword from Enjincraft. Coming from a MC background this really started to show the potential of this technology.
I mentioned before about Nike, and they must see the potential in block or digital breeding, what do you think about them potentially entering the scene?
I hadn't actually seen this, been super busy with other work stuff for Christmas. I'll have to check it out, but as I said previously, everything is about adoption really. So if this broadens the horizons – fantastic. That is the most critical part for any blockchain work atm. The concept can be truly amazing but if nobody uses it, then is it really useful?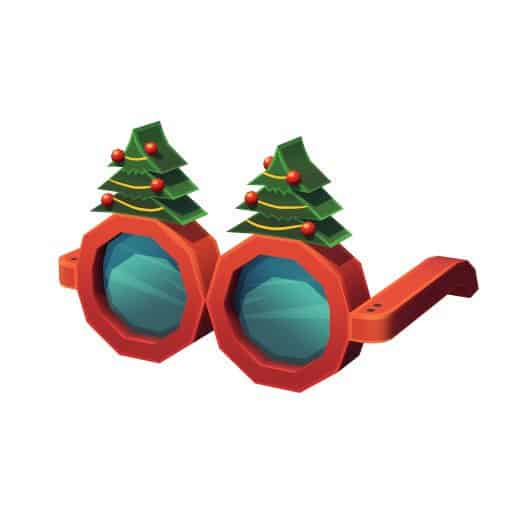 Concepts are proven by use for sure! Any words of advice for other developers wanting to build something cool in this space?
I think you really need to look at adoption, focus on what the market wants and get a minimum viable product as soon as possible. I think there are a lot of fantastic projects in the blockchain space but the on boarding process is far too complex. Easy adoption has to be the priority otherwise you never even get the possibility to entice people onto the blockchain.
Anything else you'd like to share with the readership?
I think next year will be really exciting. Heaps of progress has been made since the pre-sale and I hope that everyone in the community, particularly those who supported us will start to realise the possibilities Nestables has. We might not have the most content during the beta but what we will have is a fantastic base to build on, where anything is possible given time and the support of our community.
Right time, right place, right team, right attitude, anything is possible 🙂 Best of luck with it and I look forward to trying to look after my Nestable. They can't die yeah? I'll save that question for the Beta interview;) Thanks for the chat Tomo and I hope everyone has enjoyed the interviews over the last year. Happy festive season to all and sundry. I'll be back next year to keep asking questions, too much interesting stuff going on here compared to the rest of the world 😉 Melt out.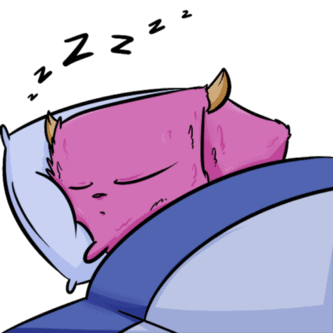 Connect with Nestables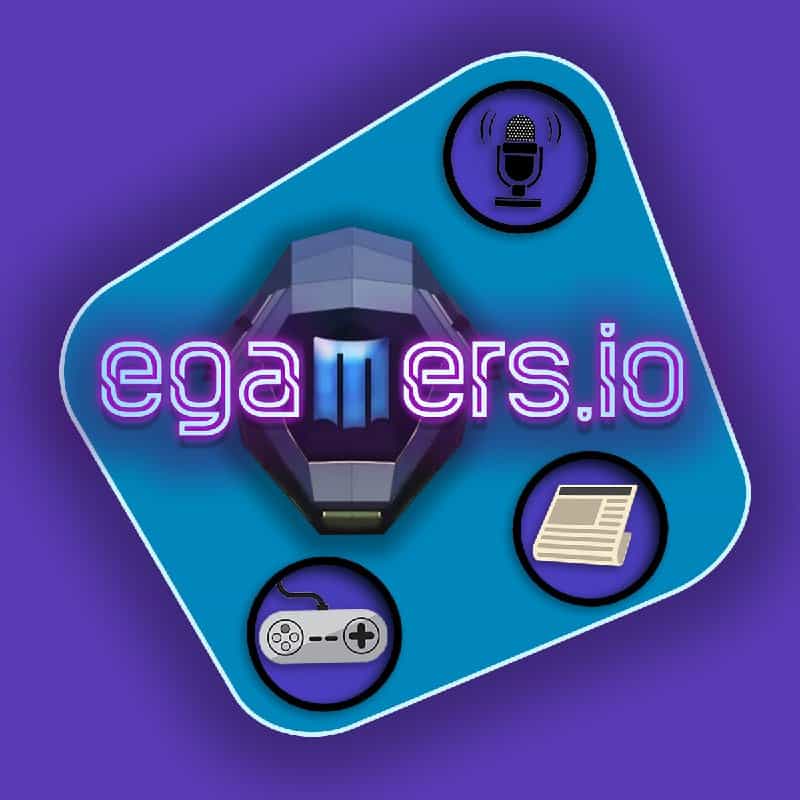 Meltelbrot Links – Keep on point!
Are you an Original ERC-1155 Minter? Check out the Minters Galaxy to star!
Connect with eGamers.io: Twitter, Telegram, Instagram, Facebook, Discord, Youtube, Facebook Group, Steemit, Reddit