Mirandus, a P2E MMORPG by Gala Games, announced today, Dec. 20, that the community playtest for Three-Eyed Snake will go live from 10:00 AM PST until Dec. 21, 10:00 PM PST.
Three-Eyed-Snake is a game that is played with at least two players. The main goal is to have a better dice roll than everyone else at the table. No number matters except sixes unless you can roll the three-eyed snake (three ones). For additional information, click here.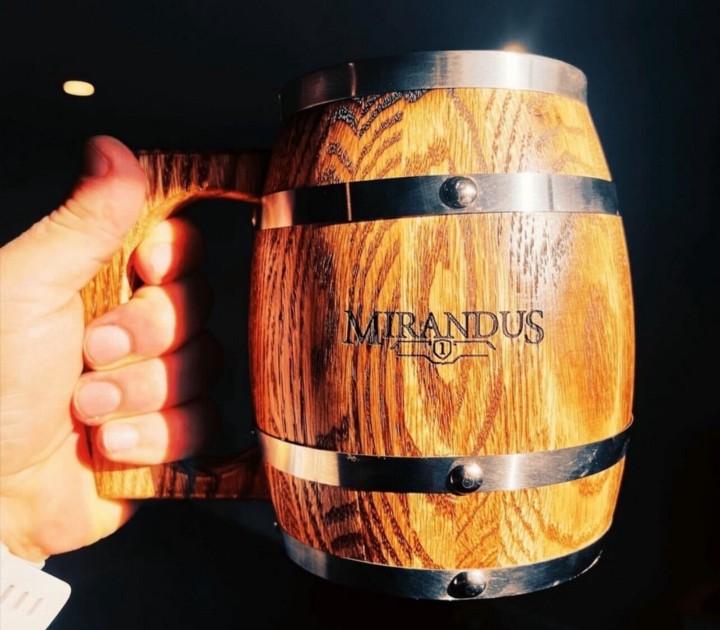 Players must collect as many copper coins as possible, and that's it. Eventually, Gala Games will reward the top 10 collectors with $500 in MTRM. In addition, the #TOP collector will also receive an exclusive #1 First Edition Concept Genesis Tankard NFT! It notable to say that Gala Games will reward players with 30 additional copper coins every 6 hours for FREE.
Everyone can join the playtest for free without NFTs or Passes. See you there, folks!