We are excited to invite you to our first tournament with the Number 1 Blockchain Game, MyCryptoHeroes.
The tournament is designed for Novice players so everyone has the chance to win!
When?
2 Semi-Finals Arenas: Tomorrow 17 of August at 12 PM UTC
Final: Sunday 20 of August at 12 PM UTC
EDIT: Not all players contacted us in time, so we delay the final for 20th of August. If you won, please contact george(a)egamers.io
Win Rare & Uncommon MCH Medals!
Join The Battle
Join Arena #1 https://mch.gg/arena?pw=iQHU
Join Arena #2 https://mch.gg/arena?pw=voxm
For support join: https://t.me/egamersio

See you in the arena warriors!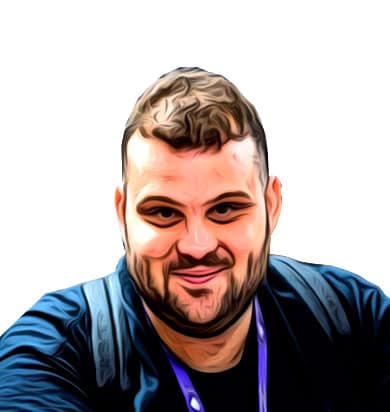 George has a native interest in emerging technologies and he's a strong advocate of decentralization. He is the founder and manager of egamers.io as well as an IT student.