Nakamoto Games, a renowned gaming company, has dropped an exciting announcement. They announced the Brawler Master Tournament, all set to launch on Friday, May 19th. This isn't your typical gaming competition, as we're talking about a fast-paced contest that promises to take your gaming experience to another level!
The tournament is specially designed for the owners of NAKAPUNK NFTs, a unique collection of Nakamoto released in July 2022. A mere 10,000 units were made available, turning NAKAPUNK NFT owners into the lucky few. But the benefits don't stop there – owning these digital assets automatically makes you a member of the elite Satoshi gaming club.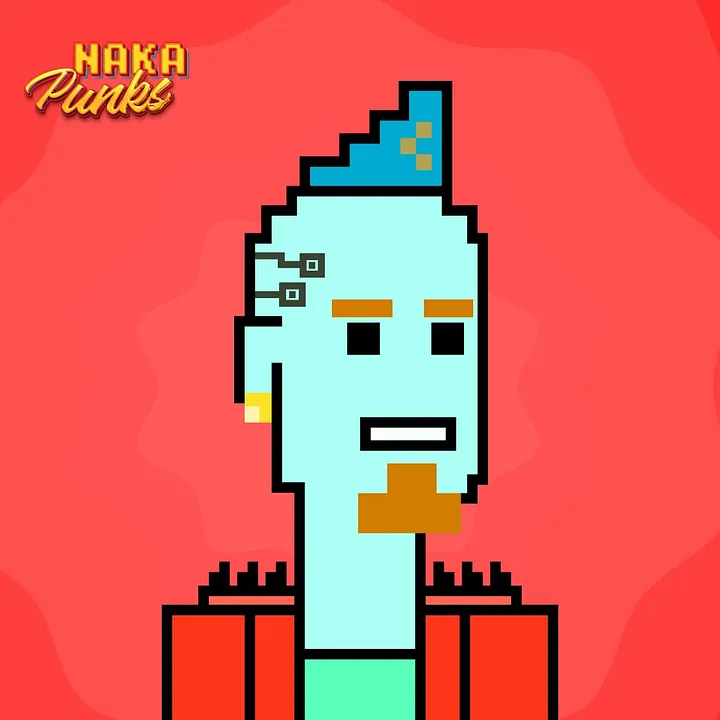 February 2023 marked another milestone for Nakamoto with the launch of the Arcade Emporium NFT. This innovative feature allows folks to establish their own virtual arcade gaming system. Plus, they get a cut every time someone plays in their arcade. The first edition was rolled out on March 2nd, and you'll need to own an Arcade Emporium NFT to join the fun.
But let's circle back to the Brawler Master Tournament. Unlike the Arcade Emporium, you won't need its NFT to participate in this event. The tournament is exclusively for the NAKAPUNK NFT holders. Plus, it's not just about regular gameplay. It's a competition.
The tournament lights up at 8:00 PM Thailand time on May 19th, rocking the weekend till Monday, May 22nd. Eight arcade rooms will be in full swing, ready for players to join post-registration. All info can be found here.
A quick tip for interested participants. Join the tournament via a computer for easy access to the arcade rooms. And remember, when filling out the form, use the NFT address where your NAKAPUNKS are. That's key for eligibility. If your NFT is stored in a different wallet, make sure to transfer it before registration.