A New Gaming competition in Asia is opening its doors to talented game & blockchain developers. Neo Game competition is the first of its kind, focusing exclusively on the NEO Blockchain, Asia's largest Cryptocurrency. NEO Game seems like a big step forward, attracting talented people to develop games based on the particular blockchain.
The NEO Game competition, hosted by NewEconoLabs and supported by NEO, was created to encourage game developers to become familiar with the NEO blockchain. NEO provides an excellent platform for blockchain based game development, with features such as fast transactions and digital asset support. NewEconoLabs hopes to foster a vibrant blockchain gaming community and ecosystem.
NEO is Trending
Formerly known as AntShares, NEO is among the strongest technologies in the cryptocurrency industry, with an impressive amount of developers working on it. The secured ledger it provides seems an ideal ecosystem to build in-game economies upon it.
Having in mind that the NEO Game competition is a fairly new project, its worth mentioning that 25 Games, new and existing, have already found their way through the competition. The majority of the contest games are fairly new, with some demos available to test yourself. Although the Asian part dominates, there are games available in English with interesting concepts.
NEO Game Contest Awards

The total value of the rewards is ¥3,500,000, which equals to 31,000 USD. There will be 39 different awards shared among the winners selected by a board of judges, including Erik Zhang, founder of NEO Blockchain, and Jason Liu, founder of NewEconoLabs, the company behind the contest.
The amount of ¥800,000 goes for the best game award for the first place of the competition. For the Blockchain & Art awards, ¥500,000 distributed accordingly. The nomination categories continue with Design, Visual & Creativity awards as a great way to offer recognition, exposure, and funding to developers.
Submit Your Game
NEO Game is open to any Game Developer or Gaming Studio interested in integrating NEO Blockchain as their in-game economy. Registration deadline is August 15th, and winners will be announced later this month via an offline (Real Life) ceremony.
Developers can submit already existing or newly created games as long as they integrate NEO Blockchain in their project. An important requirement to keep in mind is that the Smart Contract code should be open-source and publicly available in Github.
Submissions must be original works. However, professional developers can submit versions of existing premium games with newly developed NEO blockchain integration.
There are numerous resources available in the NEO Game Website for developers willing to learn how to code in NEO and not only. You should check this section if you are interested in the NEO Game SDK integration. Alongside technical documentation, you can find information on smart contracts, python, and docker integration.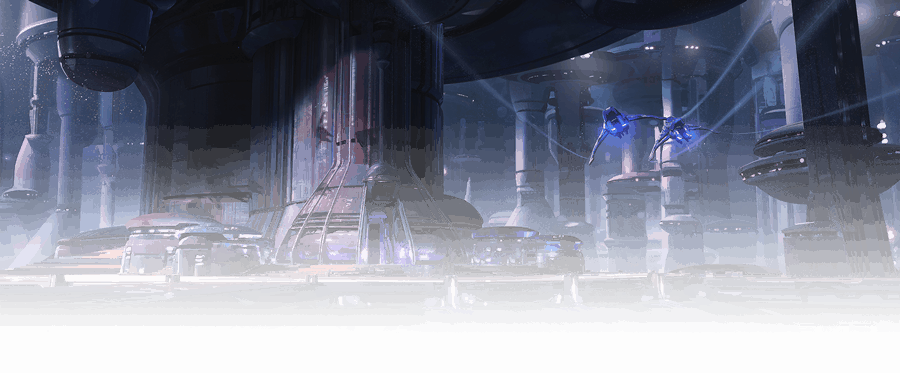 Games in NEO Game Contest
Through the 25 submissions, here are some good looking games that I could understand. (language limitations)
Epiphany is a dystopian Point&Click Adventure. Three hundred years in the future, mankind has resettled in a big tower to survive climate change. Robots are in control and provide a basic income. Everything seems to run smoothly until one day, the power supply fails. Epi, a 16-year-old adventurous female engineer, wants to find out what is going on, so she starts her journey to the top of the tower.
A comet hits the Antarctic continent and causes a huge rise in sea level. Humans can only live on a floating island called the Ark. Players can build cities on the Ark, produce resources, explore the entire planet, and compete with other players for the site and digital currency bonuses.