Welcome to another blockchain gaming digest. This week Forgotten Artifacts announced a new Mini-Game in cooperation with Kriptomat and MakerDAO, F1 Crate sale started, UFC is going blockchain and Dissolution Single Player looks like the game to play for the next week.
LIGHT⚡NITE Single Player Coming in March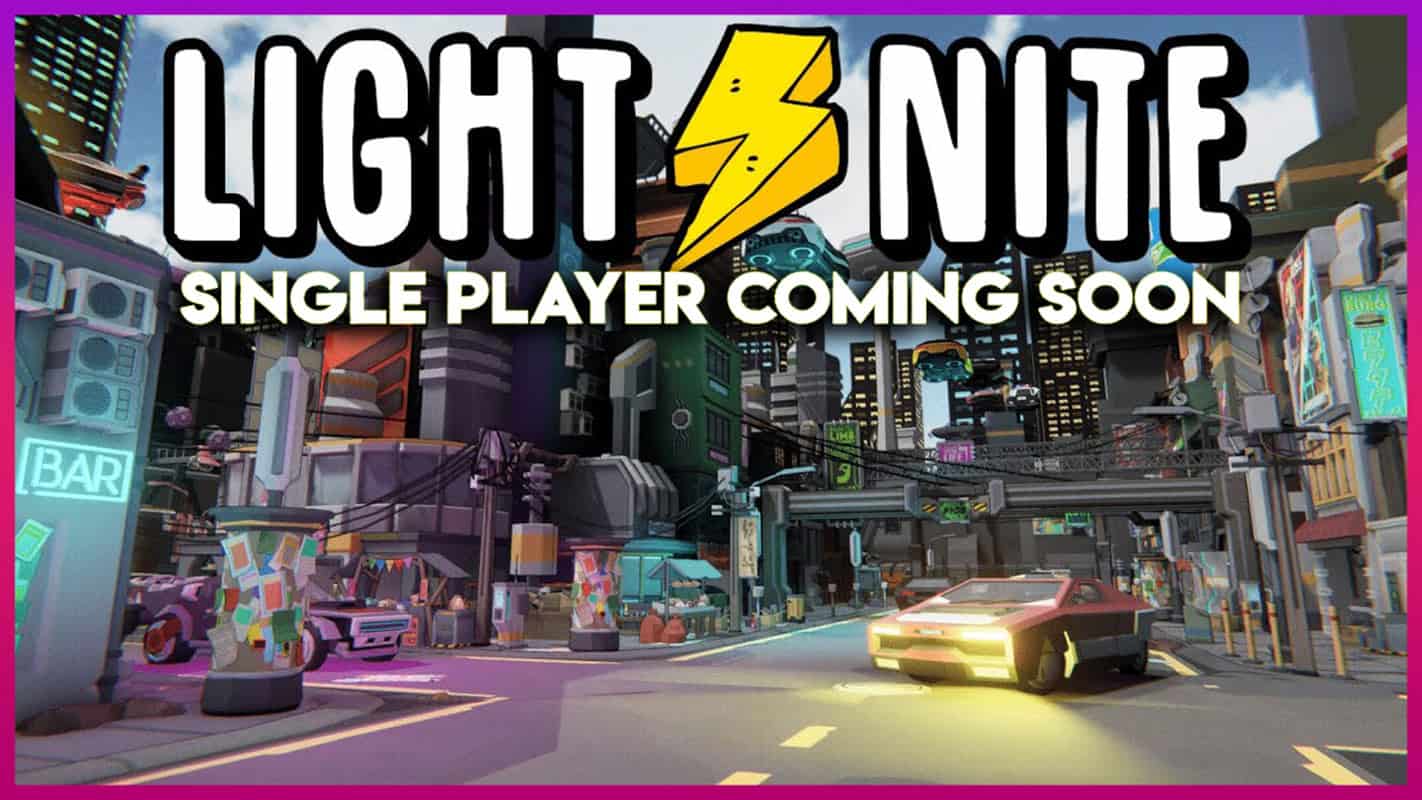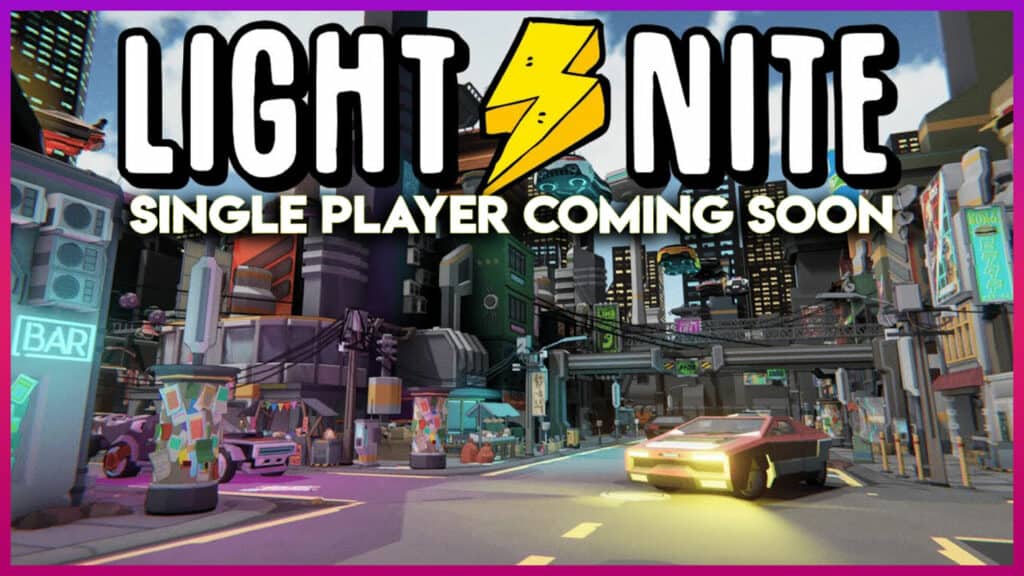 Featuring a battle royal mode in a low-poly & cartoonish design LIGHT NITE is a blockchain game on the Bitcoin's lightning network. Players earn Bitcoin every time they kill an opponent and loose for every time killed.
Kriptomat, MakerDAO and Forgotten Artifacts Team Up to Launch Unique Enjin-Based Blockchain Minigame.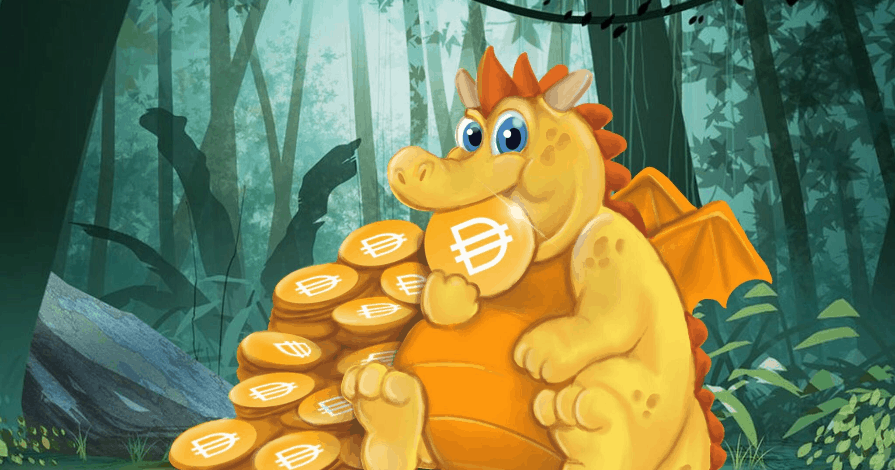 Kriptomat, Maker, Forgotten Artifacts and Enjin are celebrating the listing of DAI in the Kriptomat exchange with an Enjin-based Mini-Game available inside Forgotten Artifacts.
The Sandbox And Opera Browser Partnership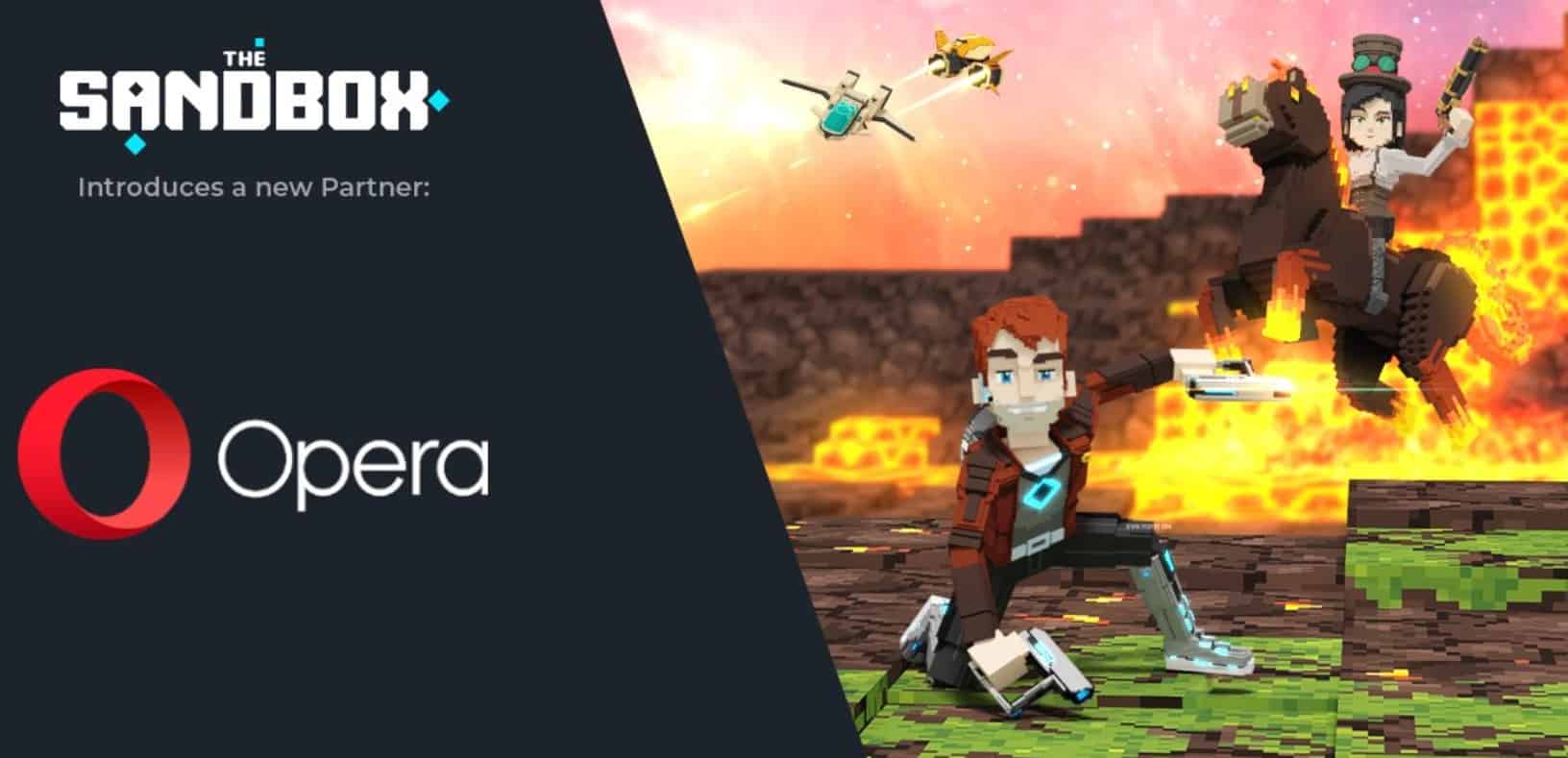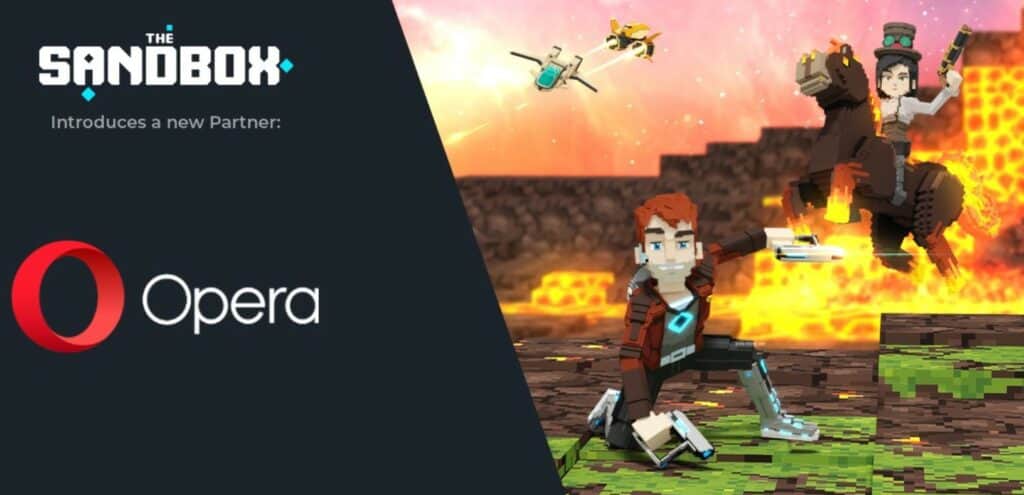 The Sandbox announced a partnership with Opera Browser in order to create a mobile-friendly option for the game where users could access their map, digital ASSETS, and LANDS with ease.
F1​ Delta Time starts crate sale for official F1 NFTs of race cars, drivers, driver gear and car components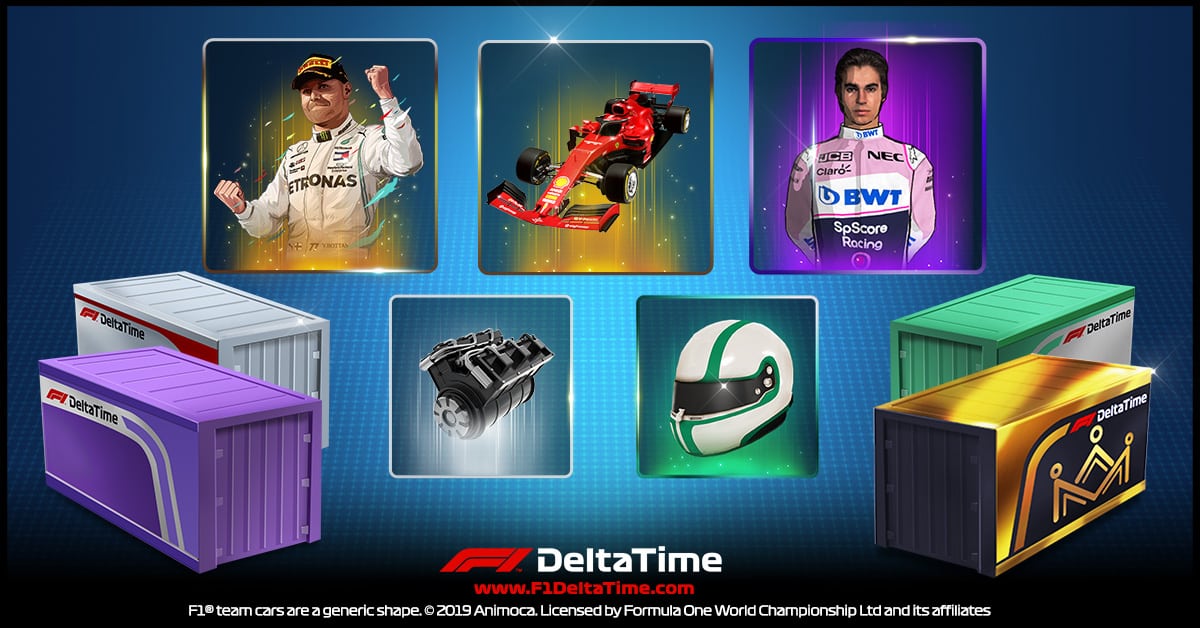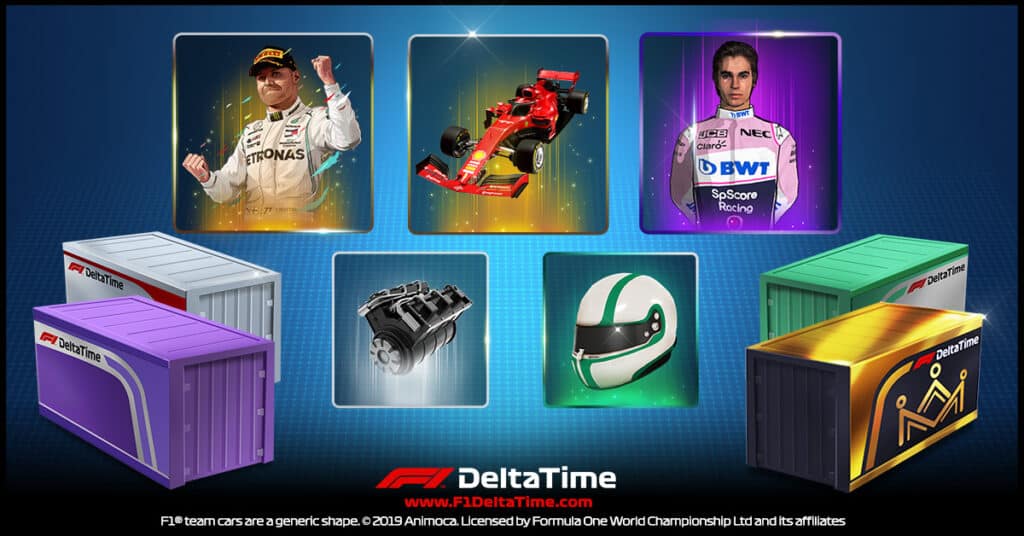 Users will be able to buy crates containing officially licensed Formula 1​® (F1​®​) non-fungible tokens (NFTs) of drivers, driver gear, and tires for use in the game ​F1®Delta Time.
Dapper Labs to Create UFC Collectibles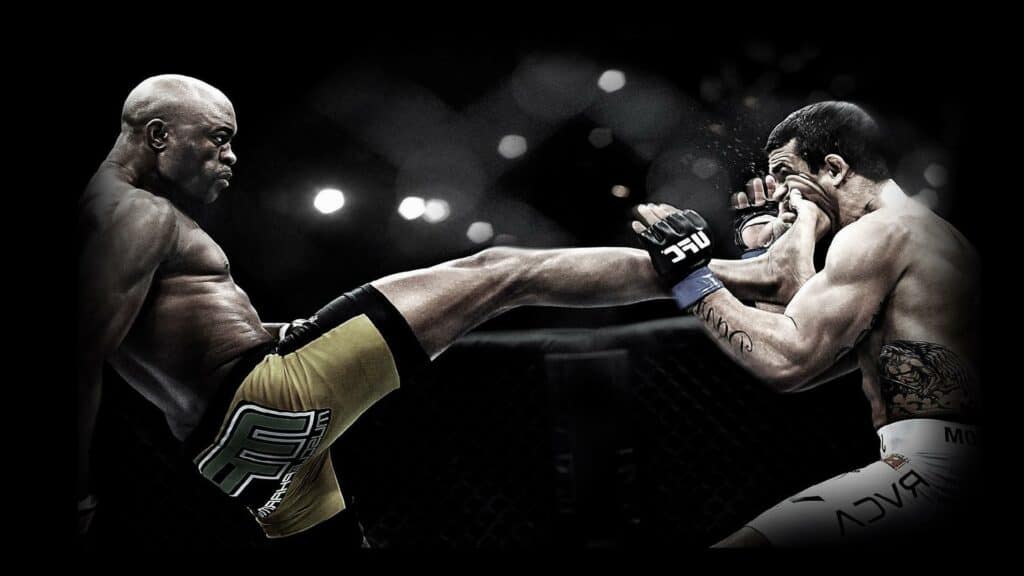 How about The Notorious MMA player Conor McGregor on the blockchain? Dapper Labs has announced a cooperation with the world-known Fighting group UFC to issue NFT Collectibles on the blockchain.
Ready For Dissolution Single Player Mode?
Ship combat, new levels, tutorials, compelling cinematics and an introduction to the backstory of Dissolution. The single-player is coming tomorrow!
See a relative Tweet from Multiverse 101
Soccer Manager Elite – Closed Beta
Are you ready to build your decentralized soccer team? Soccer Manager Elite announced that Closed Beta is coming next month.
Chibi Fighters 2.0 Launches Kickstarter Campaign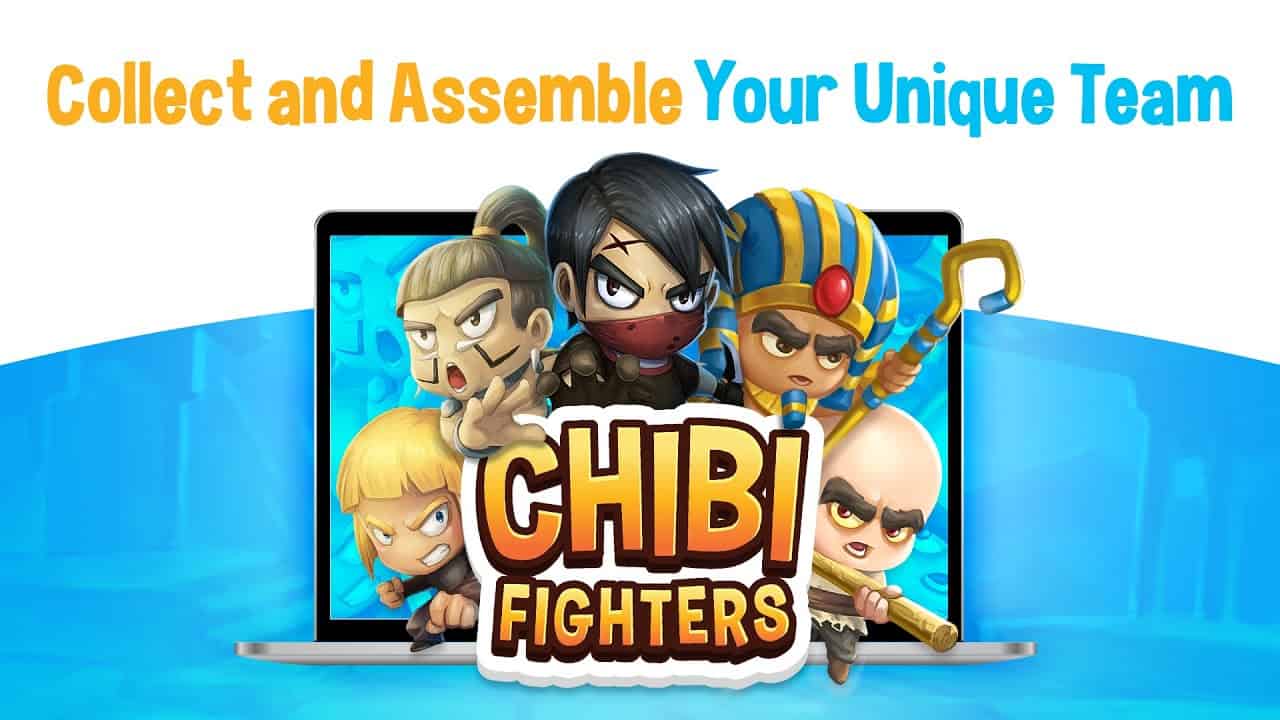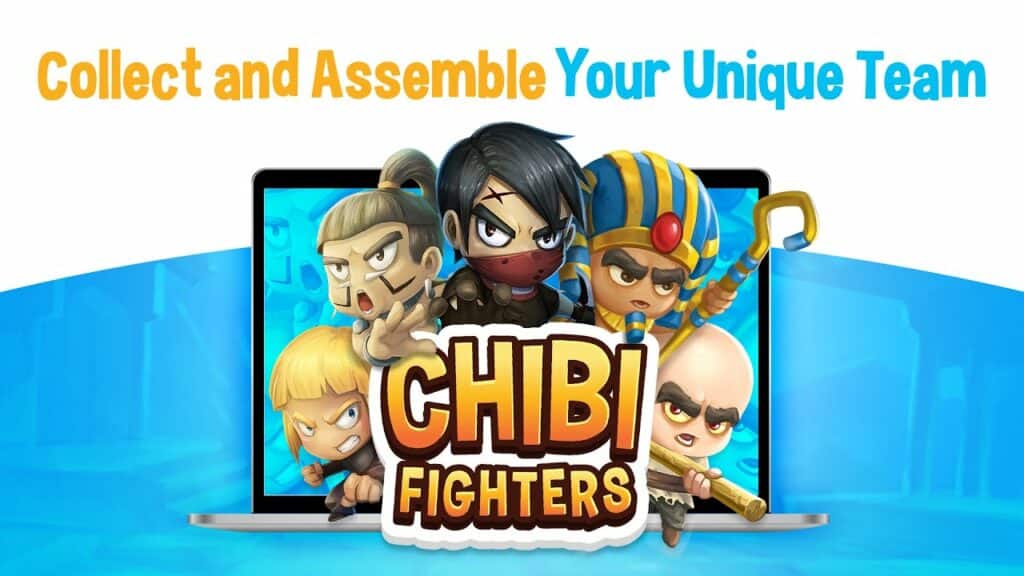 By integrating both Ethereum and Tron blockchain, Chibi Fighters 2.0 is the evolvement of the classic blockchain RPG Chibi Fighters in a redesigned TCG game-play. The game is hosting a Kickstarter Campaign to support further development.
Read More
5 Essential Card Game Skills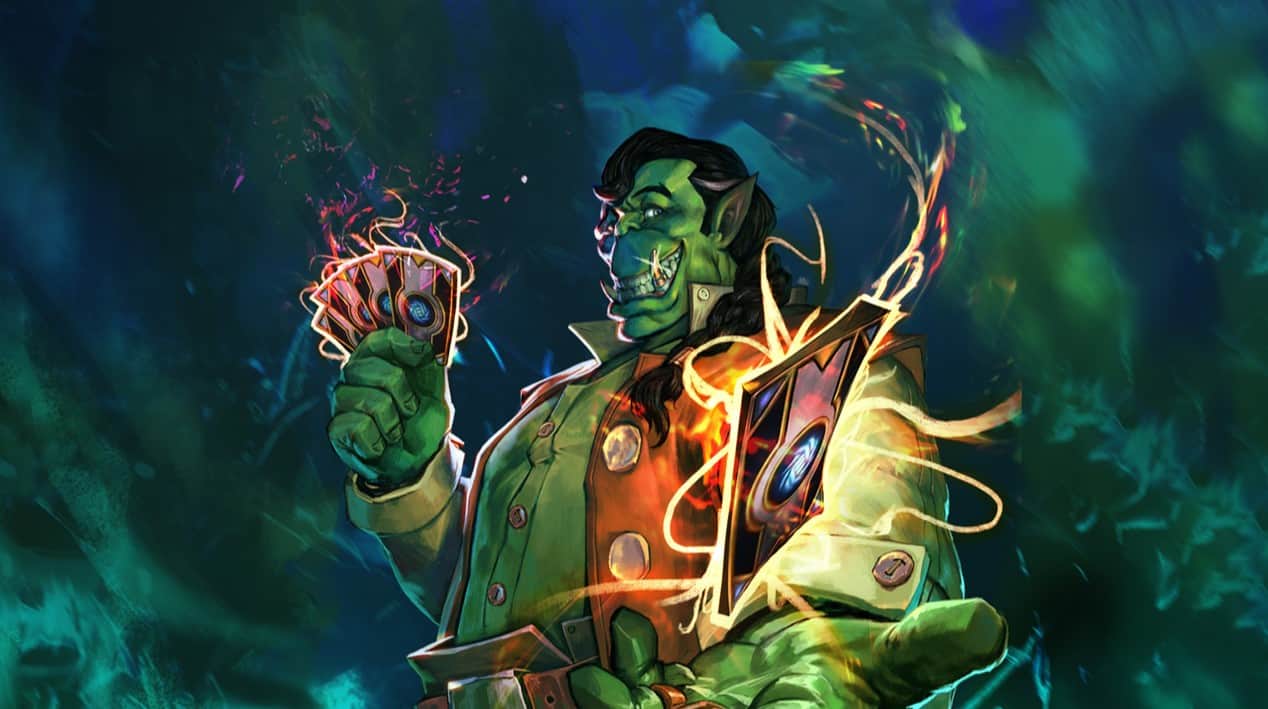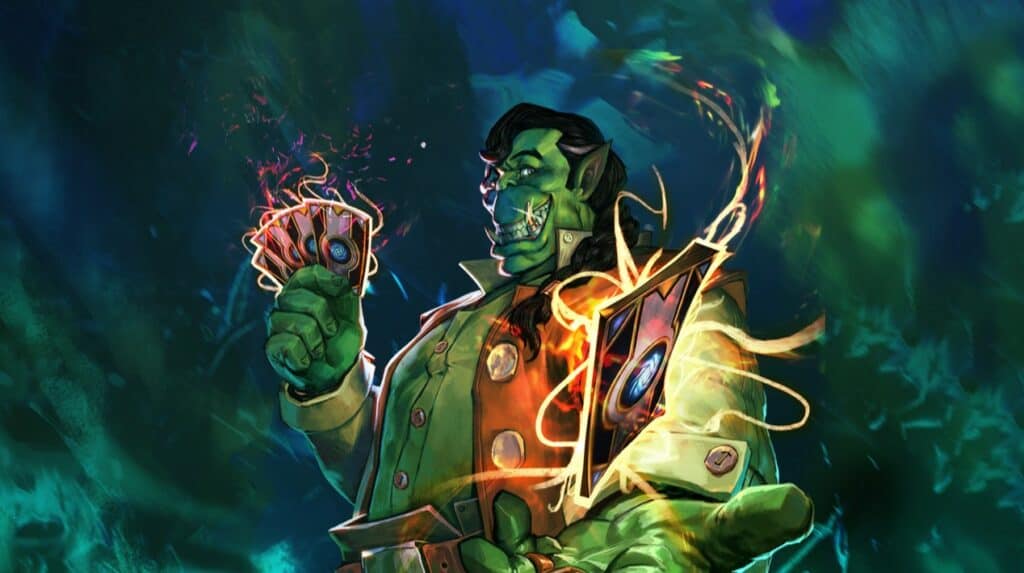 A great article from Gods Unchained featuring five ways to raise your TCG game right now with an extensive gameplay.
Arena Golf's First Tournament


The 1st 500. Only golfer tokens 1–500 are able to enter this event. The tournament prize pot is set at 5 ETH ($1,000+)!
Read More
A New Investment Start-Up in NFT Ecosystem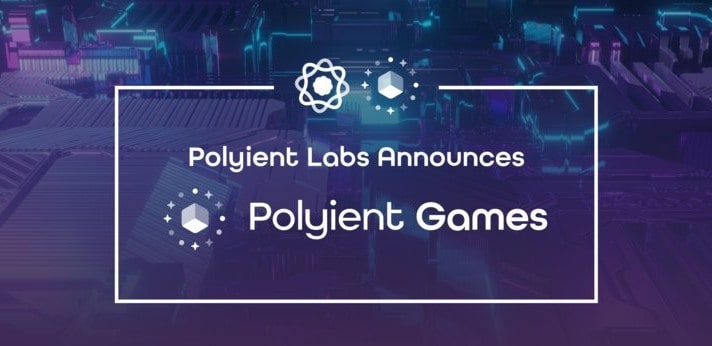 A new investment firm and startup ecosystem called Polyient Games aims to become a key player in the NFT ecosystem. The company is founded by Polyient Labs, an incubator for blockchain projects with Blockade Games (Neon District) and Cargo already in the portfolio.