The Multiverse crypto collectible game Nestables is hosting a presale that you don't want to miss. The presale features a cube adoption program and crates that contain wearable and skins as well as special mind-blowing rewards. The first 700 participants will receive a Founder's Token! Presale begins today, July 28th at 21:00 UTC.

There are 2,500 special Pre-Sale Cubes available where each one is a unique ERC-1155 Token with special abilities. Presale cubes are backed by 5 ENJ each and comes with great benefits like a special gold-colored 'FC' mark which will be inherited by the Cube's firstborn child at a 50% opacity as well, and an Exclusive pre-sale only 'Productivity Master' trait. Adopt now a special presale Cube and build your Nest to provide it a proper house to live.
Wearables and skins are also backed by 0.2 ENJ each. Each crate contains two wearables/ skins with the chance for a third. Some of them are presale exclusive and extremely rare.
Special Presale Rewards
Did you ever want to own a Nestables Founder's Token? Well, this might be your only chance as in the presale there are going to be available the 700 out of the 800 that will ever be in existence. The first 700 unique users that will purchase Cubes will automatically own a Founder's Token as well. Keep in mind that the Founder's Token removes all fee's in the marketplace.
Furthermore, there is a very special prize pack for the top 5 users that will adopt the most number of cubes and a very special prize pack for the top 5 users that will open the most number of crates.
Find out more about Nestables:
This is not investment advice, please be responsible when you spend money, it's a game and it should be treated as. Never spend more than you can afford to lose. eGamers.io is not responsible for any kind of loses.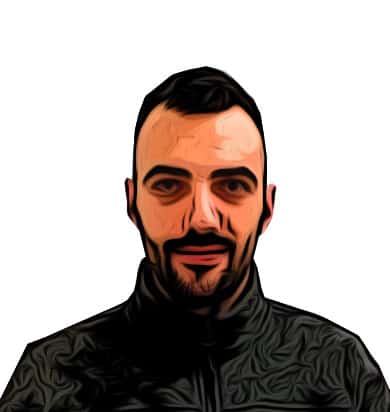 Kostas is a founding member of egamers writing for the blockchain gaming and NFT industries since early 2018. He likes to follow decentralized projects, and expand his knowledge around Marketing.