World-Known game studio Ubisoft and Hashed accelerator joins the advisory board of Nine Chronicles.
Nine Chronicles (Planetarium) is part of Ubisoft's Entrepreneurs Lab.
Over 60,000 beta signups and half of them are "non-blockchainers."
With over 60,000 beta signups and Ubisoft on board, Planetarium is ready to kick-off tomorrow, July 15th, 2020, the first presale of the upcoming free-to-play, Role-Playing Game (RPG) "Nine Chronicles."
Interestingly, Nine Chronicles is under development using Planetarium's Libplanet, an Open Source blockchain engine written in C#/.NET for cross-platform games where developers can share their code. The game is going to be entirely decentralized, meaning that even Planetarium can not shut it down. Through the use of API, both players and developers can create new gaming experiences and third-party applications such as marketplaces, analytics websites, etc.
Planetarium is one of the five blockchain gaming studios selected in Ubisoft's fifth entrepreneur's lab season. With an announcement that came out yesterday, Ubisoft is joining the advisory board along with the blockchain-focused accelerator Hashed. Both partnerships will help the development company in Mainnet operations, advising on in-game economy design and growing its ecosystem.
Nine Chronicles has received overwhelming support from the gaming community and more than half of the beta signups where gamers without any blockchain experience. This remarkable information confirms that blockchain gaming can become mainstream and change the landscape once for all, with the right design and promotion.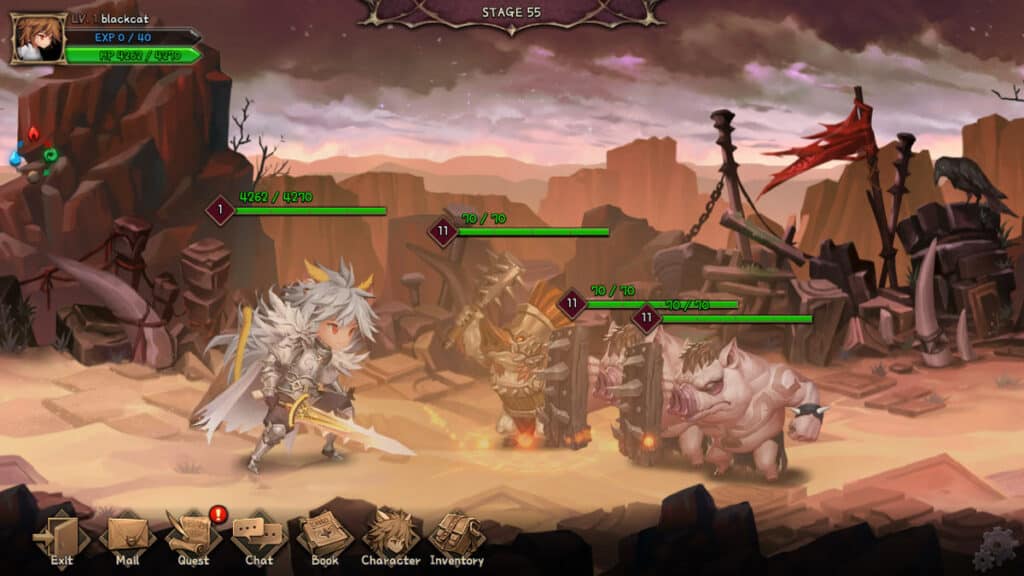 About Nine Chronicles
The game play of Nine Chronicles will feature the following elements
Dungeons: A fantasy world with unique monsters from the nine different realms.
Crafting: Collect raw materials from the dungeons and craft unique items as you discover new recipes.
Trading: Trade with other players' materials or crafted items.
Strategy: Use buffs, skills, and debuffs to come up with the best strategy to conquer all nine realms.
Arena: Fight in the Arena and receive daily rewards.
About Ubisoft
Ubisoft is a leading force in game development and a member of the Blockchain Game Alliance. The company is also a block producer for UOS by Ultra. In 2018, they organized the Blockchain Heroes hackathon with 57 participants and developed a prototype hybrid blockchain game on Ethereum called Hashcraft. Last month, Ubisoft dubbed a collectible project on the Ethereum network called "Rabbids Tokens" with all proceeds going to Unicef.
Nine Chronicles is expected to launch on Steam somewhere in September 2019 and Q1 2021 for mobile devices.
Get beta access from the Nine Chronicles Discord channel and visit the presale page to discover more information.