TRON is one of the fastest-growing blockchain ecosystems in the industry, with the recent BitTorrent acquisition, the popular coin is now available to more than 105 Million users worldwide!
We are giving away five tickets for the two days, niTROn Summit in San Francisco, to five random winners on the 10th of January.
Giveaway ended. The link has been removed—congratulations to all winners.
As a result of the ongoing milestone achievements, TRON is organizing the niTROn Summit in San Francisco at the Yerba Buena Center on January 17th – 18th, 2019, where various notable speakers from the blockchain industry will share their knowledge and expertise with the attendants.
Some of the Keynote speakers are the CEO of TRON Foundation and BitTorrent, Justin Sun, The CEO of Kobe Inc, Kobe Bryant, who is also an NBA legend and Jazz Kang, Head of Market Strategy and Business Development in Swisscom Blockchain.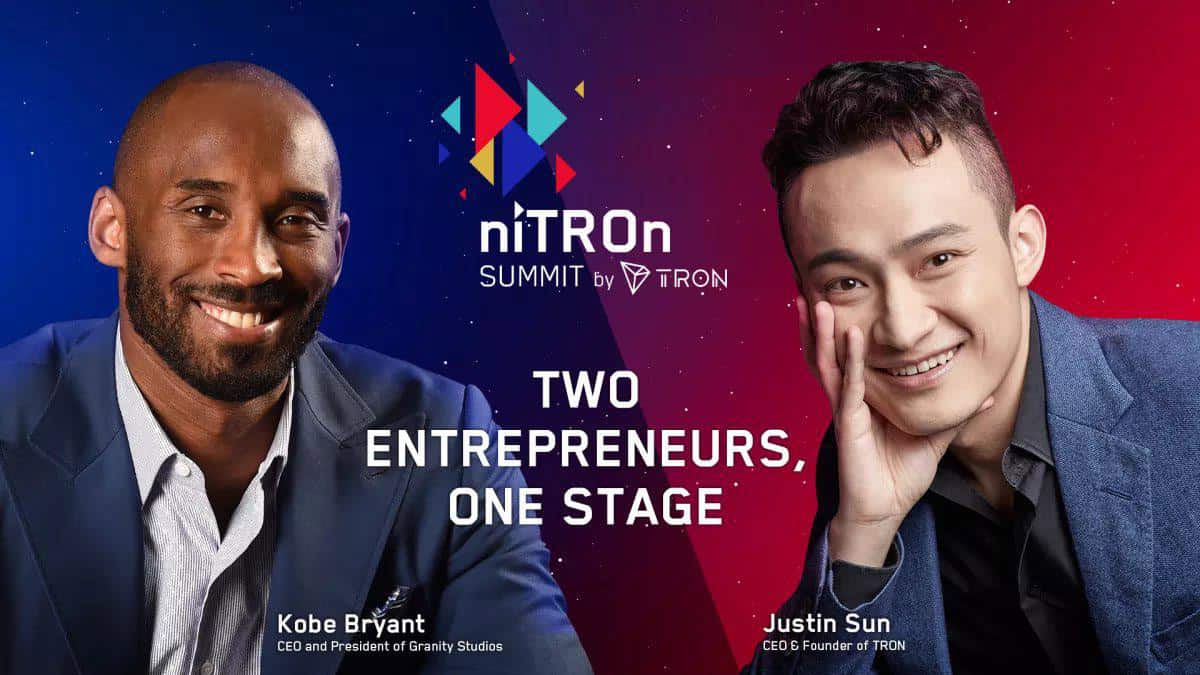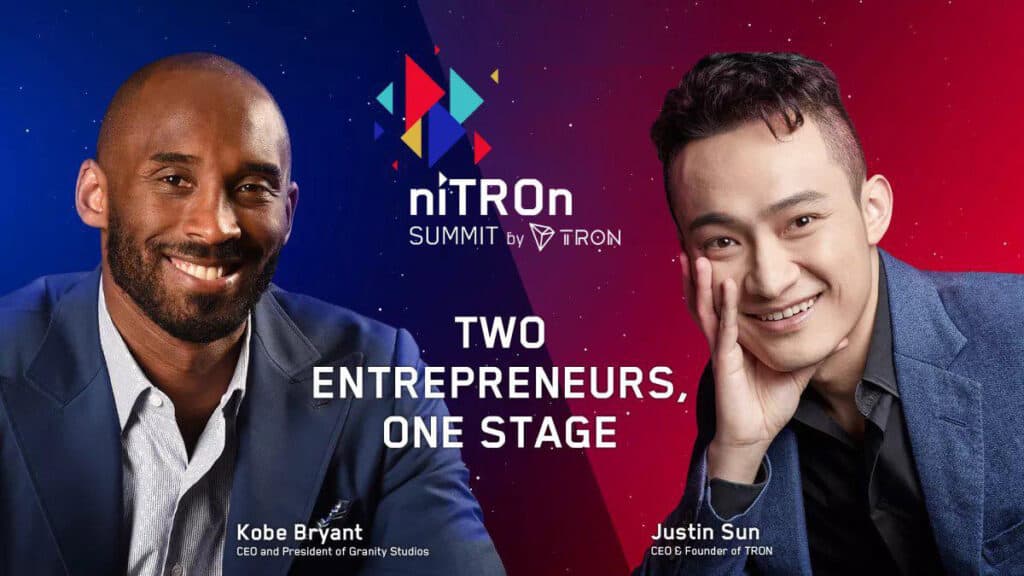 Moreover, several executives from world-known companies such as Oracle, HBUS, and gaming-oriented BitGuild and nWay will share success stories with the audience.
Attending the niTROn Summit will get you in the front seat of how blockchain and TRON cryptocurrency is revolutionizing the world in various traditional industries, including entertainment, gaming, commerce, social networking, and more.
Industry experts, regulators, and entrepreneurs will take part in panels, workshops, and networking events.
TRON will also announce more plans of the newly released BitTorrent token (BTT) at the niTROn Summit.
TRON & Gaming
Some of the oldest and most popular crypto games have already integrated TRON, following the trend that wants blockchain games to be as fast as possible, more and more games are choosing TRON as the way to go! In the last quarter of 2018, EverDragons, Blockchain Cuties, Chibi Fighters, and TronGoo (previously EtherGoo) have integrated TRON technology into their games. While the above games are browser-based and the first example of how blockchain technology can be gamified, we expect that 3D games will soon join the TRON ecosystem as the TRON Arcade is funding independent developers and games studios with $100M for the next three years.
Visit the niTROn Website.