OliveX an upcoming Fitness Metaverse raised 8 Million Australian Dollars ($5.78M) with the support of Animoca Brands to bring the fitness Metaverse closer to us, as well as the running game, Dustland Runner.
Animoca Brands, One Football, and Bombora Investment Management are the investors of the capital raise.
Fitness Metaverse
OliveX's fitness Metaverse will be the first of its kind, giving people the opportunity to exercise and hold their own digital assets.
Through gamifying fitness, their goal is to motivate people to exercise and introduce them to the P2E features.
Dustland Runner
Dustland Runner is a mobile game that also motivates players to exercise using its missions and objectives.
You can open the game on your mobile device outside or in the gym and listen to your missions and music through headphones.
You can walk, Jog and Run depending on the mission or if zombies are after you. Then you must speed up and outrace them.
The main goal is to collect supplies automatically at the same time you also run for your life.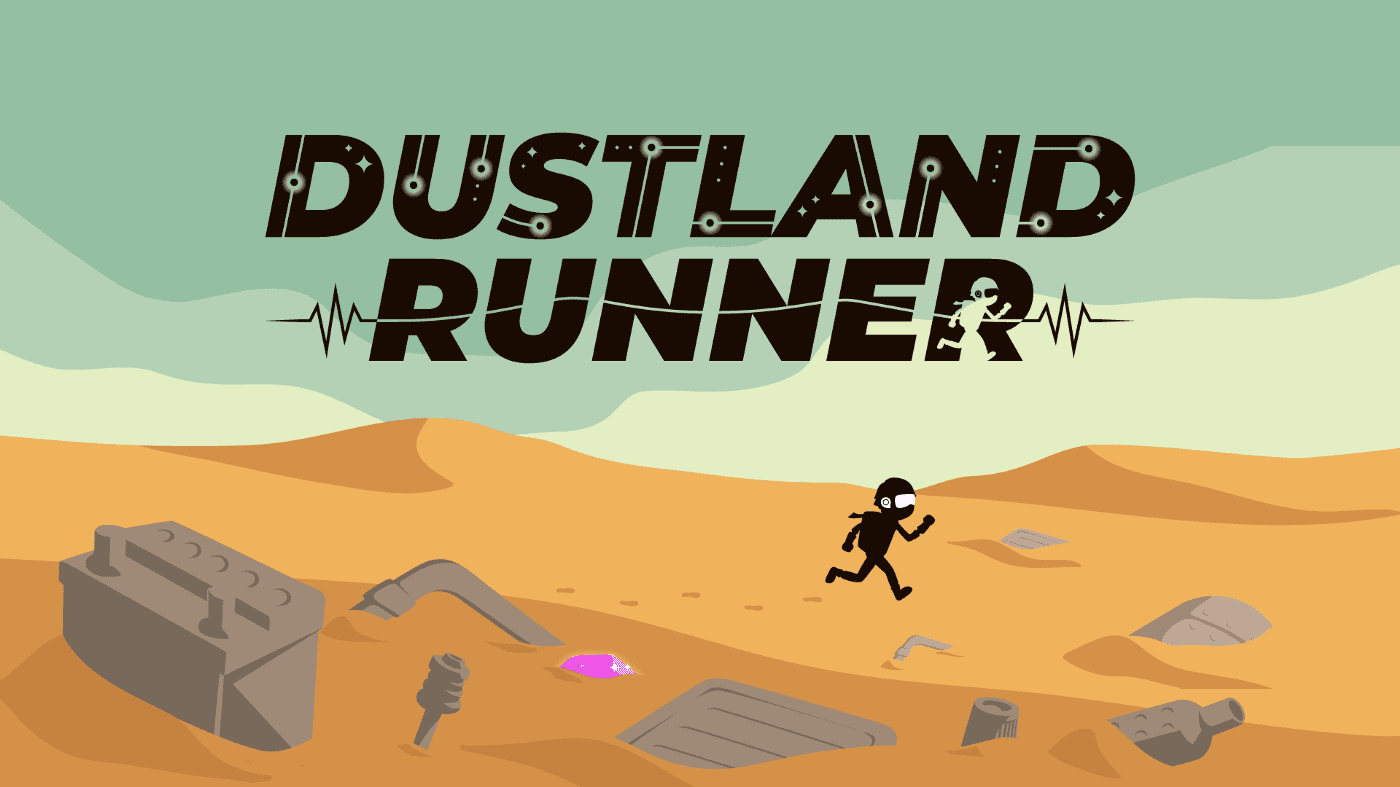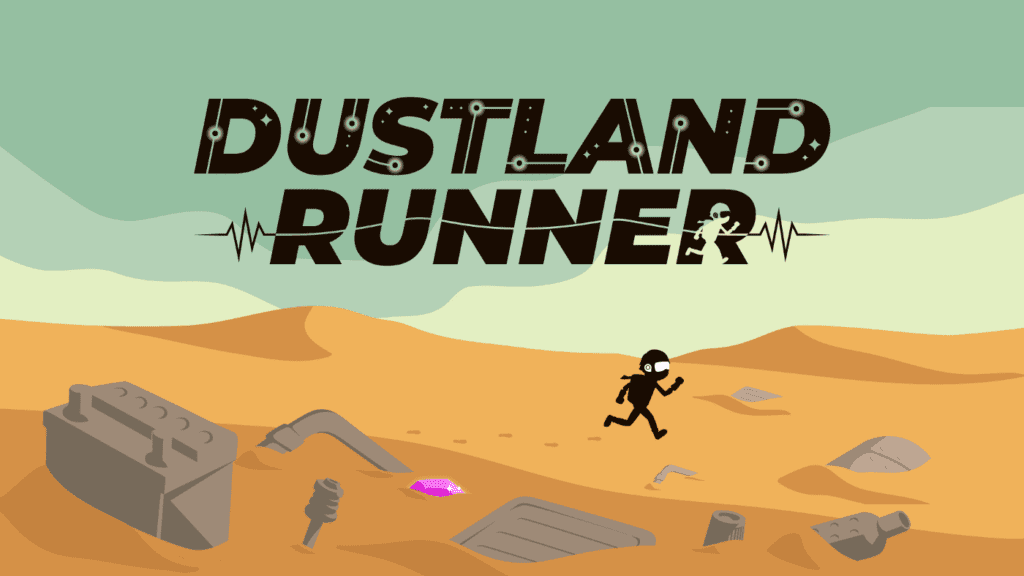 I'm extremely honored that this recent capital raise has received such strong support from both existing and new strategic investors. The work Yat, and the Animoca Brands team have been doing in the blockchain gaming space has been revolutionary. We are extremely proud to be working with one of the true pioneers in the space to build a truly open metaverse.

Keith Rumjahn
About OliveX
OliveX is a digital health and fitness company that allows users to earn from Web3 technologies and maintain a good fitness form. OliveX's Metaverse will enable real-world fitness to digital players and also engage them with brands.