Splinterlands Reward System is Evolving to balance the economy of the game. As the game's user base is rapidly expanding, reward cards are hitting their print limit faster than expected. Adding more reward cards might decrease their value so some necessary changes will take effect to increase the amount and value of the rewards sustainably.
The current reward card system has worked well until now, but some adjustments are necessary to scale up with the growth of the game. The goal is to increase the amount and value of rewards given to players and keep alive the play to earn experience.
Loot Chests
From now on, the quest and season rewards will take the form of "loot chests" instead of cards. Loot chests will contain reward cards as well as other things such as DEC and potions.
The highest season rank you reached, the better chest you will receive with proportionally more rewards inside. Keep in mind that the game didn't abandon the reward card system, so new cards will appear from time to time.
The new reward cards will have the Untamed card frames with the same leveling and burn rates as the rest of the Untamed cards. They will still be part of the Reward Edition and show under that edition filter, the print limits for each rarity will remain the same as well.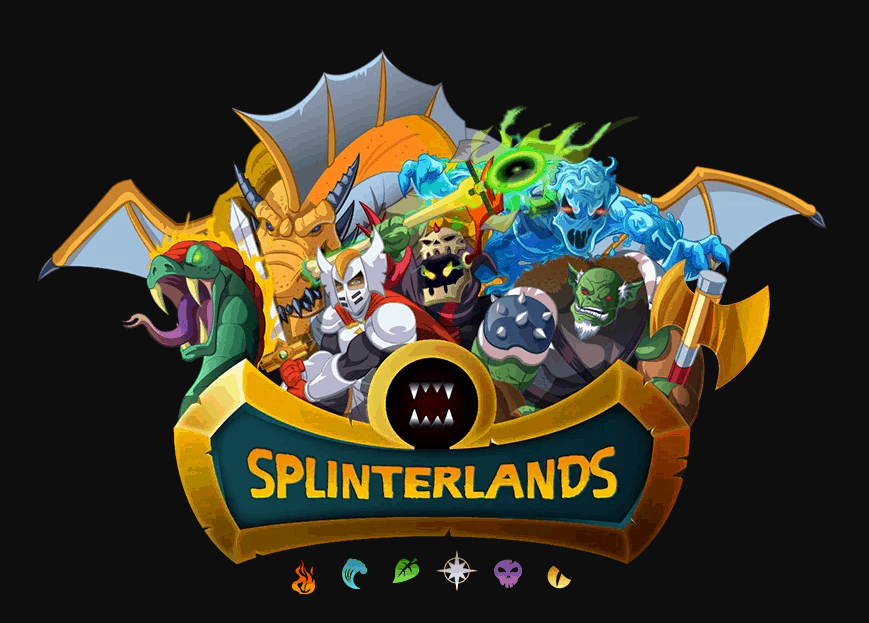 Example of Changes
Let's see an example. If you achieved the rank of Diamond III in a season you would earn 40 reward cards. Now you will receive a level 10 loot chest instead. If the chest does not contain 40 cards, it will contain DECs or potions of similar value and potentially more items in the future. That way, the average total value of the items should be very similar to the average value of the reward cards you would have received previously.
This change is scheduled to go into effect on Tuesday, February 4th, at around 9 am – 12 pm EST.
Sponsorships
Through some various sponsorships, Splinterlands aims to bring more value to the games ecosystem and, as a result, to the player rewards. Sponsorships will not only apply for tournaments but also for quest and season rewards.
The Ambassador Program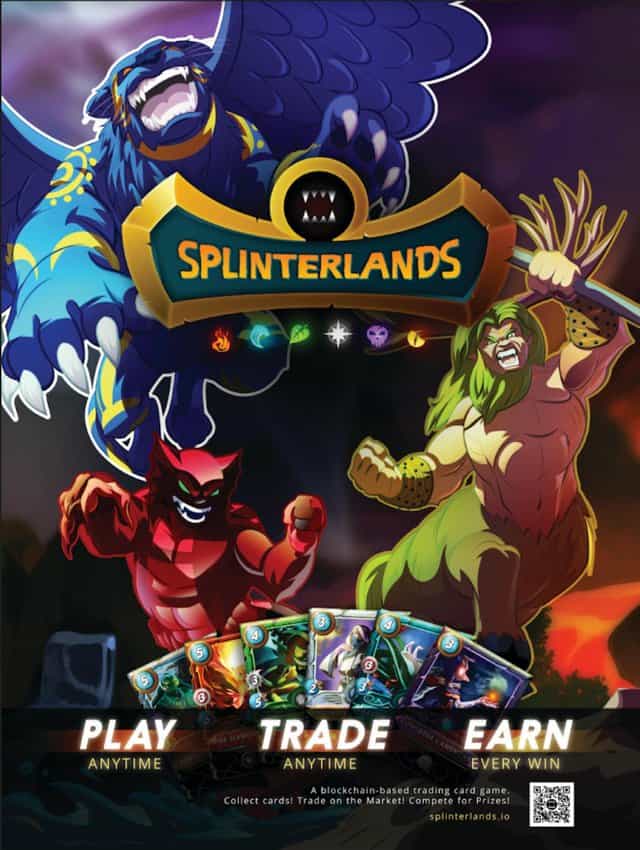 Splinterlands introduced yesterday a brand new Brand Ambassador program. The goal is to make current players ambassadors and help Splinterlands reach a new audience. The goal is to team up with gaming stores and local shops with less than 5 physical locations.
Splinterlands is looking for the following:
Gaming stores that sell trading card games.
Entertainment facilities that have ticket redemption systems (play a game, get tickets, redeem tickets for candy, plastic toys, and drones).
To learn more about the Ambassador program, visit this page.