Welcome back friends! Today we have the pleasure to present you the OneRare Review, the world's first food metaverse aka the Foodverse!
OneRare Review – A Few Words About The Project.
Food is universal . A simple consumption item is loved by everyone worldwide regardless of age, gender or location! OneRare is building the world's first metaverse for food and the first tokenization layer celebrating food in Web3!
Their vision is to create a unique virtual experience for "foodies." They will try to achieve that in many ways. They are bringing celebrity chefs, allowing users to swap OneRare NFTs for meals worldwide, and creating a gaming zone.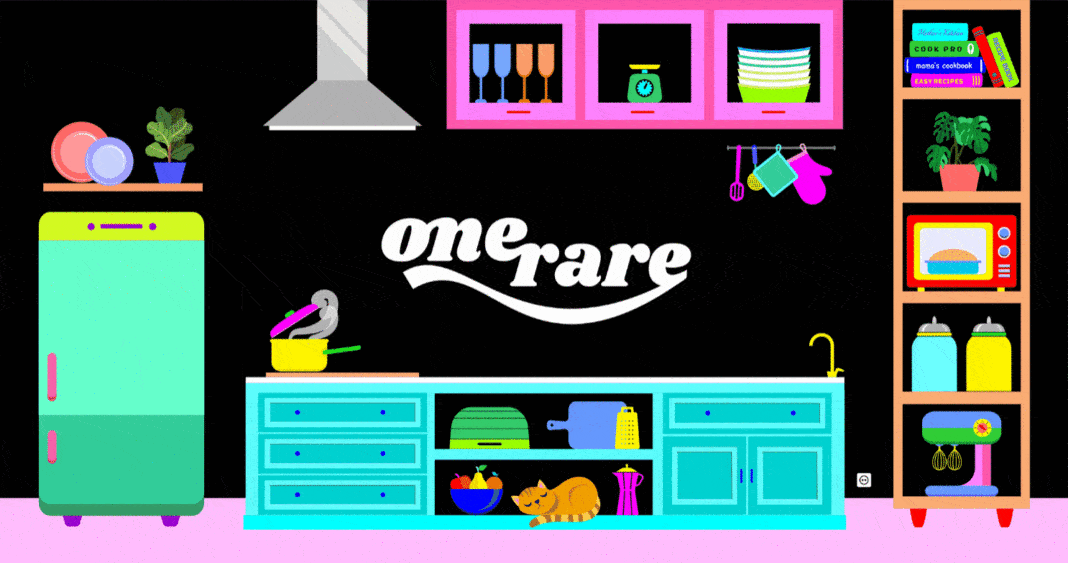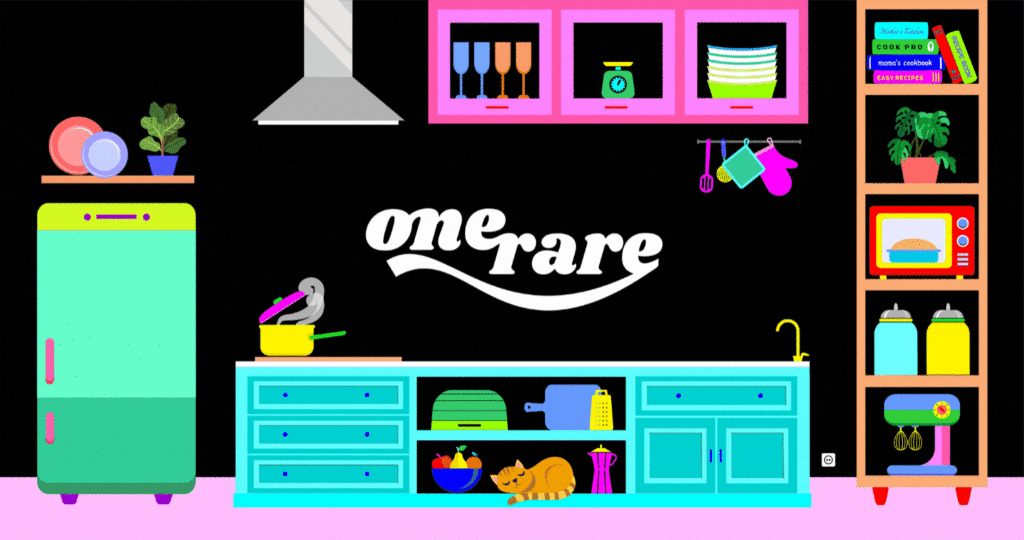 Being A Food Partner With OneRare – What Does It Look Like?
OneRare will create exclusive game menus featuring dishes their beloved characters would eat – Rainbow Meatball and Unicorn Pies.
They will offer food and beverage catering to special events across the metaverse.
Lastly, they will create pop-up shops in fellow metaverses for exclusive events!
Explore The OneRare Gaming Zone With Comfort.
The OneRare Gaming Zone is divided into four areas. The Farm, The Farmer's Market, The Kitchen, and lastly, the Playground!
The Farm.
The Farm is the play-to-earn land of OneRare. Players can farm ingredients by staking $ORARE. They stake $ORARE in the pool of their choice and earn NFT rewards – ingredients.
There will also be environmental events akin to real life. Crops will be destroyed by rains, tornadoes, and unexpected pest attacks. If not, the claimed ingredients can be used for cooking in the kitchen or listed at the Farmer's Market for sale.
These are the staking areas of the farm that a player can choose:
Farm Fresh
Meat & Fish Co
Sunshine Dairy
Spice Village
SuperMart
The Good Grain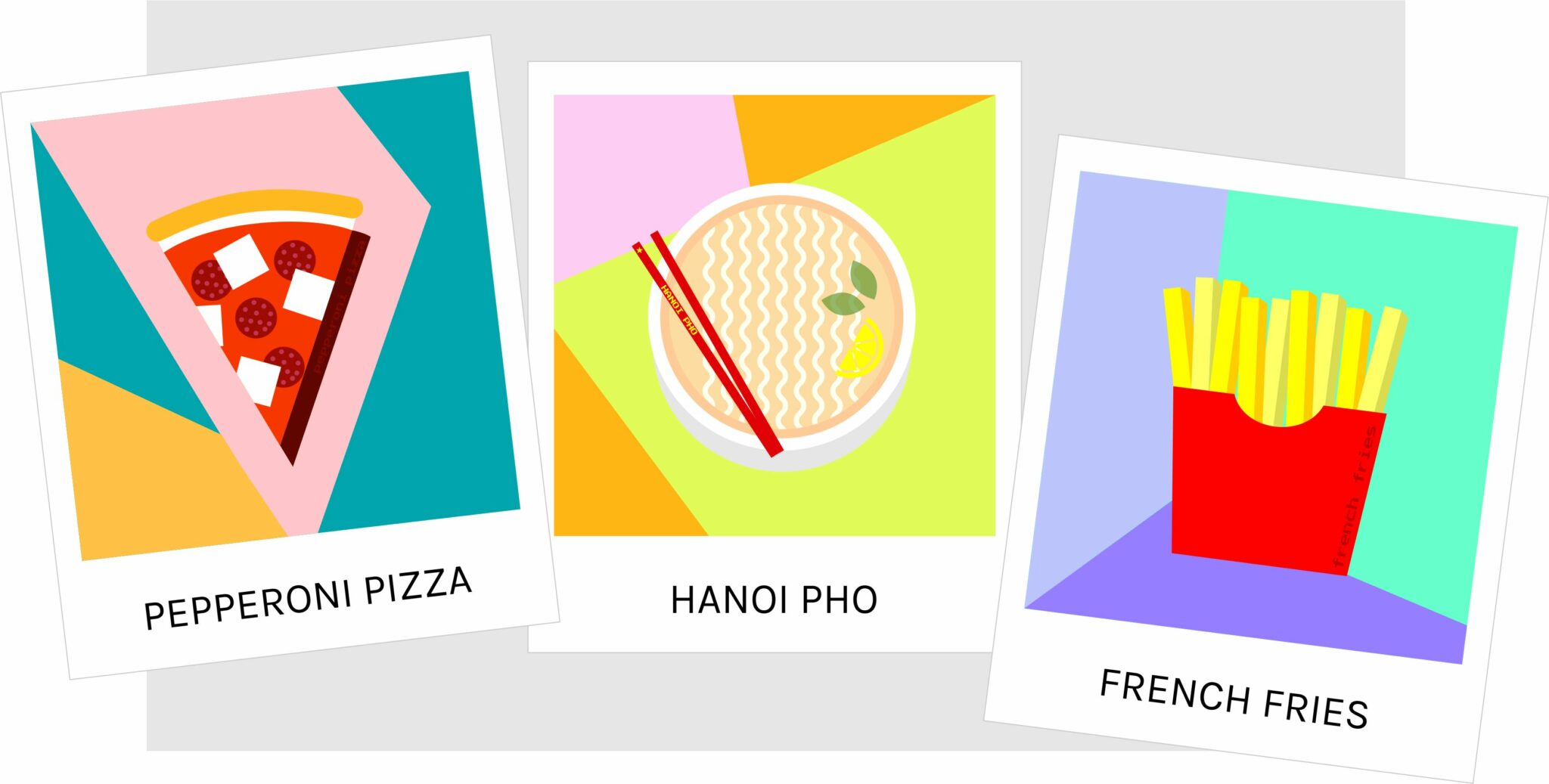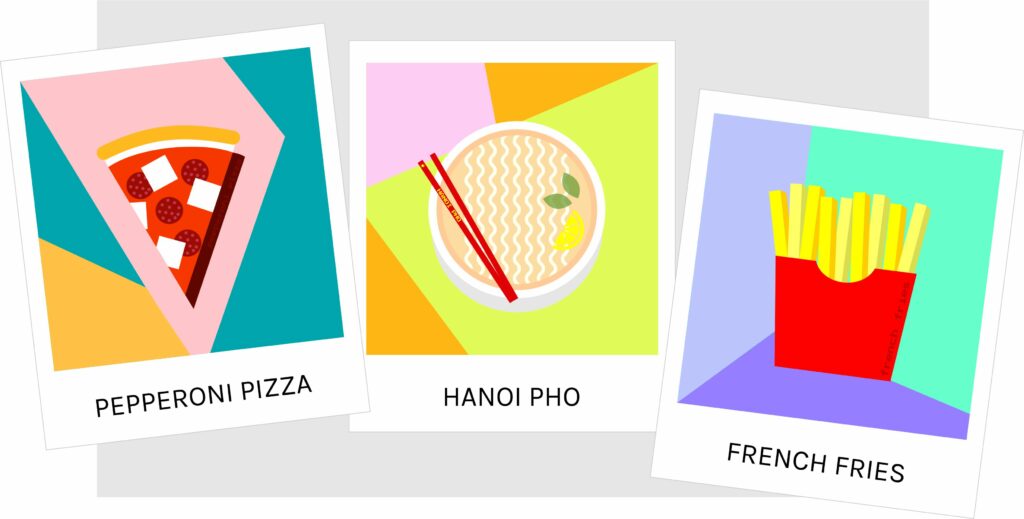 The Farmer's Market.
The Farmer's Market is used as the in-game marketplace and is divided into two types!
Farmer Shops: Farmers there list their products at their desired price. Once they input their ingredient, it automatically goes on sale.
Dish Sellers: Owners of OneRare Dish NFTs can also list and resell their dishes at the Farmer's market. Of course, at a competitive price!
The Kitchen.
The Kitchen is the paradise of foodies! In the Kitchen, you can find dishes from around the world. Each dish has its own recipe meaning that if a player wants to mint the French Fries NFT, he must collect cooking oil, potato, and salt !
When a player collects a Dish NFT, and it's added to  his wallet, he can now go to the Playground and participate in mini-games!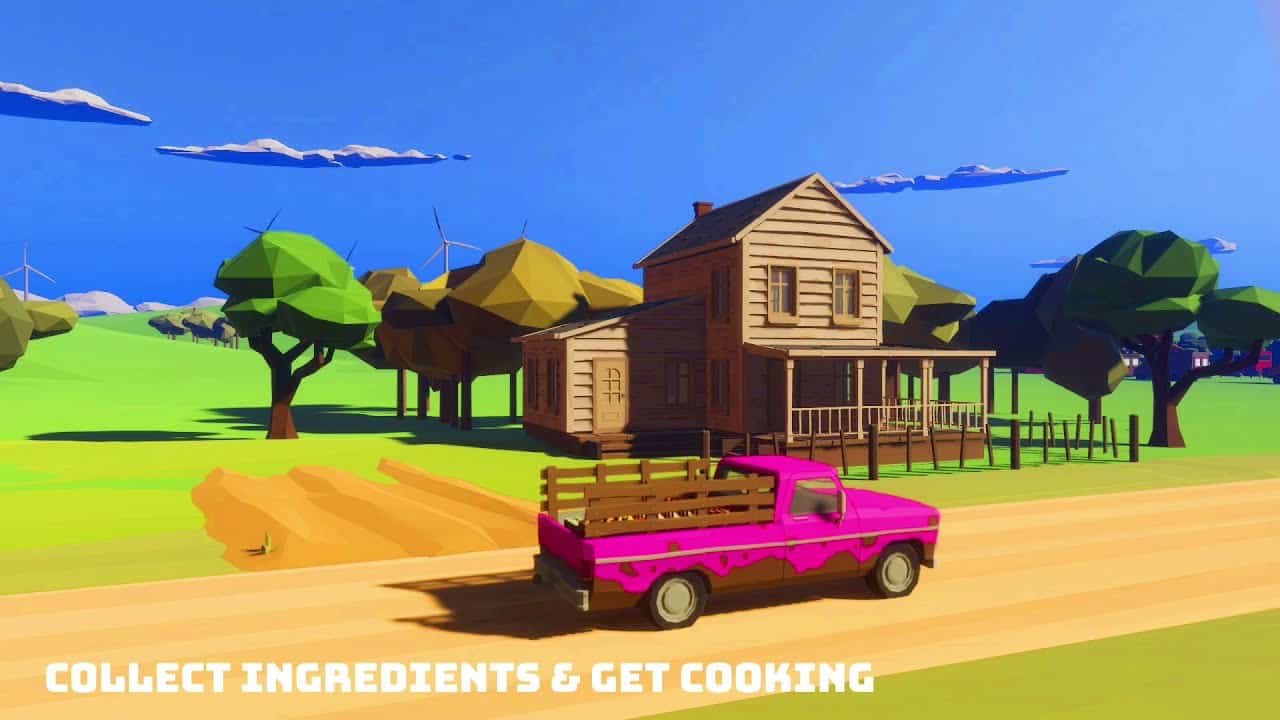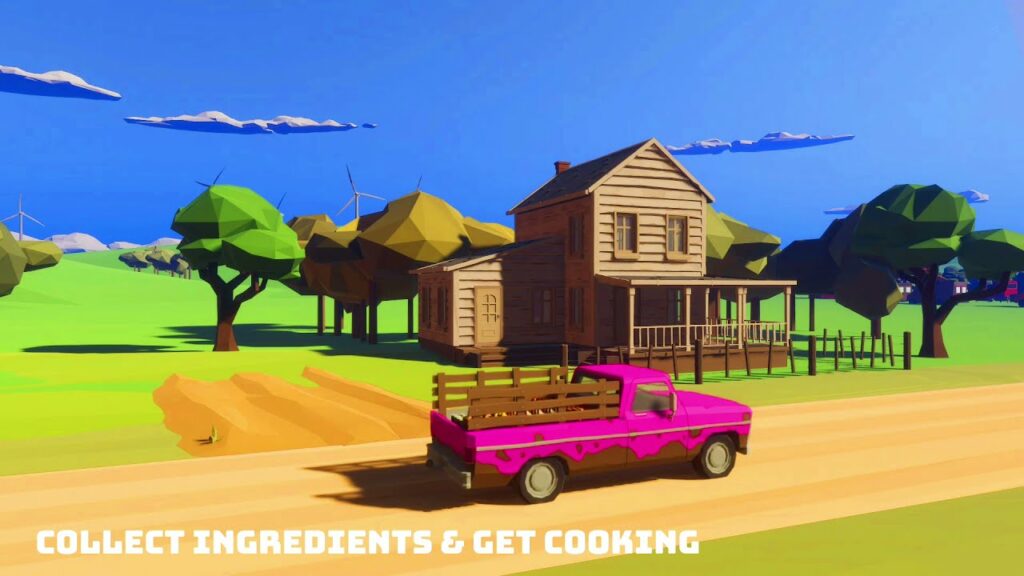 The Playground.
The Playground is where all the fun is located. It is an entertaining and interactive zone where players come to battle using their unique Dish NFTs.
Currently, the Playground hosts two friendly P2Egames, and players can generate revenue by playing these games using their Ingredient / Dish NFT to win NFT rewards and $ORARE tokens.
These two games are:
HippoFull: Hippo Full is an exciting game for everyone who owns a OneRare ingredient and wishes to try their luck at a jackpot. The game centrelines a hungry Hippo who needs to be fed. Players can come and feed the Hippo one watermelon at a time. At some point, the Hippo will get "full" and will reward the player with a heap of tokens, much like a slot machine.
Foodtruck Wars: Foodtruck Wars is an exclusive game for OneRare Dish owners, allowing them to pit their prized dishes against each other in a simulated setting. Each game will run in a three-player mode (PvPvP). The game's objective is to earn maximum money from customers visiting your Food Truck, beating the other two players.
Tokenomics Of OneRare.
As you might already know by now, $ORARE token is the native currency of OneRare Foodverse, with multiple utilities explained below!
The $ORARE token can be used in various ways. These are:
Stake $ORARE at the Farm for ingredient rewards!
Use it in Farmer's Market transactions!
Use it to enter competitions/events in the Playground!
Participate in governance by holding $ORARE!
$ORARE token will have a fixed supply of 100 million tokens. The allocation for $ORARE goes as follows:
Seed Round (5%)
Private 1 (5%)
Private 2 (5%)
Public Sale (1.25%)
Team (20%)
Ecosystem (40%)
Reserves (23.75%)
OneRare Review: The Verdict.
OneRare's project is very interesting. They have turned the food into something unique by implementing it with Web3 technologies. Their vision is to create a unique virtual experience for foodies while also creating a new marketing channel for the global food & beverage industry. We are going to follow this project to watch it reach its full potential soon!
On a final note, the long list of advisors and partners grants OneRare the credibility we are looking for in blockchain-based projects.