Pathfinders closed beta is now available for everyone that owns a Founders Token (PFT). The company behind the game, "InFocus Games" celebrates the launch by giving away in-game ERC-1155 assets.
One lucky winner will receive a Founder token which grants instant access to the closed beta. In addition, PFT grants you occasionally rewards and perks for as long as you hold it in your wallet
About Pathfinders
Built with the Enjin technology Pathfinders is a Sci-Fi Top-Down-Shooter blockchain game. Players can loot ENJ backed items that can use in the game or put them for sale on the EnjinX platform.
The game offers 5 different modes where you can upgrade and travel with your spaceship, fight waves of monsters as well as compete with other players in real-time.
Also, do not forget to join the Brave Frontier Heroes Giveaway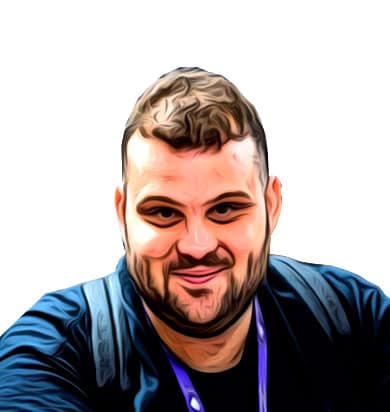 George has a native interest in emerging technologies and he's a strong advocate of decentralization. He is the founder and manager of egamers.io as well as an IT student.