Editor's note: Article updated 11/11/2020.
Although companies in the Gaming industry earn billions of dollars every year, players still don't get rewarded for their time and efforts. Think of the countless hours you spent gaming and all the loot earned but eventually was never really yours. If selling in-game items is illegal, then your items are trapped in the game forever, and that's a problem blockchain going to solve once for all. Thankfully, P2E, and more formally, Play to Earn with Crypto Games is now a reality.
Blockchain integration in gaming, sometimes allows all players to profit in the real world without having to visit black markets or being pro players. The ways that you can earn an income vary among games. The most significant aspect of decentralized games is True Item Ownership, which allows you to store your digital assets in your blockchain wallet in the form of crypto tokens. Items come in a limited number, and you can sell them to other players in the in-game marketplace or any other NFT marketplace.
Even more, most of the blockchain games use a crypto coin for the in-game economy. As a result, you can earn crypto while playing and trade it for other cryptocurrencies such as Bitcoin, Ethereum, Enjin, Tron, etc.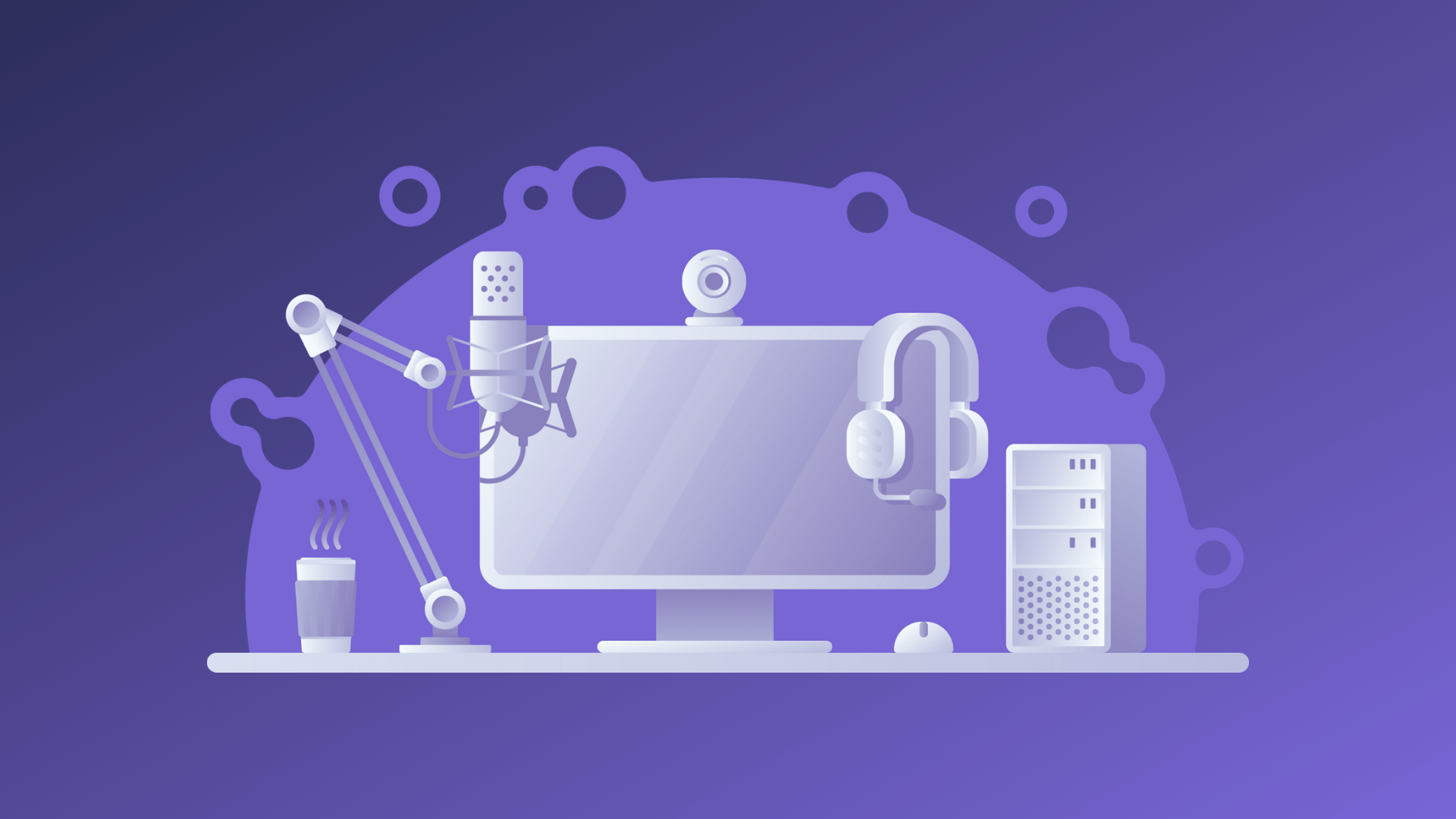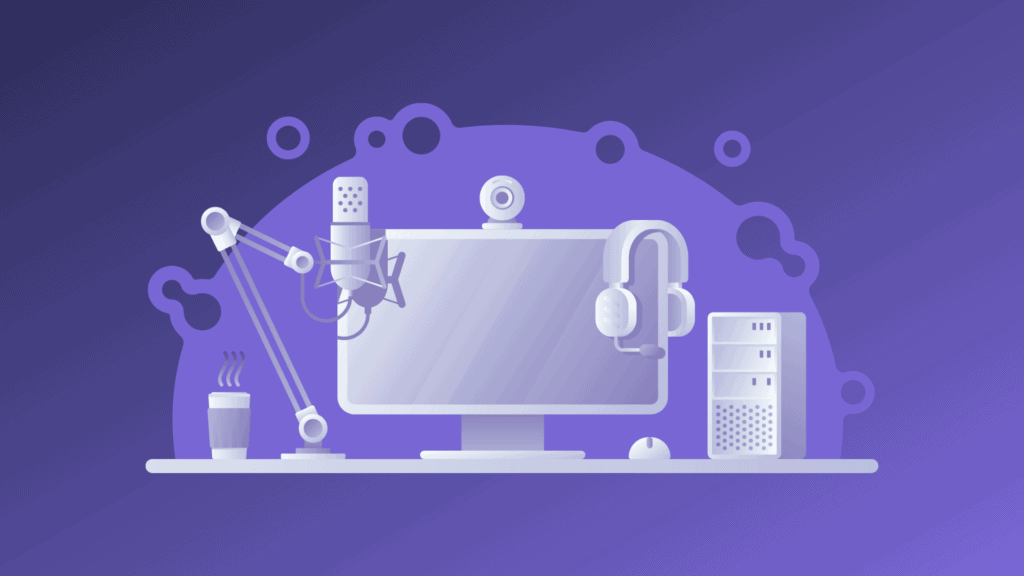 Can you make money with Play to Earn games? Whats the catch here?
Well, let me make some things clear. Starting with blockchain games doesn't mean that you will build a fortune just by playing. You can claim rewards for sure, but there is no guarantee that you will make a living out of them. In many games, you need to spend "early money" to proceed faster than others and spending your money is a risk you should always consider carefully.
Take some baby steps at the begging. Define the type of game that you are good at, and profit the most out of your skills. Try to earn some items while playing and sell them in a marketplace to understand better how it works and the demand for each item. Eventually, if you decide to spend a big amount on a specific game, make sure you have a decent plan, and your math is correct. Keep in mind the golden rule, never spend more than you afford to lose, treat them as games. Like the title says, Play to Earn with Crypto Games, not loose.
Find Your Next Favourite Game in Our Blockchain Games List
NFT market is one of the fastest-growing sections in the crypto space right now. NFT (Non-Fungible Token) is a unique token with its identifier number. Even identical items like a type of a weapon in a game, differ from each other, and you can track their stats.
Decentralized exchanges for Crypto Games items (NFT's)
If you are searching for an eBay for digital gaming assets, then you are in the right place. When you decide to sell an item from P2E games, you should visit an exchange that supports it. The price of each item usually depends on market demand. Sometimes, you might find the same thing at a different price in the game's marketplace compared to other decentralized exchanges. Take a look at some decentralized exchanges where you can buy and sell blockchain gaming items:
Attention
If you are already familiar with crypto, then you already know that you can not send a specific token to a non-supported wallet. If you send an amount of Bitcoin to an Ethereum address, then you will lose your money forever. The same goes for crypto games. If you are playing a game developed in the Ethereum blockchain, then you need an Ethereum wallet to store your assets. If you send your assets to a different network, you will lose them forever, and no one can get them back for you, not even the developers of the game. After all, this is the prospect of decentralization. You and only you are in control of your assets.
Here are some useful guides for beginners.
Streaming platforms
Besides mainstream platforms like Twitch, there are plenty of platforms with a fast-growing community built with the blockchain technology. Streaming your gameplays in decentralized platforms exposes you to an audience that is already familiar with cryptocurrencies and blockchain technology.
Dlive, for example, is a Streaming platform integrating the TRON blockchain powered by bittorrent.
We wish happy gaming and don't forget to play to earn with Crypto Games
Do not Forget To Connect With Us And Learn First The Latest Blockchain Gaming News!