Prada, the iconic Italian fashion label, is set to unveil its 42nd Timecapsule NFT collection featuring physical tank tops backed by digital assets.
The luxury brand, recognized for its innovative approach, has dipped its toes into the rapidly expanding world of NFTs as a part of Prada Crypted, its digital initiative started in late 2019. Since last year, the fashion giant began issuing NFTs that serve as digital authenticity certificates for its exclusive physical goods.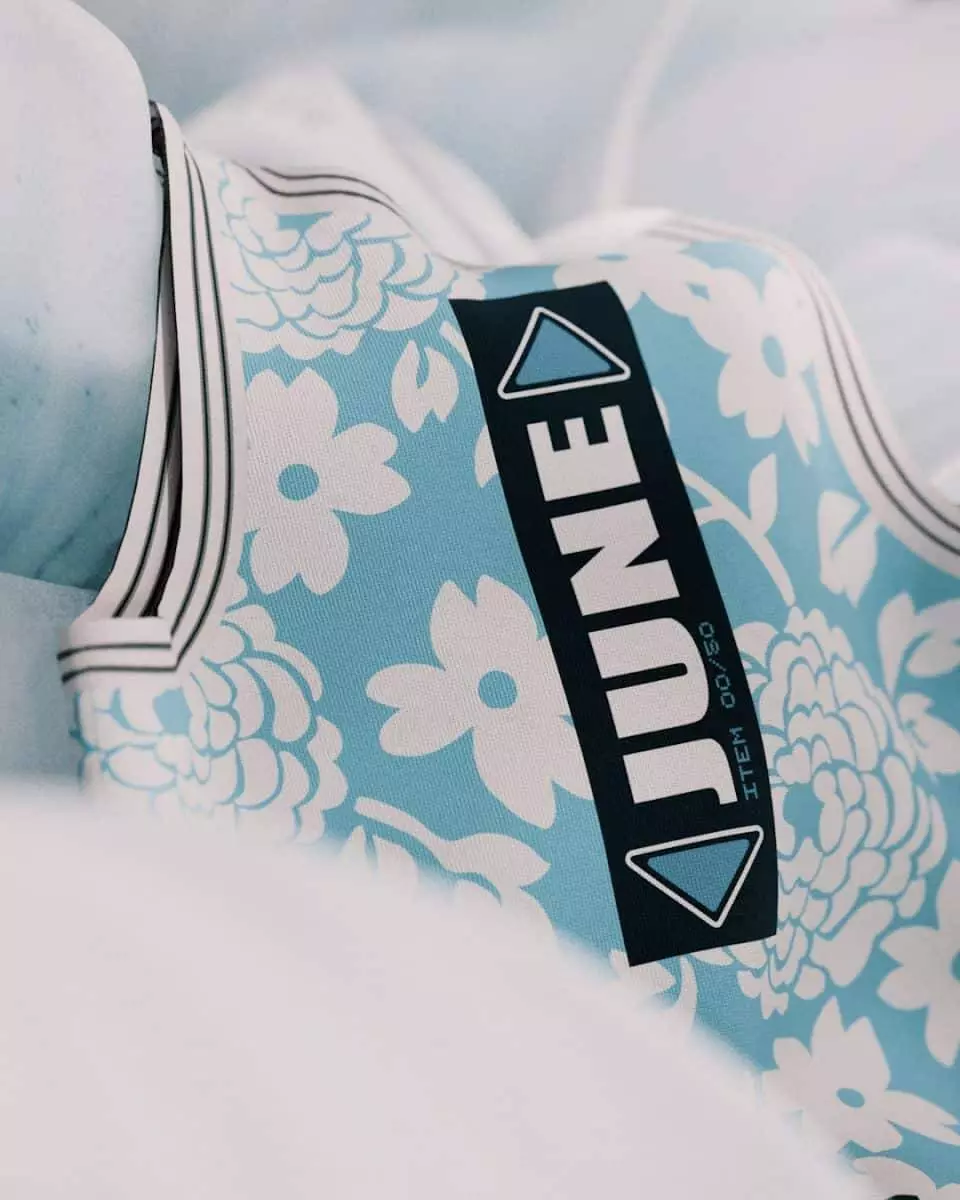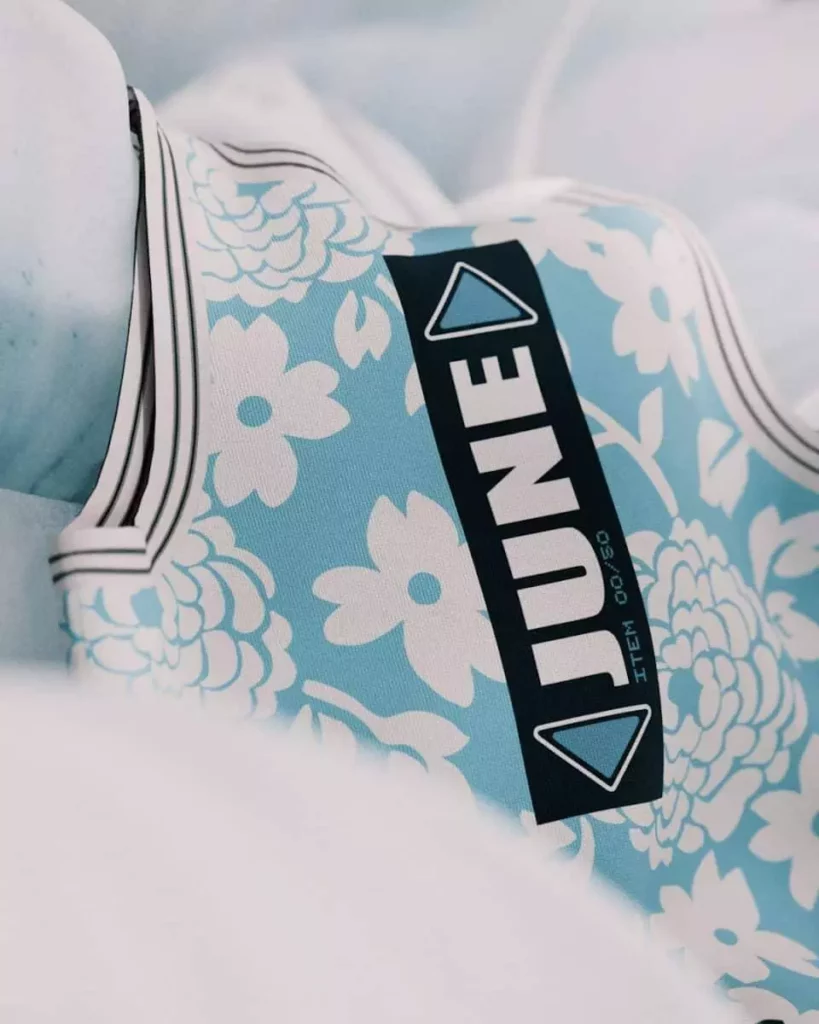 The newest release from Prada, scheduled for this June, brings a special edition of tank tops crafted from upcycled floral-pattern jacquard terry cloth, a material sourced from the Prada Archive. These blue and white floral designs showcase the brand's enameled triangle logo on the front, with a unique tag reading "June" on the back, signifying the month of launch.
Accompanying each piece of clothing is an exclusive non-fungible token, which bestows holders with the privilege of access to the Prada Crypted community on Discord. This grants them a suite of benefits and invitations to exclusive events. The minting process for these NFTs will commence on June 1 at 3 PM CET and will only run for 24 hours. Given the collection's limited run of just 50 pieces, collectors are advised to act swiftly.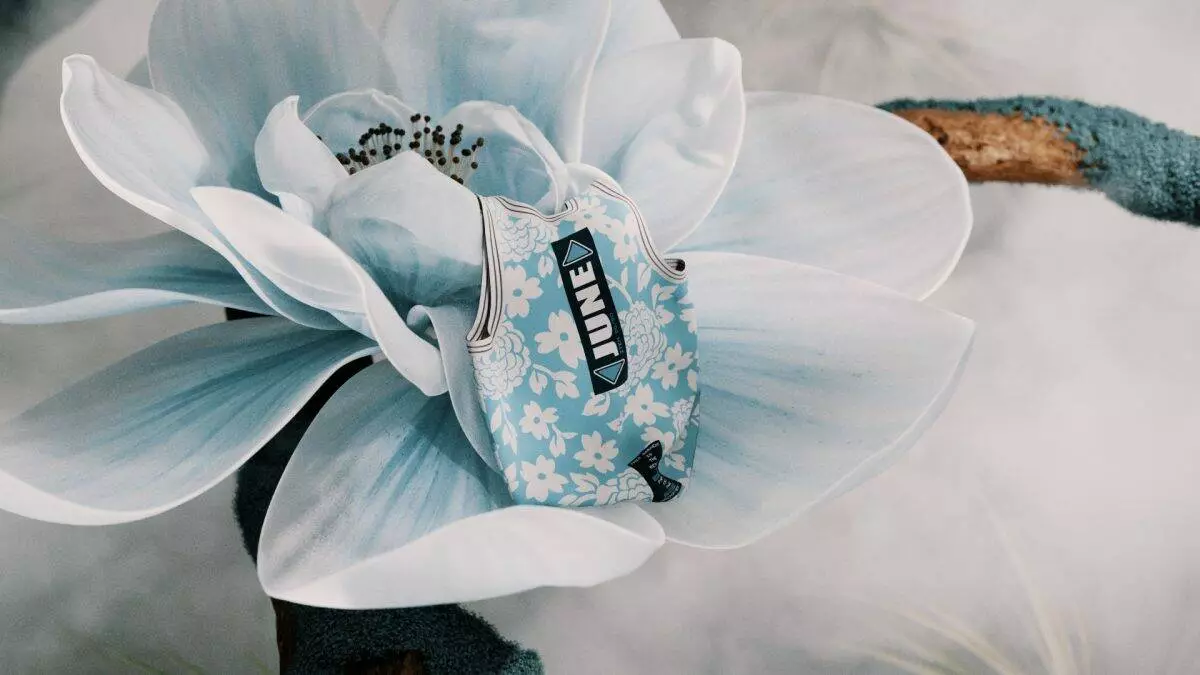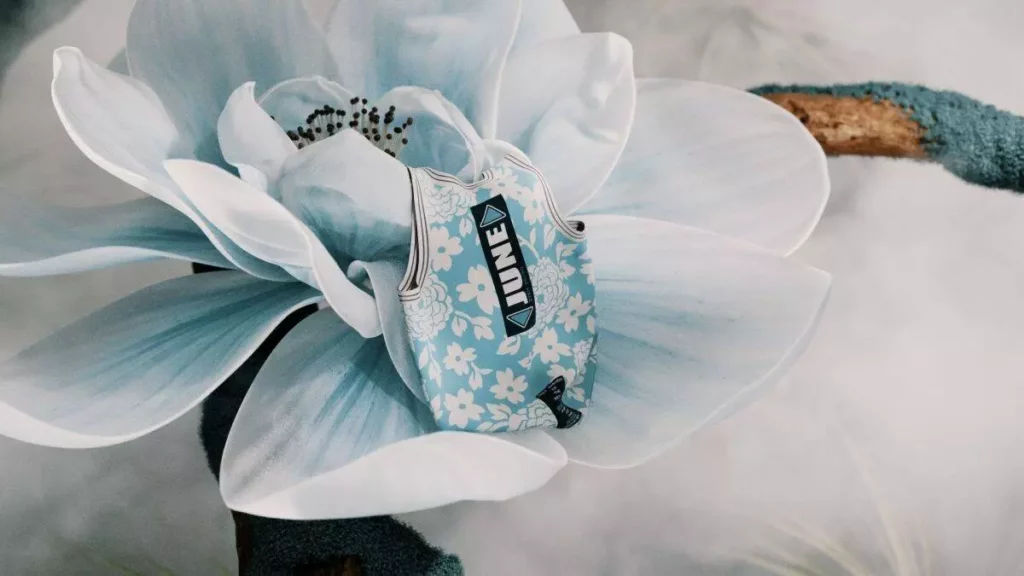 Eligible participants from a wide range of countries, including Australia, China, France, the United States, the United Kingdom, and many others, are welcomed to be a part of this unique blend of fashion and digital art.
Last year, Prada facilitated the creation of the Prada Crypted Discord community, aiming to provide enthusiasts with a platform to express their passion and ideas, as well as gain early access to future designs and NFTs, thereby merging the diverse worlds of fashion, art, architecture, cinema, music, and web3.
An interesting addition to this initiative is the opportunity for customers who had bought Prada Timecapsule items before the NFT initiative's June 2022 launch. They are now able to claim their corresponding Timecapsule NFTs aligned with their pre-existing physical goods.