A few days after the announcement of Shield of Shalwend, one of the five upcoming Multiverse enabled games by Enigma games studio is ready to test!
The open beta is available for all interested players and in order to play you have to register in Enigma Games website and add to cart the game. After that, an email with download link will arrive in your inbox. The installer is around 480MB and after install the game will require 1,9GB.
The elves are invading… Kill them All!
Shalwend is the realm's gratest warrior and his legendary arsenal of weaponry with the mythical Piraeus War Shield is the only way to take out the invaders. Do you have what it takes to protect the realm?
Shield of Shalwend is an arcade game for both Mobile and PC. Developers are seeking feedback from the players so make sure you download and try out the game!
Some in-game screenshots from the Beta.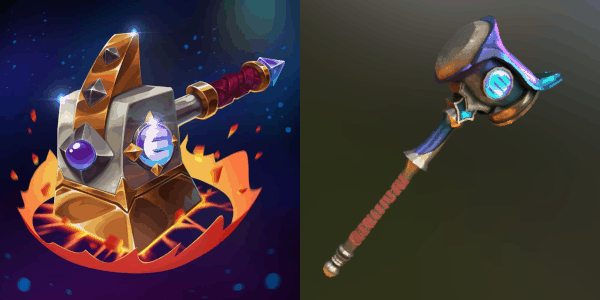 4 more titles by Enigma Games
In addition to Shield of Shalwend, Enigma Games will provide Multiverse support to future game releases. Wargods Online 2, Theta Warriors Defense, Solved! Online, and Min-Mins scheduled to release this year featuring various multiverse items from the Blockchain!
Multiverse Games on the rise
After successfully introducing the Multiverse games to the masses in the GDC 2019, Enjin based Multiverse Games will hit the market this year with so many new releases to come.
Download Now Shield of Shalwend
Find out more about the Gaming Multiverse:
Connect With Enigma Games: Twitter, Discord, Youtube, Facebook
Connect with eGamers.io: Twitter, Telegram, Instagram, Facebook, Discord, Youtube, Facebook Group, Steemit