Spielworks has completed a successful 8th season of their game 'Wombat Dungeon Master' and is now preparing for its expansion launch. The company is known for its innovative gaming and DeFi solutions, with 'Dungeon Master' being a popular game among gamers and investors due to its unique combination of gaming and finance. With the upcoming expansion launch in Q3, Spielworks is set to offer even more exciting features and opportunities for players and investors.
During the 8th season of 'Wombat Dungeon Master,' Spielworks saw 37,000 new players join the community and over 200,000 NFTs minted. This success can be attributed to the game's unique features, such as the 'Dungeon Worlds' map, which consists of 10,000 land tiles on a piece of blockchain, containing different geographic features and materials that Wombat characters can discover. Additionally, equipment in the form of NFTs can be leveraged by players to improve their dungeons and characters and appreciate interoperability across all dungeons respective of their chain.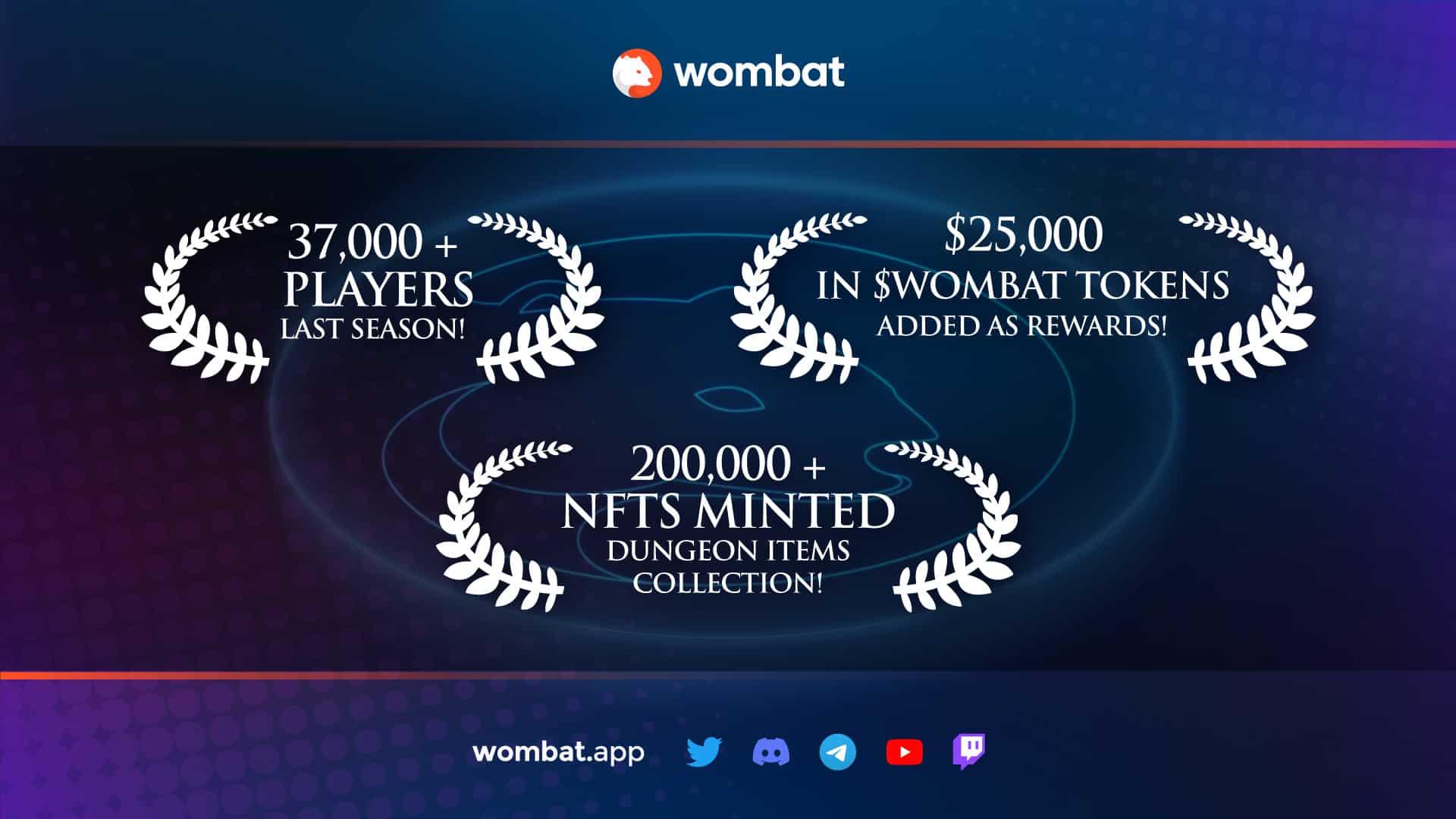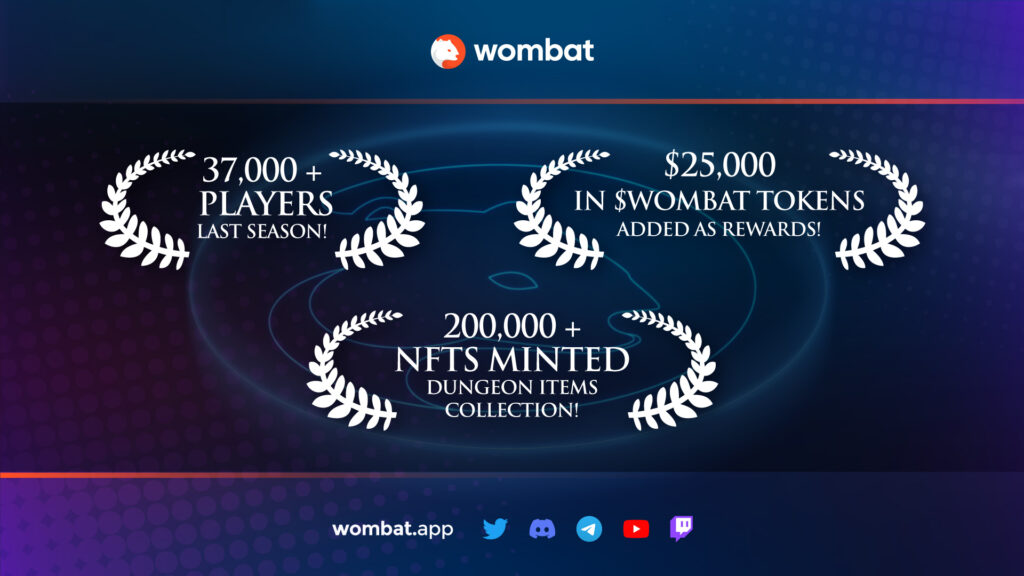 Apart from 'Wombat Dungeon Master,' Spielworks has built one of the market's fastest-growing blockchain gaming ecosystems, featuring over 3 million signups and 65,000 daily users. This ecosystem incorporates its multi-chain non-custodial Wombat Wallet, crypto rewards platform Womplay featuring forty (40) AA- and AAA-supported titles, and Top 15 NFT staking game Wombat Dungeon Master counting 1.5 million staked NFTs.
Spielworks's upcoming expansion launch is expected to attract even more players and investors to the gaming ecosystem. As one of the leading blockchain startups in the industry, Spielworks is poised to revolutionize the gaming industry with its innovative approach to gaming and DeFi solutions. With the success of 'Wombat Dungeon Master' and the upcoming expansion launch, Spielworks is on track to dominate the blockchain gaming market for years to come.
"As we creep closer and closer to the 'Dungeon Worlds' beta launch, we are getting wonderful feedback from our dedicated community members following our recent land and character drops. We empower our players and creators to give them a platform to generate utility with an exciting gaming experience and through user-owned NFT staking. Following the launch, we are already working on a number of exciting game modes and features, including cross-chain dungeon interoperability, a battle mode, clan wars, and more."

Adrian Krion, Spielworks's CEO and Co-Founder.
What is Spielworks Wombat Dungeon?
Spielworks Wombat Dungeon is a popular blockchain-based role-playing game that allows players to earn and own valuable in-game assets through minting and staking NFTs. The game has seen significant growth in recent years, with over 3 million signups and 65,000 daily users. Players can explore a vast virtual world filled with dungeons, monsters, and loot, using their Wombat characters to discover new geographic features and materials.
More Blockchain News