Pooky, a gamified sports prediction app, has announced the launch of its Play-and-Earn game with several enhanced features and a sustainable tokenomics design.
Pooky's Play-and-Earn game rewards players for their achievements while also supporting the project's robust in-game economy. It is designed as a highly playable Play-and-Earn game with immersive gaming mechanics. Additionally, the game is led by experienced executive-level designers who have worked in major Web3 titles such as Splinterlands and The Sandbox.
The full launch of Pooky's Play-and-Earn game was thanks to a successful four-month beta program where more than 7,000 recurring users from the community made over 700k football predictions and competed against one another every week.
Related: Pooky App Launches Genesis NFT Collection
In addition, football influencers such as Fiago, RazzHD, and Sims2 created content about Pooky, heightening the community's interest in the project.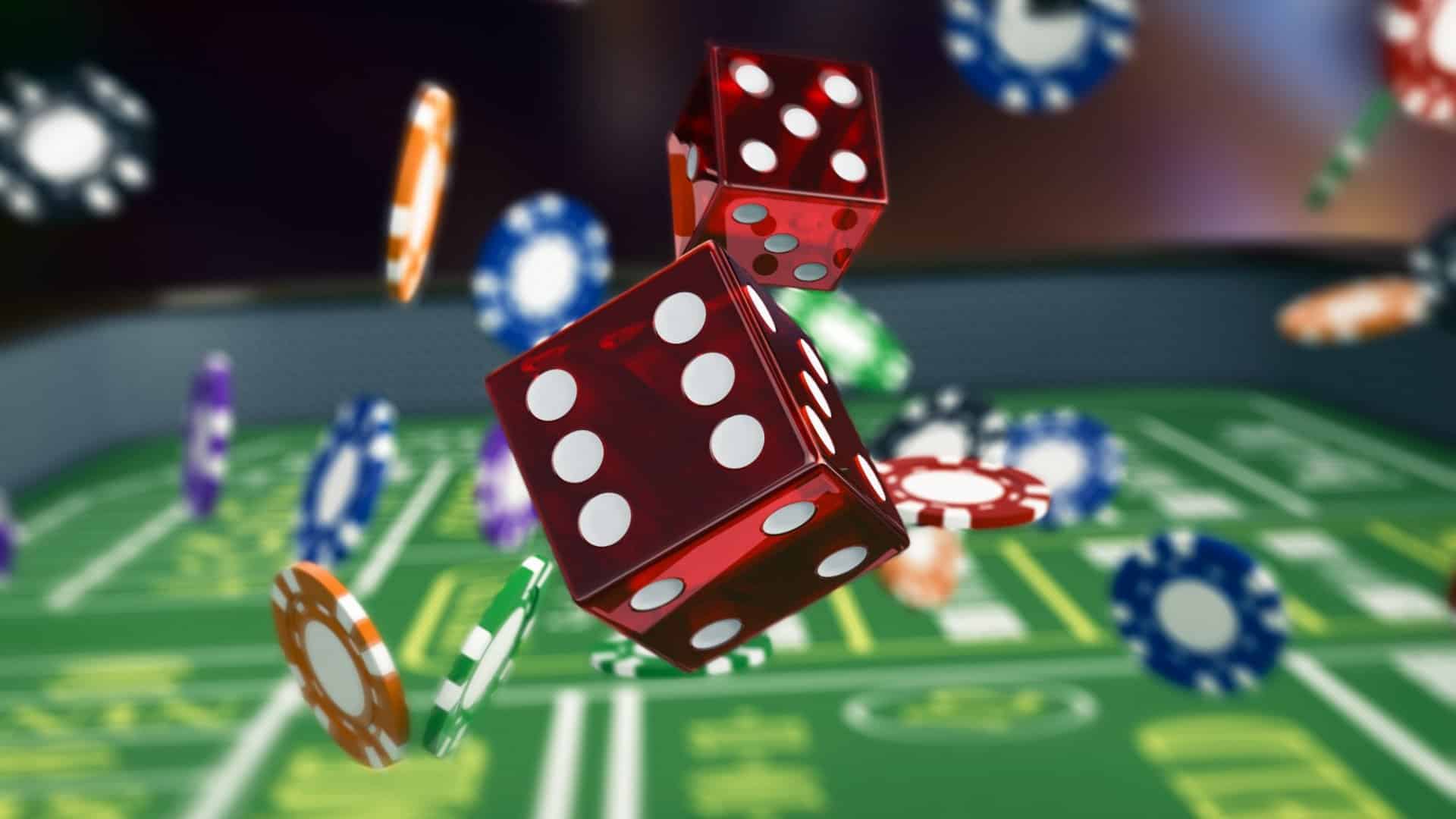 Pookyball NFTs Usage
Pookyball NFTs and their holders have access to predict the outcome of football matches while earning rewards based on their rank and skill level. (Only Pookyball NFT holders can predict matches)
1,000 Genesis Collection Pookyball NFTs were made available to mint on February 28, each coming in multiple levels of rarity with varying attributes that can be used to boost players' prediction strategies. Unfortunately, this NFT collection sold out before the game's launch. According to that, Pooky will offer regular mints of Pookyball NFTs on their marketplace.
In order to reward some members and excite the community, Pooky will launch a free-to-play mode allowing players to compete and get promoted to the Play-and-Earn, free of charge.
Related: What is NFT: Non-Fungible Tokens Explained & More
However, suppose you are a holder of a Pookyball NFT. In that case, you can now predict football matches with Pooky offering multiple minimum reward prize pools of 500 MATIC per matchday shared amongst the top 50% of each leaderboard.
Predict and have fun!
About Pooky
Pooky was created in September 2022 by two brothers and big sports fans with first-hand experience in existing sports betting platforms. The idea of developing Pooky came out because of a betting platform block one of the brothers received for winning too much!
The brothers, Claudio and Stefano Riff, decided to develop an alternative to the traditional betting model underpinned by Web3 technology.