Disclaimer: This is a sponsored article. The views expressed are not ours. Always do your own research.
Since the beginning of this year, blockchain game tokens spikes.
MANA, from $0.07 at the beginning of the year to the current highest of $3.5, 50-fold in this year.
SAND, from $0.03 at the beginning of the year to the current highest of $3.2, 106-fold times this year;
AXS, from $0.56 at the beginning of the year to the current maximum of $160, its revenue hits 285 times this year!
Under the current upsurge of Play to Earn and Gamefi, the next 100x token project will undoubtedly be born in blockchain games industry, but who will be the next king?
Among them, is SGEM, a blockchain game project which consumed four-year research and development, and three-years testing. SGEM is now regarded as the next potential blockchain game to subvert Axie Infinity by many players.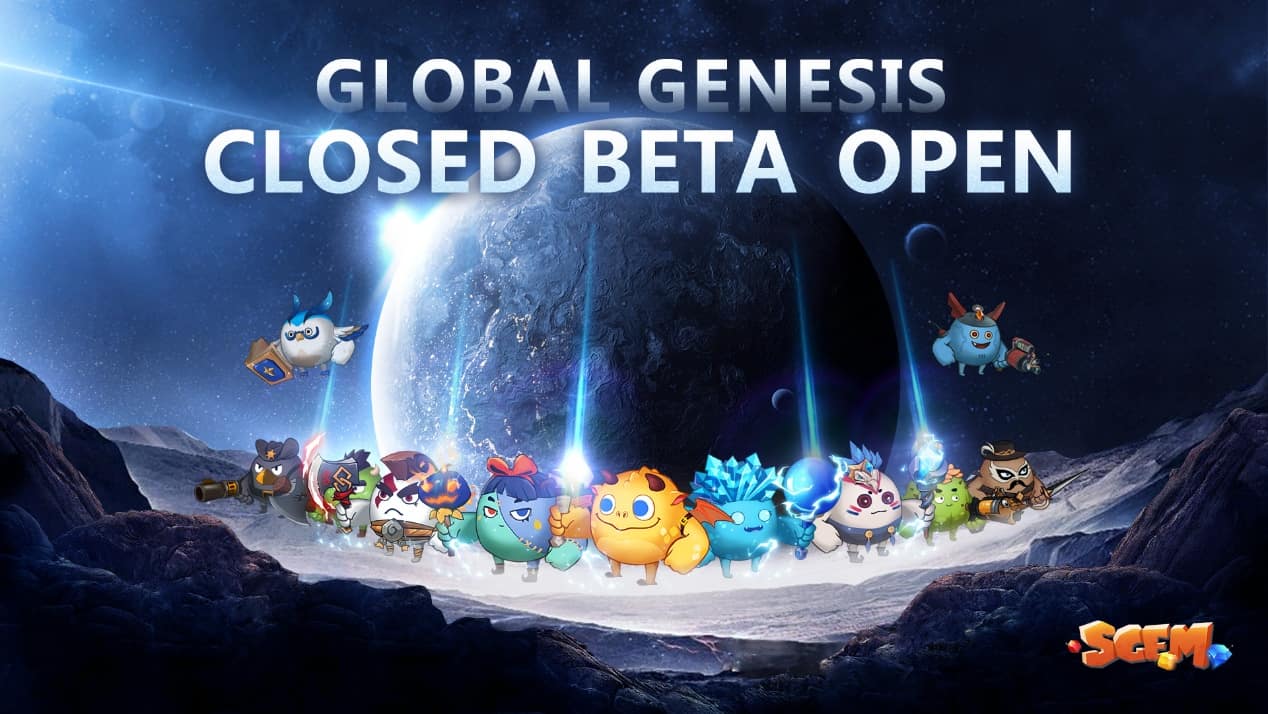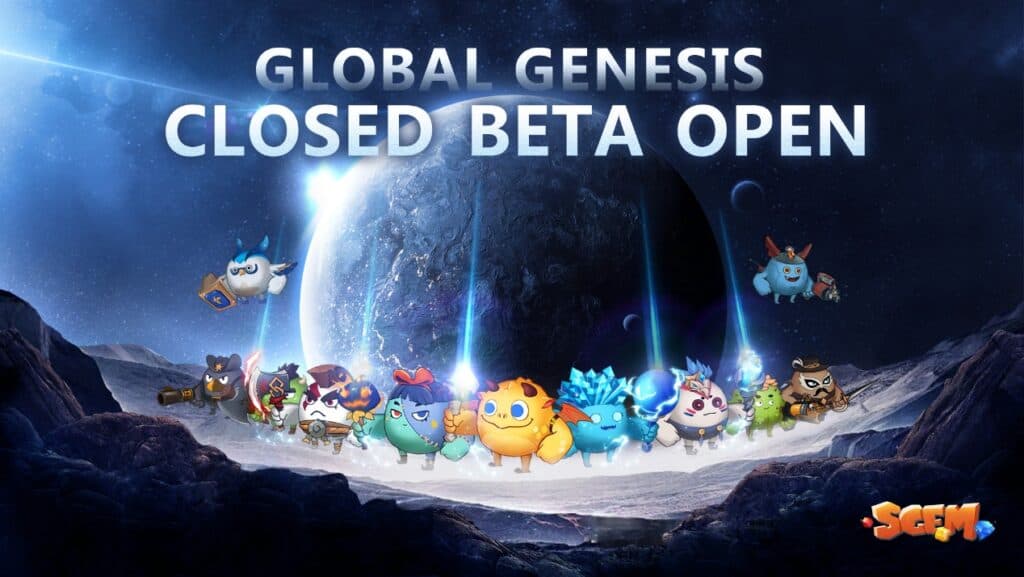 SGEM today has just kicked off the Global Genesis Close-beat testing. In its just-concluded Genesis Babo NFT pre-sale, the opening price of Genesis Babo NFT was as high as 0.3 ETH, but the six rounds of flash sale on that day were all sold out within 1 second. Since then the price kept rising sharply until it hit 0.8 ETH within just 3 days, and this caught the attention of a large number of players and investors in the industry.
Why was there a rush for SGEM?
1. The first blockchain game built with a over four-year effort makes the team reliable
Like blockchain game projects such as AXS, Enjin, and Mana, SGEM can stand the test of time. SGEM is the first project in the blockchain games history that took four years of research and development, and three years of testing. There were more than 13,000 players from all over the world have joint its test. On that base, SGEM team is a trustworthy team that can emerge from the odds of economic cycle, and really focus on its product development. The SGEM project party with a grand vision provides reliably the product, and wins widely approvals from players. All of which above are necessary for a promising project, and they are also important reasons why everyone is so optimistic about joining in.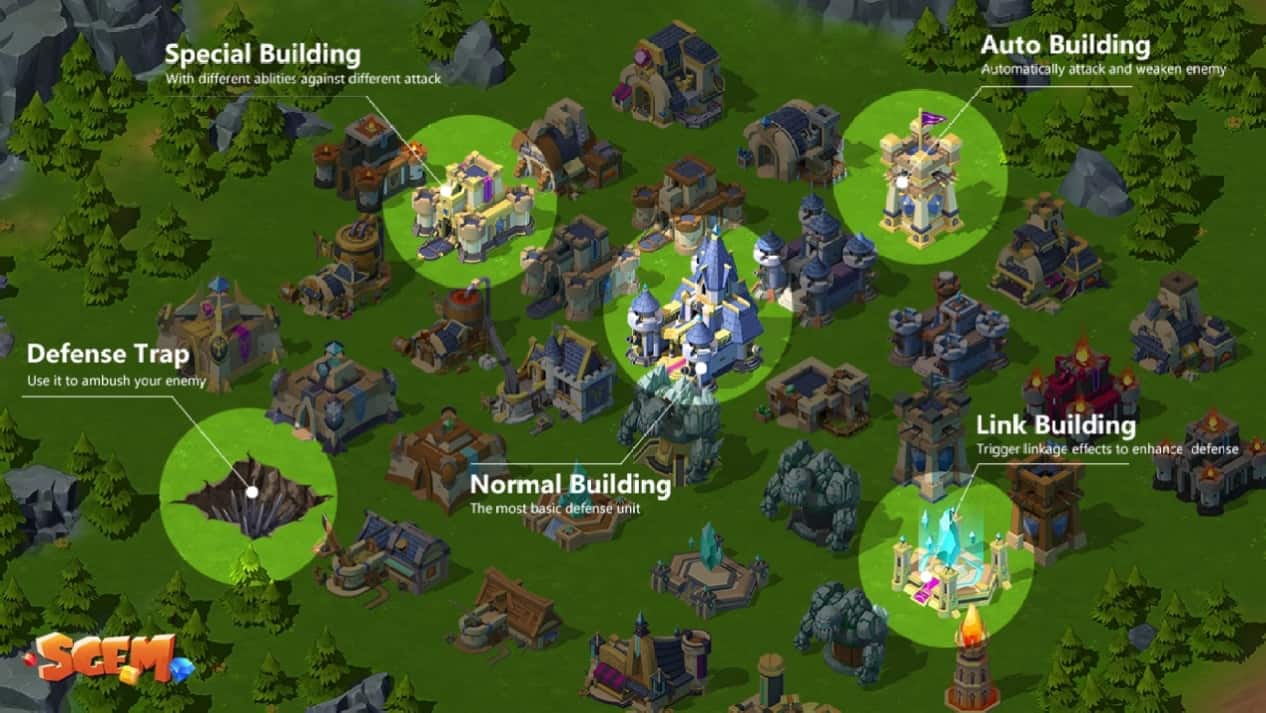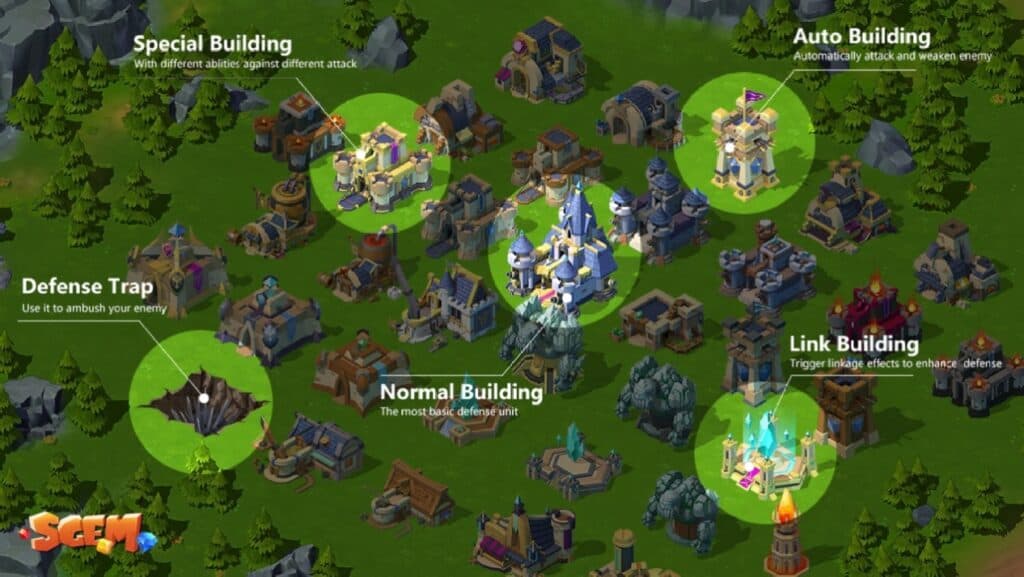 2. With its outstanding game quality, SGEM may subvert Axie Infinity
SGEM is currently the first and only real Metaverse project in blockchain game industry. It creates the virtual entertainment space integrates AR, VR, LBS and other technologies, covering multiple game types such as RTS, TCG, FPS, MMORPG, etc.
And SGEM City, SGEM's first linked game, adopts the Play to Earn 2.0 mode which subverts the Play to Earn mode from Axie Infinity. SGEM City's gameplay combines tower defense, hero cultivation, card collection, base construction, and social interaction etc. Moreover, it integrates the Gamefi system to create a variety of prize-winning tournaments, gold farming, and breeding — dozens of Play to Earn gameplays to make money. SGEM is creating a more profitable and fun blockchain game project comparing with Axie Infinity or other projects.
While Axie Infinity is facing the dilemma of reducing profit and grand growing difficulties in earning SLP, SGEM and its creative project are receiving support and appreciations from majority players, as well as attentions from many investors.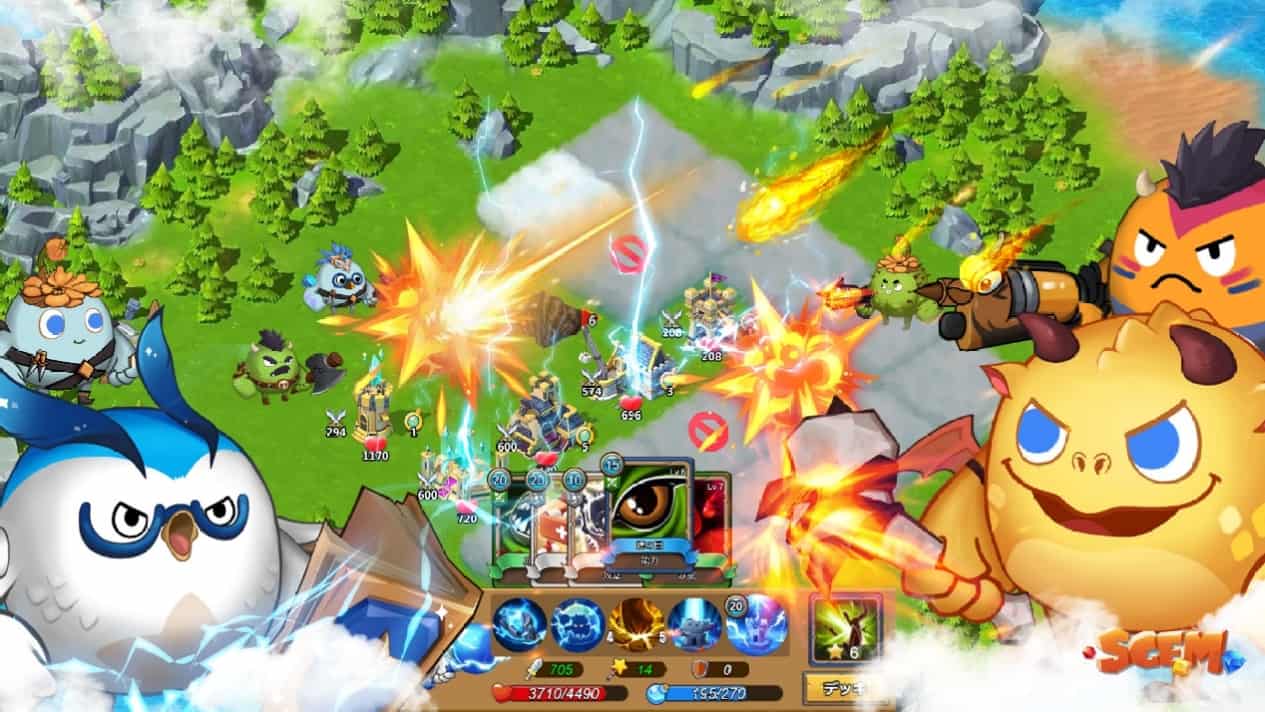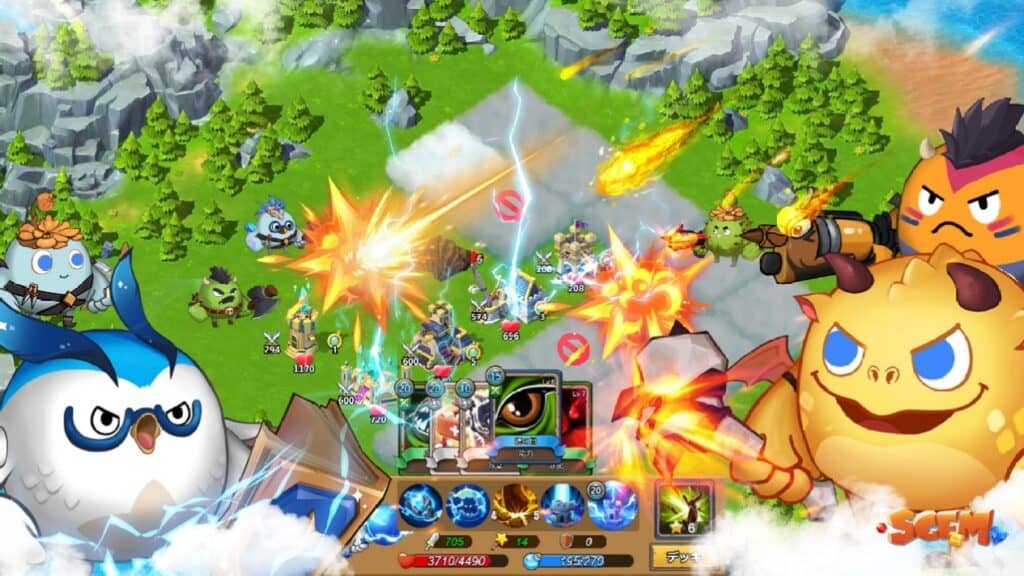 3. The earlier you join, the greater the chance would be
You must have seen that Axie Infinity's AXS skyrocketing from the initial $2 to $142 in only 4 months, making an increase of 7000%. And SLP spiked from the initial US$0.01 to US$0.36 four months later, with an avenue of 3,600%. These opportunities to make such increase in wealth are only for those who have entered the market in an early stages.
SGEM Global Genesis Close-beta has started, players with Babo NFT now can enter the game to explore and earn AAs and OREs. Early birds face less challenges and have more opportunities to reach AAs or OREs with extremely low cost.
With further promotion and growing influence of SGEM, and under the current upsurge of Play to Earn and Gamefi. How is SGEM's AA and ORE going to surprise us? According to official sources, the AA and ORE tokens will be listed on the exchange one week after Global Genesis Close-beta started. There may comes the first booming.
In addition, due to the large number of prospective players and limited Genesis Babo NFT number, the first generation bred from Genesis Babos is now in short supply. Therefore you can sell Babos with higher price if you are breeding Babos earlier than the others, just like what happened to Axie Infinity. At present, the purchase price of 0-generation Babo has reached as high as 0.3 ETH. With such a strong demand for players to enter the market, it is believed that the price will remain high for a long time. Some say that many players who have been dismissed by Axie Infinity are preparing to join in this trend.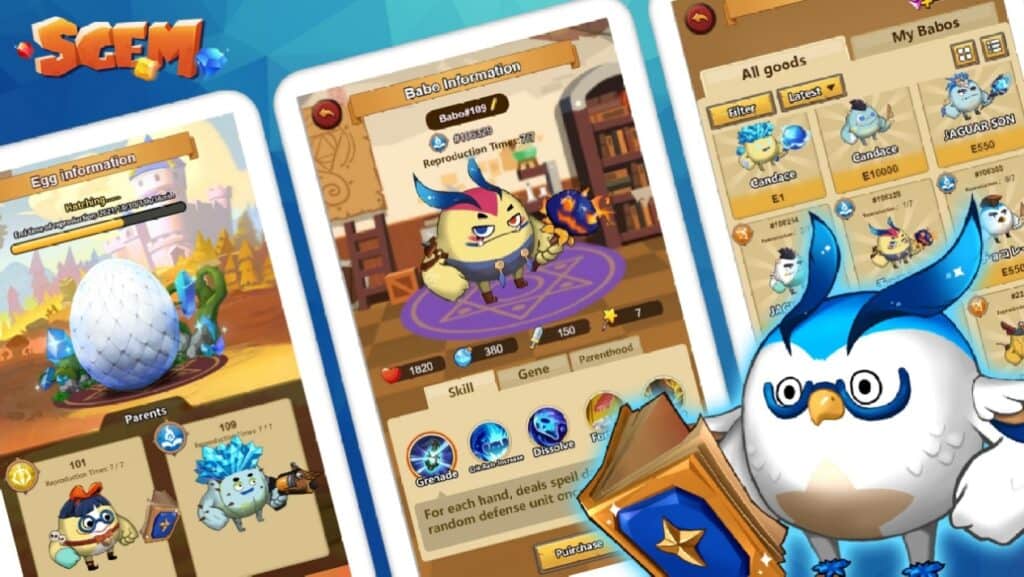 How to join SGEM?
The SGEM Global Genesis Close-beta was launched on November 18th. Currently, the official test is under the limited scale. Only specific players with invitation code can enter and earn AA and ORE tokens by playing the game. And invitation codes are currently being sent by the official Discord community. Players who would like to enter the game must hurry up and enter the official Discord to receive their invitation codes.
Judging by the current trend, Gamefi's craze would last until next April, and blockchain games with the ambition to achieve hundredfold or even thousand-fold will emerge during that time. Some might have missed Decentraland or Axie Infinity, but SGEM could be the next opportunity they can seize now. Let us wait and watch.
Disclaimer: This is a sponsored article. The views expressed are not ours. Always do your own research.