In a digital era where gaming has become a central form of entertainment for millions, the advent of blockchain technology and Non-Fungible Tokens (NFTs) is redefining the essence of play. Those are revolutionizing gaming, offering a way to profit from time spent online. Traditional video games provide escapism but often result in intangible skills and memories. Could blockchain games be the solution that allows us to play and profit from our time spent online?
The Big Dilemma in Traditional Gaming
The landscape of traditional gaming is rich and diverse, stretching from the high-stakes world of competitive eSports to the casual mobile gamer tapping away on public transit. Yet, regardless of the level of engagement, there is a common thread: a substantial investment of time. Players may earn in-game currency or items, but these assets traditionally remain locked within the game's ecosystem, non-transferable, and devoid of real-world value.
Blockchain games offer an innovative solution by merging gaming with economic opportunity. These games merge gaming with economic opportunity, where players accumulate and trade assets with real-world value. In an NFT game, every quest and battle won can yield valuable assets that can be sold or traded in open markets. Let's see them in detail…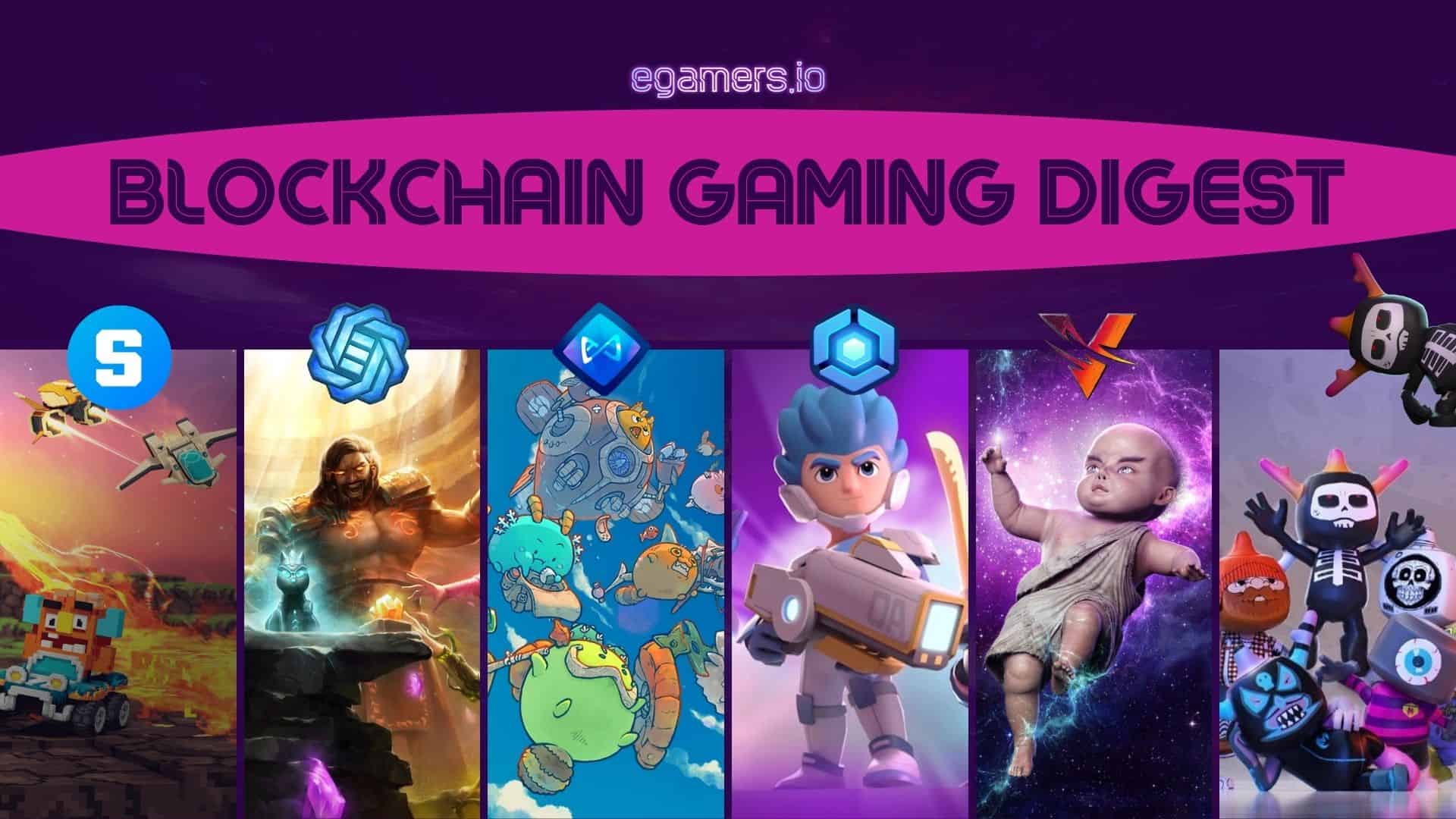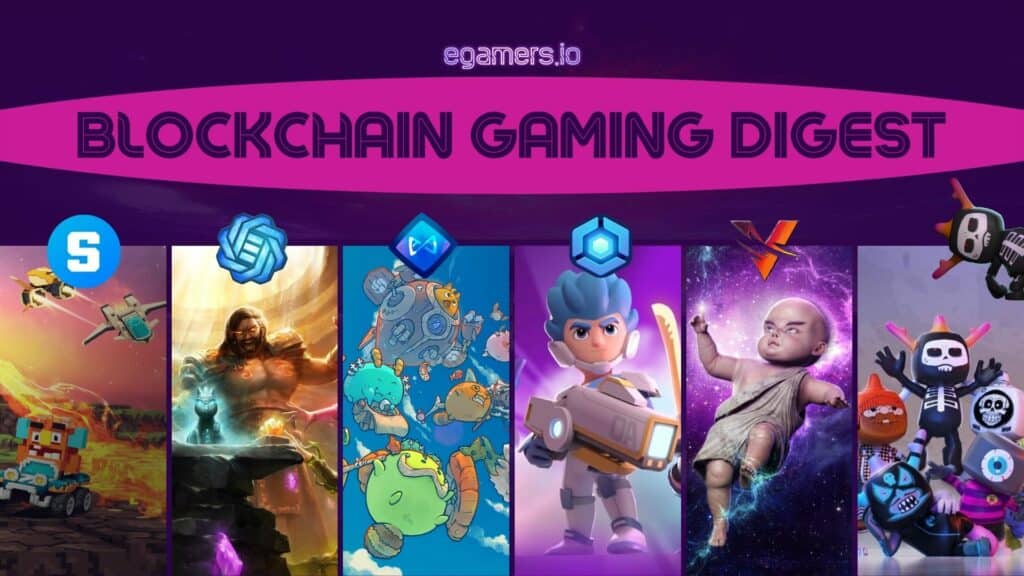 The Tangible Advantages of Blockchain Games
Financial Incentives: By monetizing the gaming experience, players can see real financial returns for their in-game achievements.
True Ownership: NFTs grant players verifiable ownership of unique in-game items, providing a sense of value and control over their digital assets.
Economic Empowerment: These games can open avenues for economic empowerment, particularly in regions where traditional employment opportunities may be scarce. (Philippines – Axie Infinity example)
Decentralization: The decentralized nature of blockchain places power back in players' hands, reducing dependence on central gaming authorities.
The Path Ahead
As we move forward into the future of gaming, it's important to reflect on the amount of time we spend in virtual worlds. Blockchain games present a compelling argument for more productive use of gaming time, where entertainment and economic activity can coexist. However, the industry must approach this new territory carefully, ensuring that games remain a space for creativity, community, and enjoyment, even as they evolve to recognize the real-world value of our time.