MetaRing, an NFT Metaverse Ring collection is introduced by Venly and can be used for gaining access to exclusive benefits across multiple Metaverse projects.
Venly, a blockchain as a service and API provider boasts years of experience in the industry as one of the very first companies to provide it's services to blockchain games and decentralized applications.
MetaRing owners are placed at the center of the Metaverse with exclusive benefits such as access to exclusive lands, events, discounts, and drops.
With a pricetag of $1000, owners will have the chance to cooperate and appease together with Venly's partners, including The Sandbox, Trace Race Manager (QORPO), Vulcan Forged, Polygon, TCG World, House of Kibaa, V3, and others.
The sale will go live on March 3rd, 2022 through the official MetaRing website.
"MetaRing is one of the few projects on the market that brings all metaverses together, offering ultimate interoperability." "By marrying interoperability with diverse layers of utility, we give more value to the NFT owners. We have a team at Venly that will be focused on striking deals with new metaverses and emerging players, meaning that the MetaRing benefits and value will only scale over the years to come."

STefan Colins, the Metaverse Partnerships Director at Venly.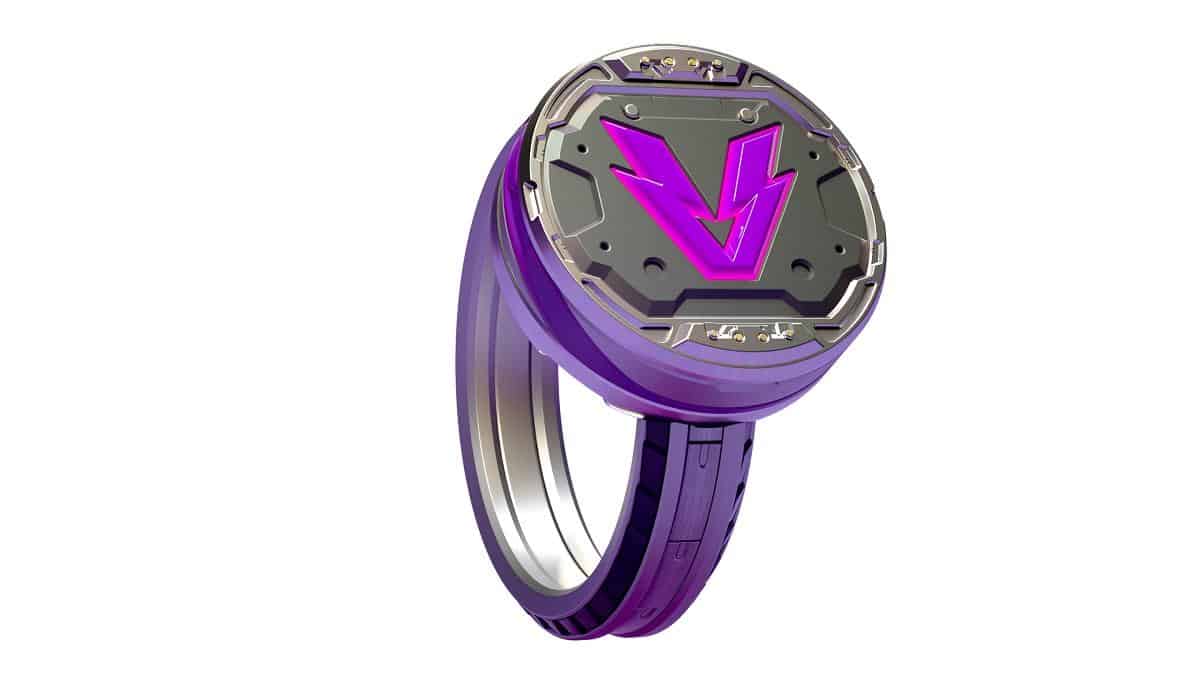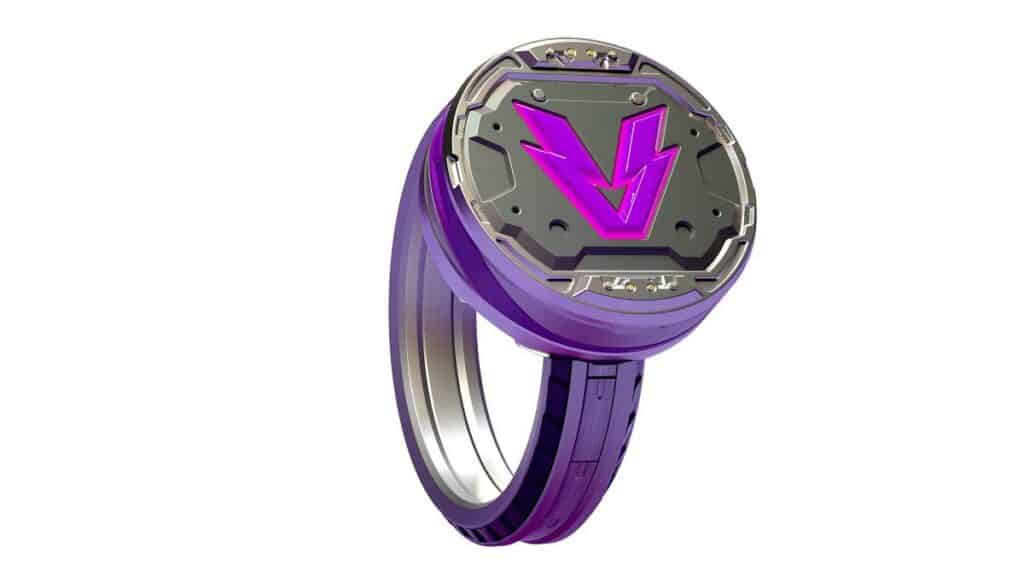 Only 1000 NFTs and how to get them.
There will be only 1000 pieces of this NFTs, where 150 will be reserved by the company for marketing and other initiatives.
Venly Team and Future Partners (100)
Whitelisted Contribution Program (50)
The remaining 850 NFTs will be reserved to purchase publicly on the Venly Marketplace with a first-come-first-serve basis to the users that have joined the Venly Discord. The link to the Discord will be published the time it goes live.
Instructions on how to participate in the MetaRing sale can be found here.
"Interoperability is the next frontier of the entire blockchain industry, and the metaverse is a platform enabled by users." "Venly's MetaRing steps into the market with a unique value proposition: connecting users with the best projects of the web3 space."

Sandeep Nailwal, Co-Founder of Polygon
About Venly.
Venly is a blockchain as a service and API provider with a complete suite of tools that enable blockchain games and decentralized applications to thrive. Venly's digital wallets support multiple blockchains including digital assets with mobile devices support. Venly's Marketplace is the first-ever peer-to-peer and blockchain agnostic NFT marketplace while the company tapped into the retail industry by releasing an NFT Shopify extension last year with great success.